EDIT MAIN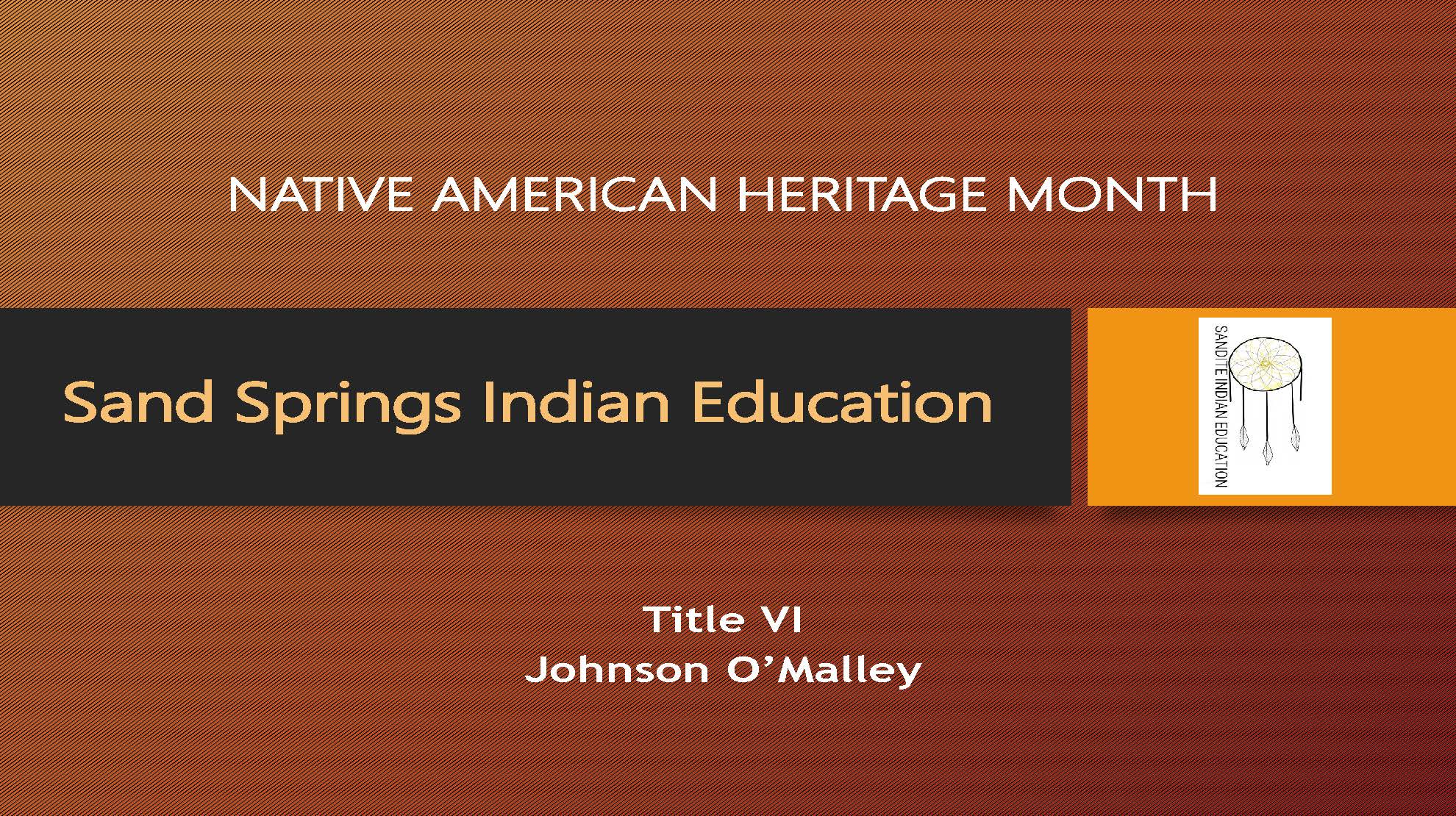 Sand Springs Indian Education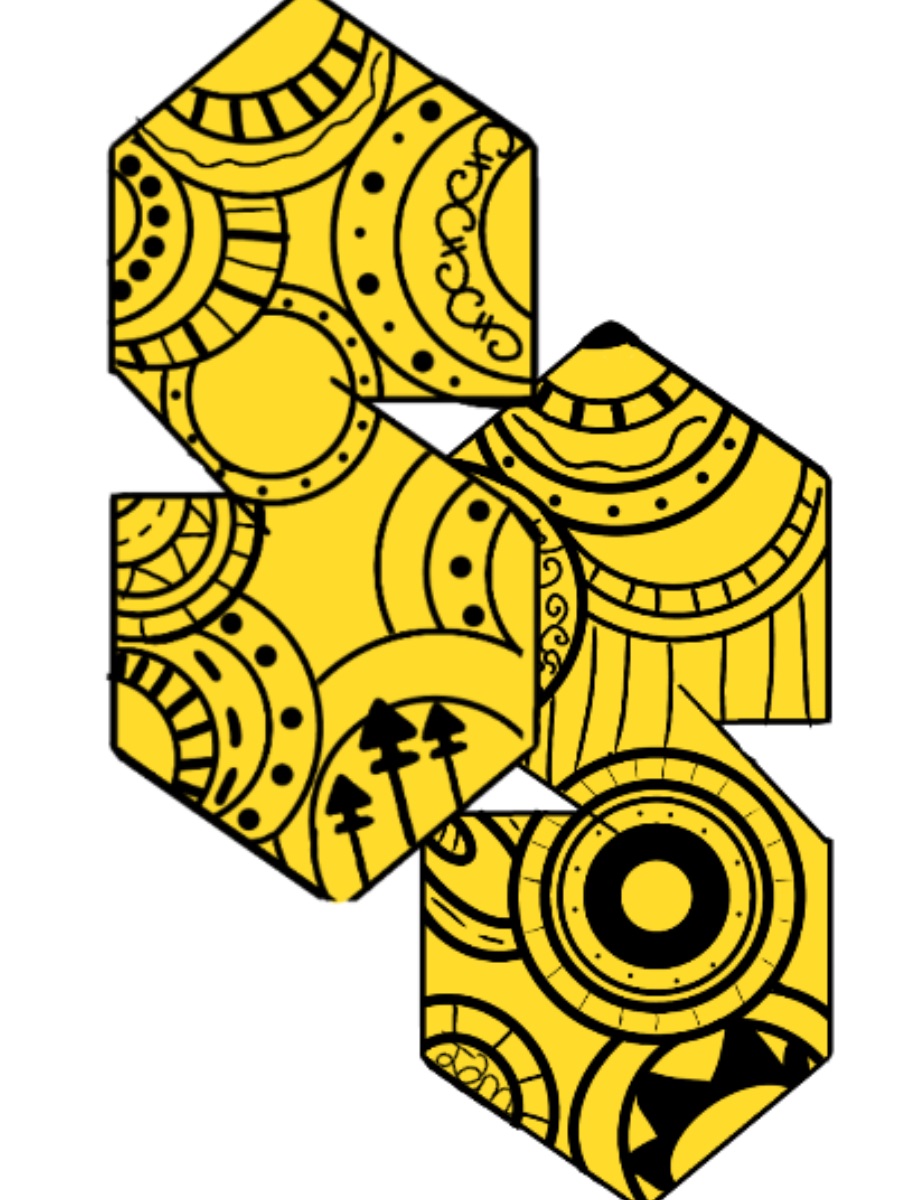 TITLE VI
JOHNSON O'MALLEY
Program Purpose
To encourage and assist children of Native American descent to increase their academic progress in school thus increasing their future potential.
To encourage and assist Native American students to become more knowledgeable about their history and culture.
Indian Education provides services that are designed to supplement district efforts to help Native American students achieve academic success.
114 W. 4th St.
Mailing: 11 W. Broadway - Sand Springs - Oklahoma - 74063
Office - (918) 246-1583
Fax - (918) 246-1581
Director - Ms. Susanne Sanders (e-mail)
Admin. Asst. - Ms. LaDonna Ketcher (e-mail)
---
Informational Links: