Our sixth grade scientists are busy building filtration systems. This lesson covers how our kidneys cleanse our blood of toxins and transform waste into urine.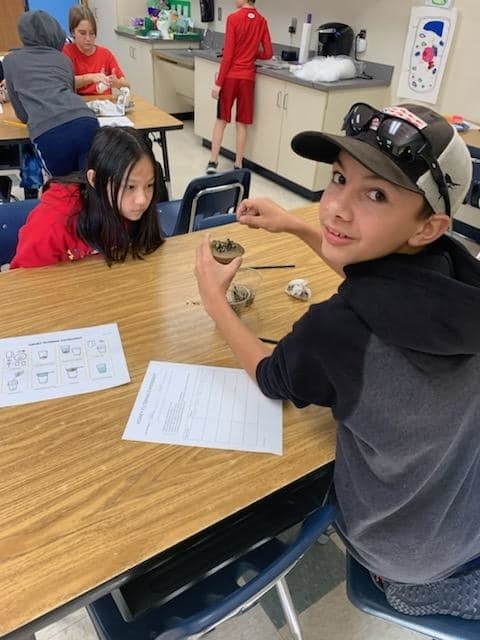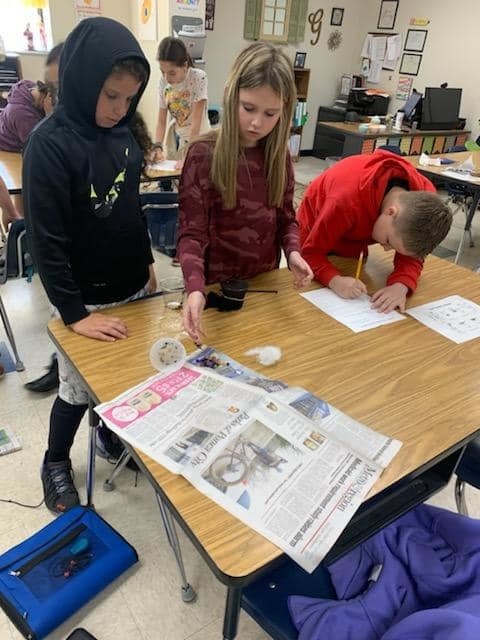 These VIP students of the Week in Mrs. Newkirk's Keyboarding class are OUTSTANDING!! Congratulations to Savannah Taylor, Bristol Gunn, Bella Scheuerman, and Vivian Farr. 👍✨👍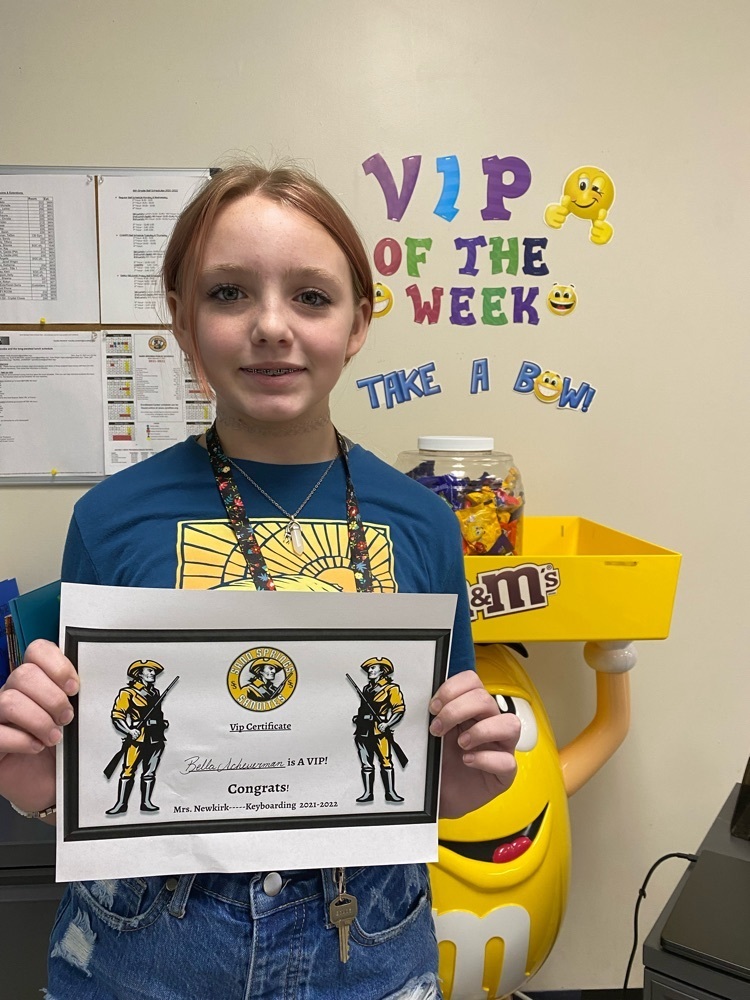 Mrs. Jackson's GRIT classes are busy with their first community service project!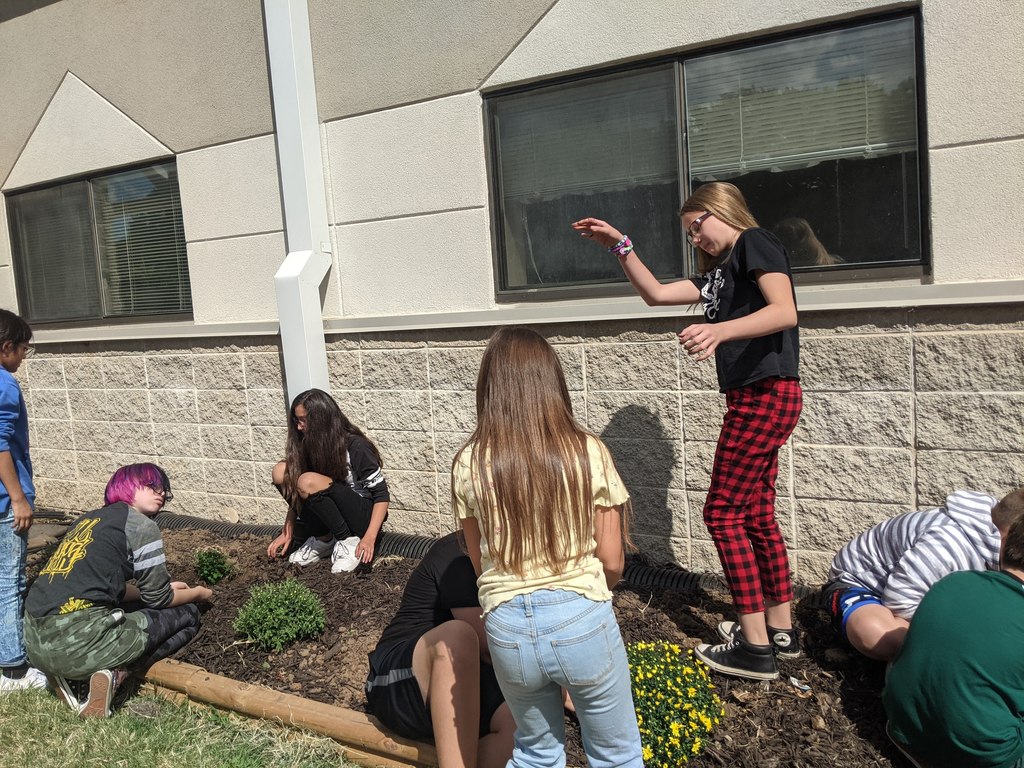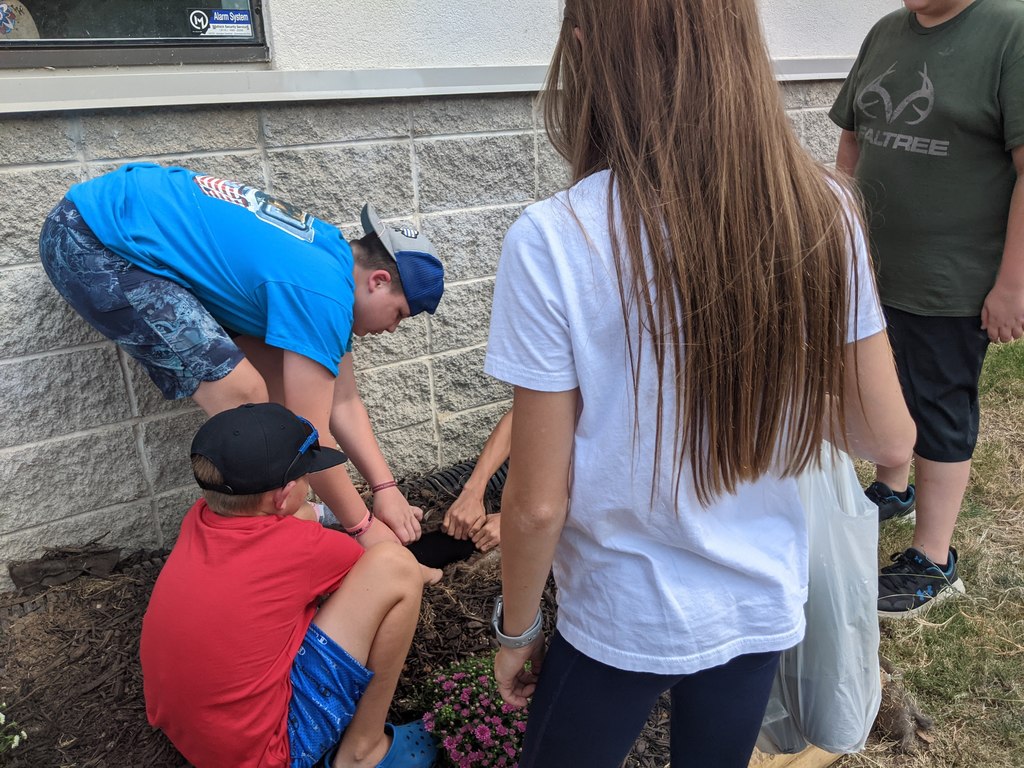 The new school year is off to a great start for our sixth graders! These students had a blast starting the year with a scavenger hunt in Ms. Wright's math class.