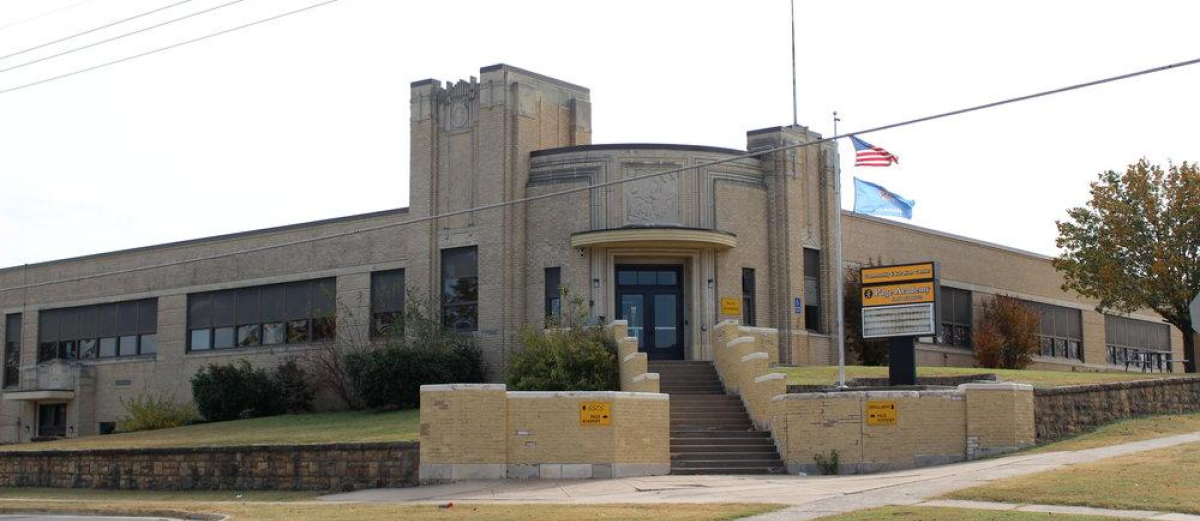 Why Us
Three R's
We teach and practice the three R's. Respect, responsibility, and relationships.
All students can succeed
This school was established on the premise that all student can learn and succeed when provided an educational environment that meets their individual needs and interests.
Grades 9-12
We strive to create a place in which students may experience academic and personal success.