This Summer, Sand Springs Public Schools will be offering a Sandite Summer Camp for students in grades PreK - 8. The purpose of this camp is to help students improve their Math and ELA Skills, while also offering enrichment activities and field trips. The camp will take place on July 12th - 30th. If you are interested in enrolling your student, please fill out the form at this link -
http://bit.ly/sanditesummer
or view our program flyers here - PreK - 4th Grade -
https://bit.ly/3dJlONu
5th-7th Grade -
https://bit.ly/32I10zK
8th Grade -
https://bit.ly/3tP4qwg

Our annual Battle of the Books was a success. Congratulations to the Smarties & the Onomatopoeias, our top two teams who will be moving on to the district competition in March! Students who participate in BOB spend weeks leading up to the competition reading the list of books before competing in a quiz bowl style tournament to test their knowledge and memory. Mrs. McGehee holds this annual event to inspire students to read books they otherwise wouldn't consider as they prepare for the event!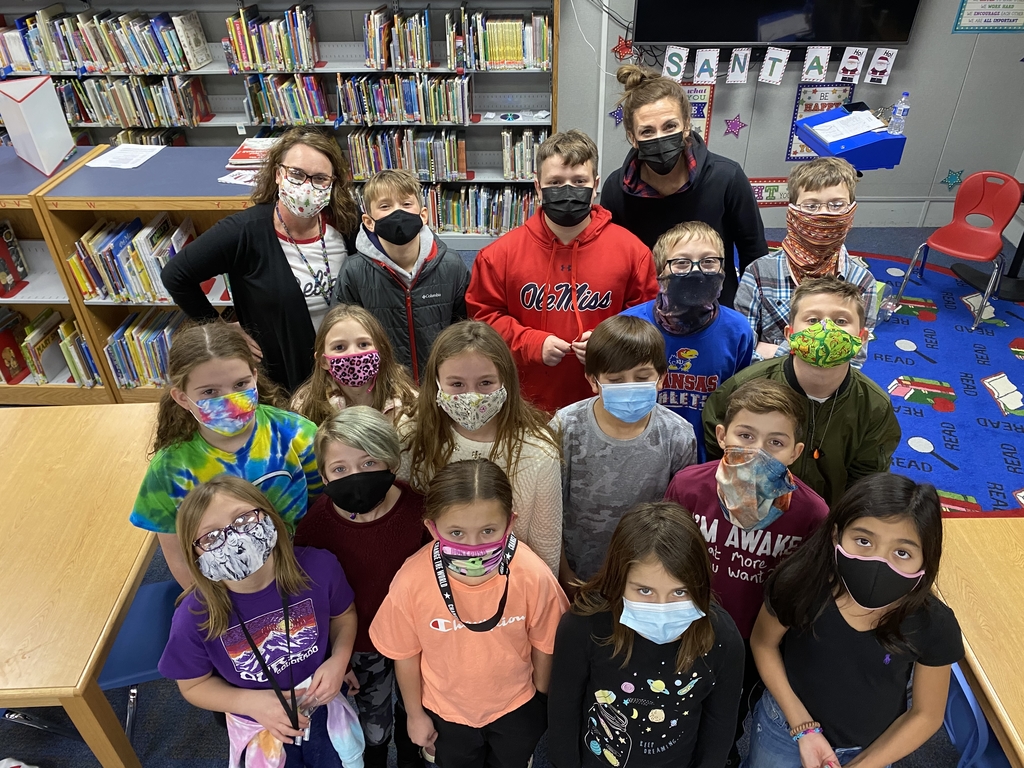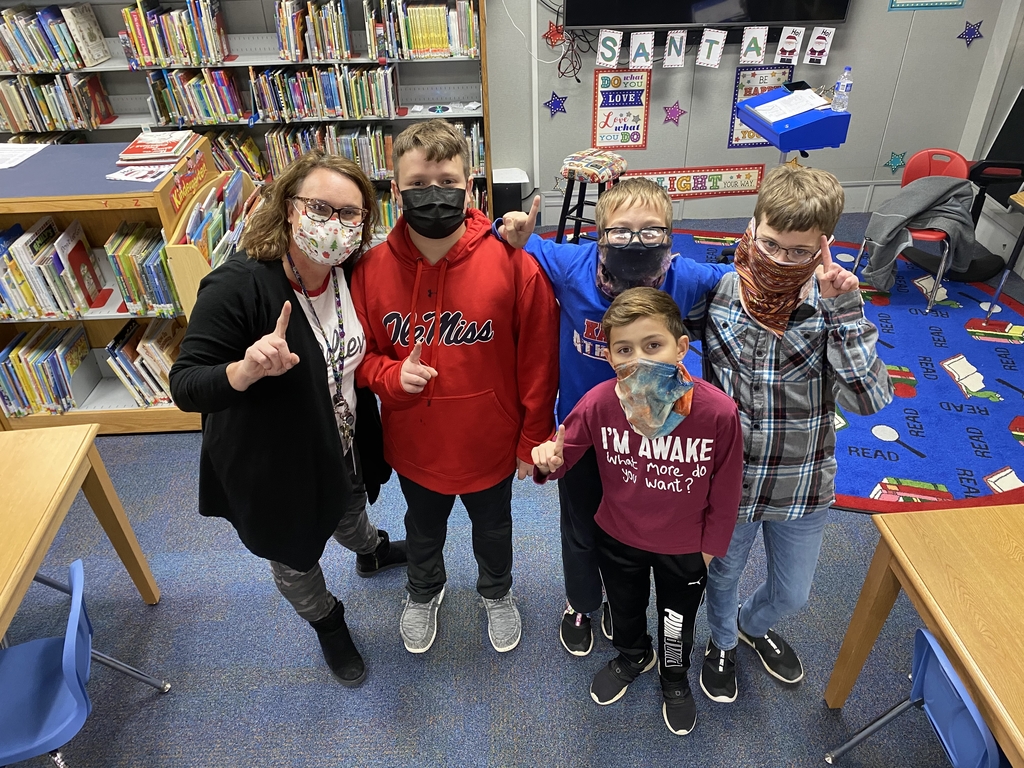 London's Lab was electrifying today!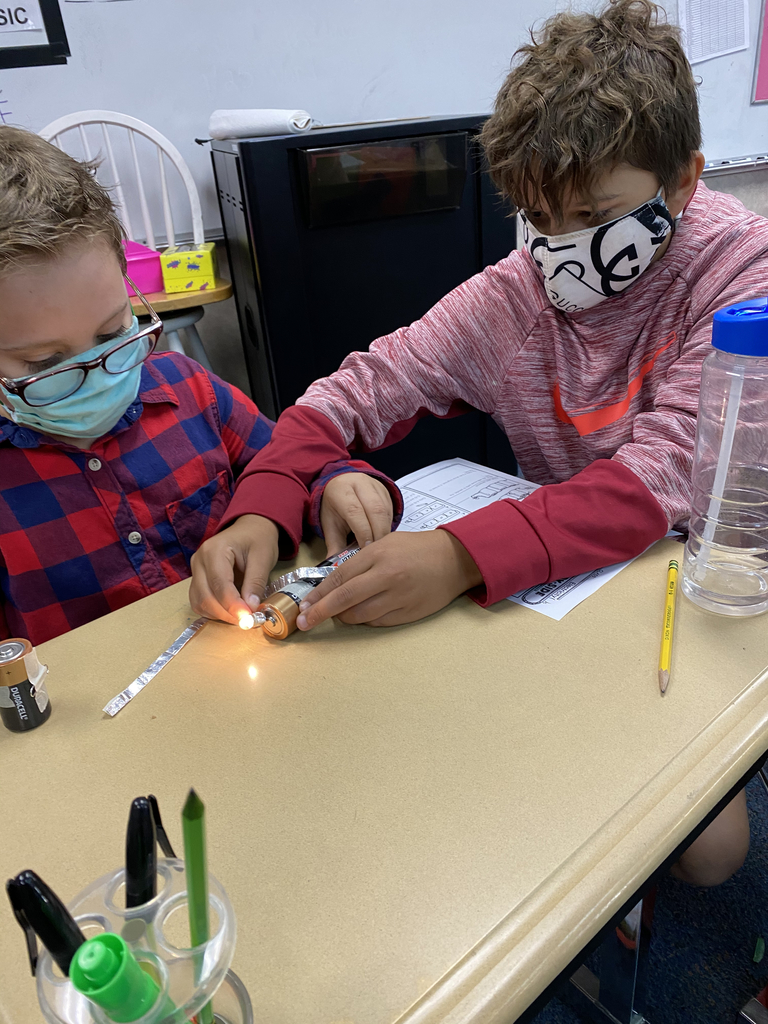 Sand Springs Public Schools would appreciate parent feedback on the Distance Learning program this spring during the COVID-19 crisis. Please take the time to click the link below to complete the survey and help us improve.
https://www.surveymonkey.com/r/VKVPLH5

Mrs. Skalnik's students are as busy as bees playing simile and metaphor bingo this morning!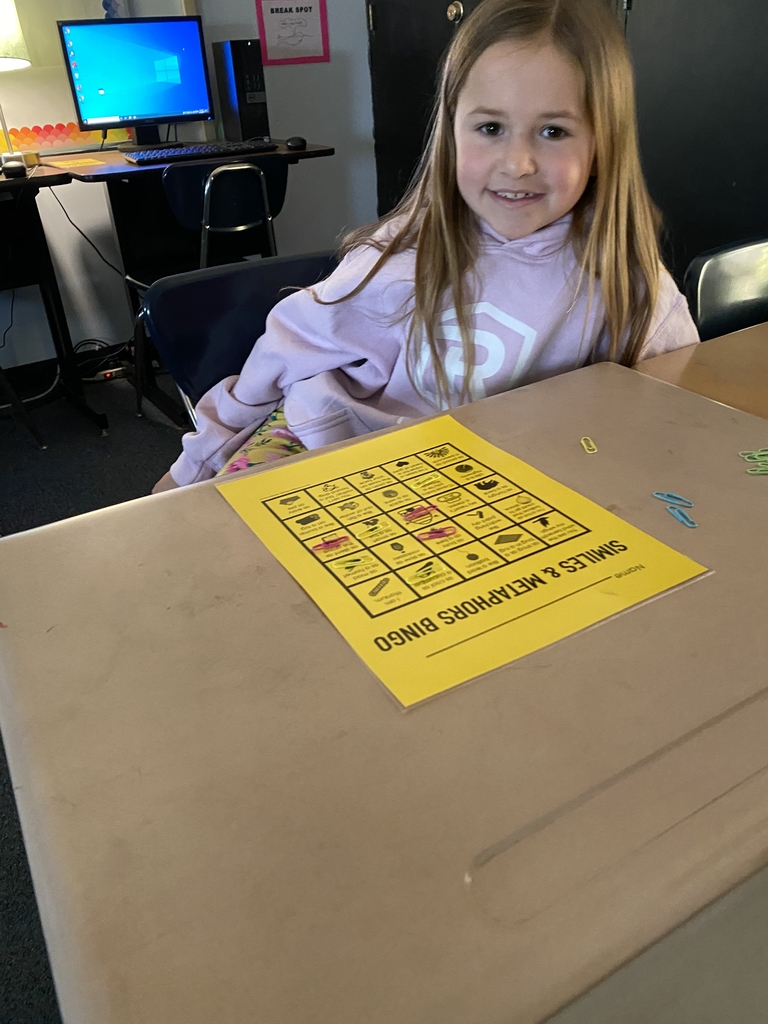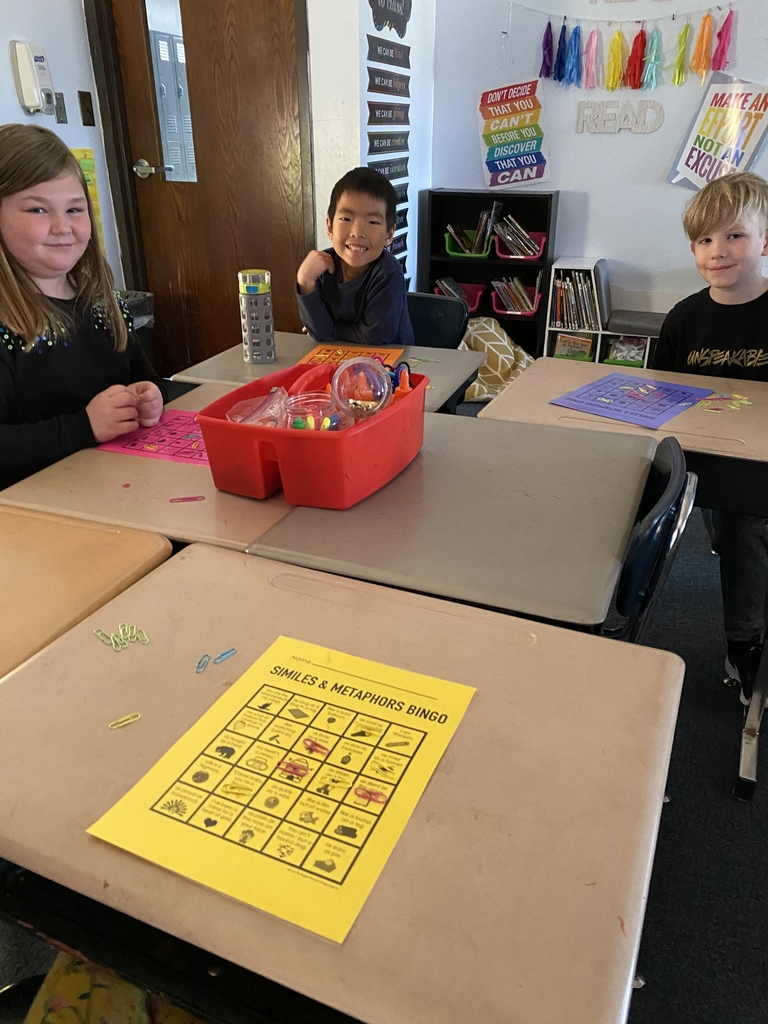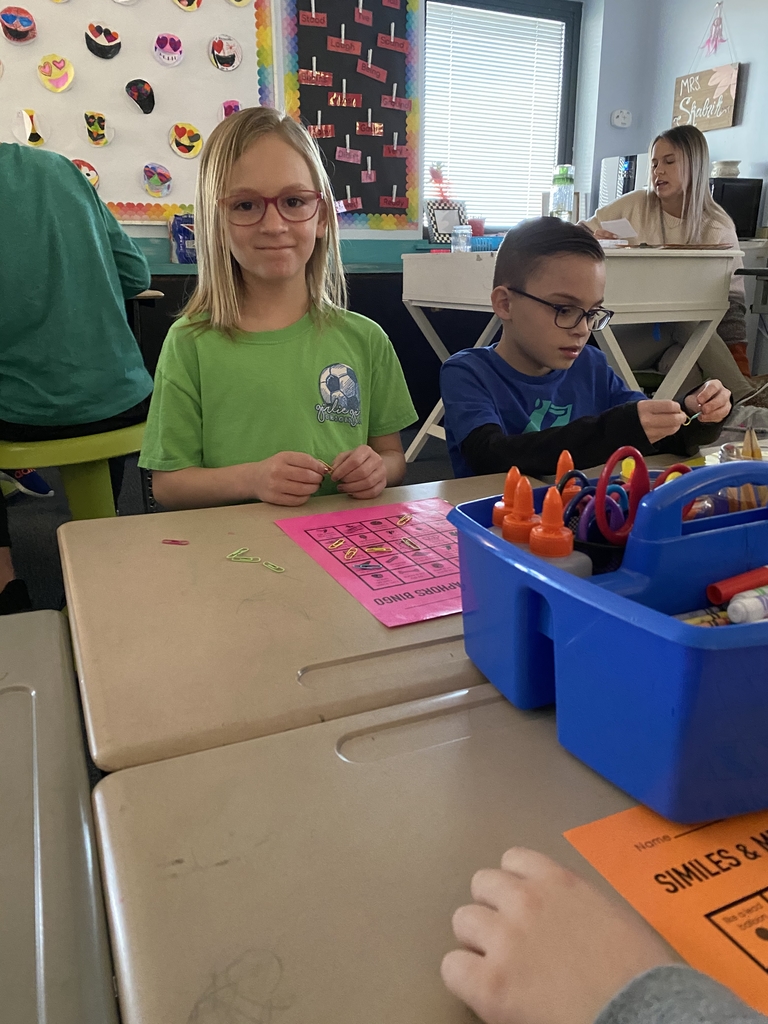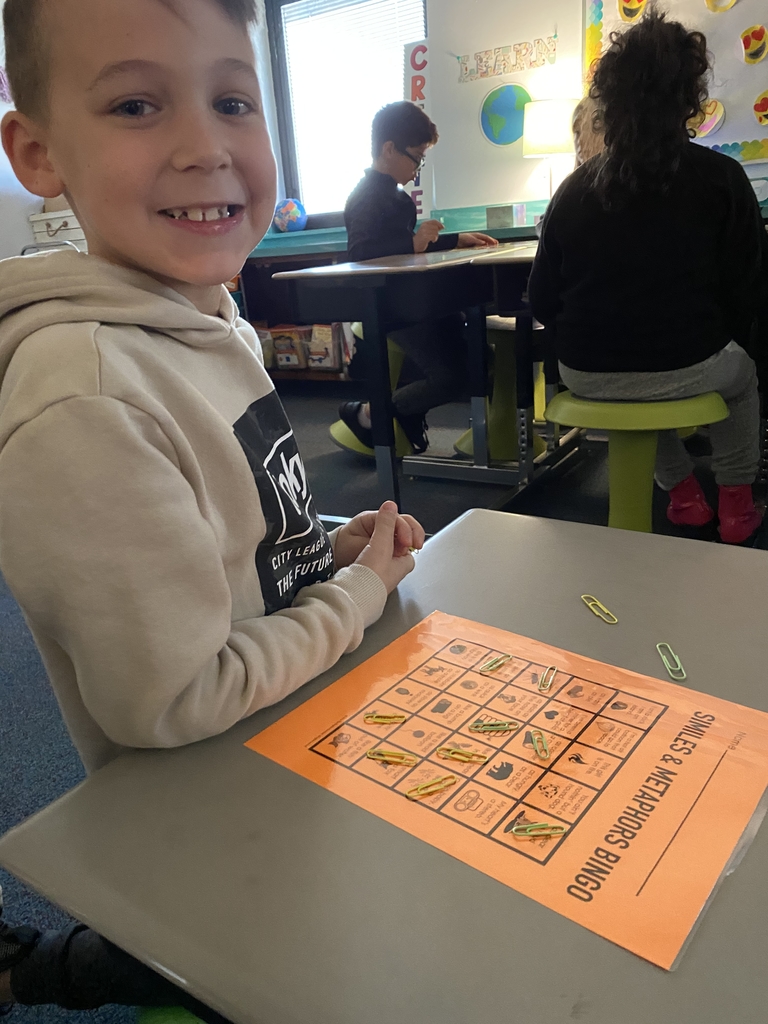 Dr. Ray and her precious helpers spoke with our students about ways to stay healthy during cold & flu season. We learned how to sneeze, cough, and wash our hands to help reduce the spread of germs. Thank you, Dr. Ray!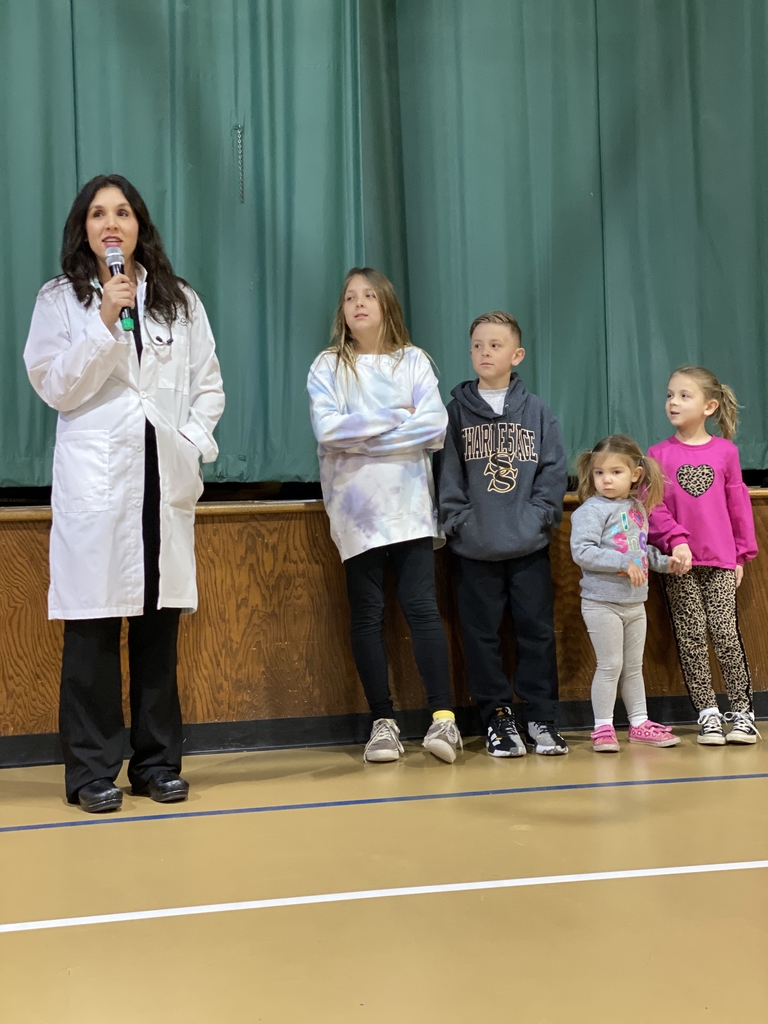 Mrs. Barr's mathematicians are on a shape hunt!

London's Lab is full of scientists! Today, they are doing a temperature lab comparing the heat from LED bulbs to incandescent bulbs. 💡🌡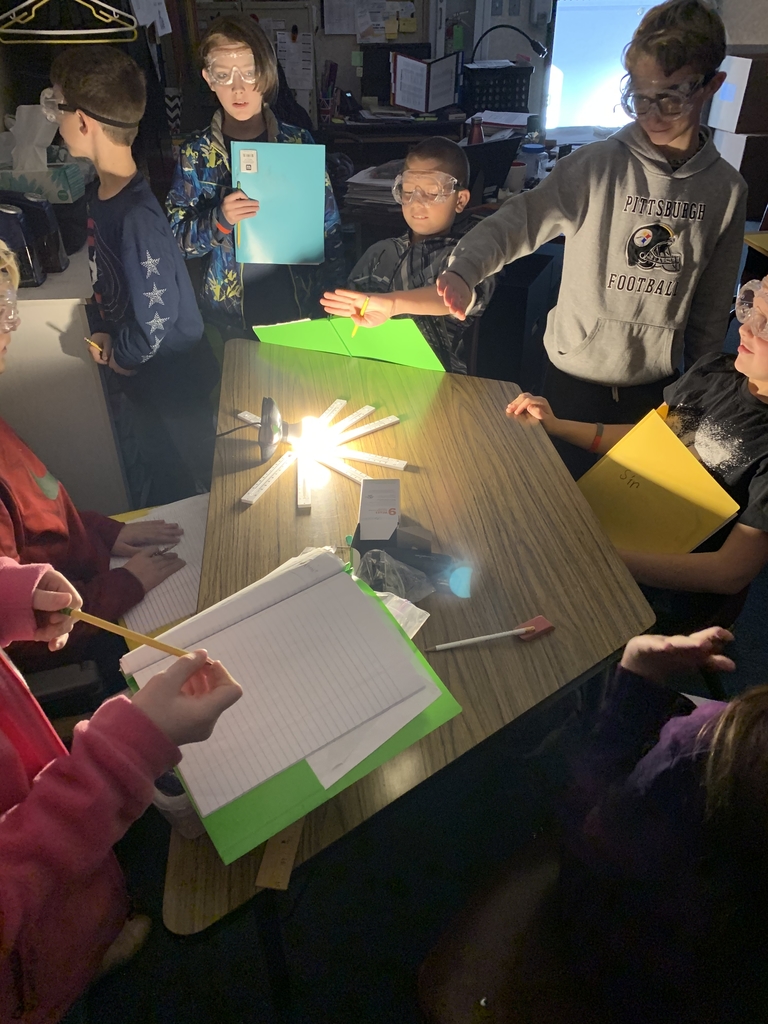 "Hoppy" Friday, peeps!

Our 5th graders had a wonderful time at BizTown!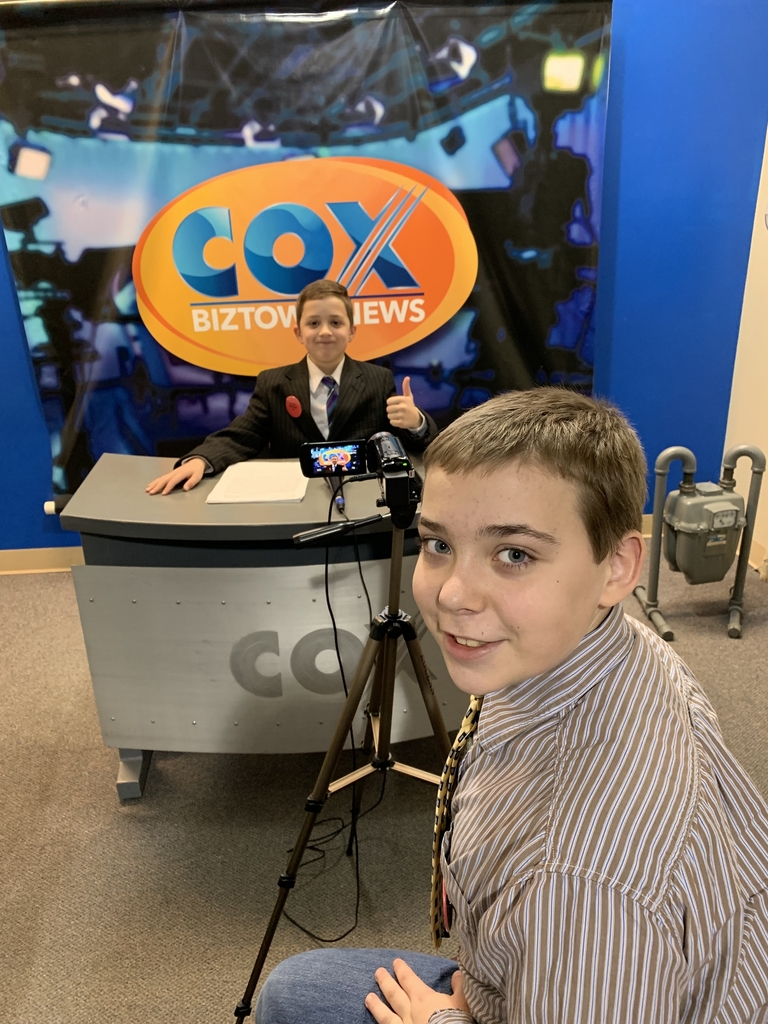 Today is the day at the CPHS parking lot! Help SSEF raise $8000 for teacher grants!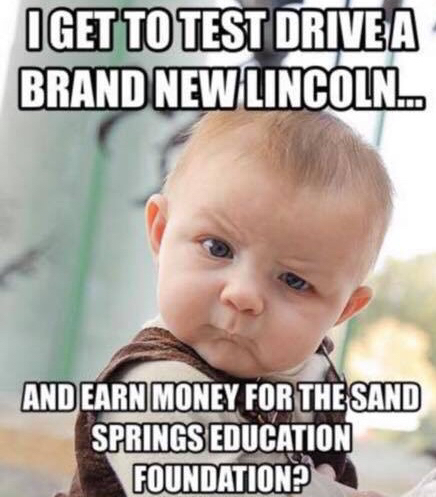 Spirit week is among us! #Goldrush
Parents - Please check out this updated letter regarding Early Release Days. Our first Early Release Day is Friday, Sept 7th -
https://goo.gl/7A3Gkk
Parents - Check out this FAQ Newsletter regarding Early Release Fridays - Our first Early Release Day is Friday, Sept 7th.
https://goo.gl/fPdhzE

Wednesday's Lunch with Law Enforcement was a hit! Lots of questions for Officer Barnett!

We're bananas about lunchtime!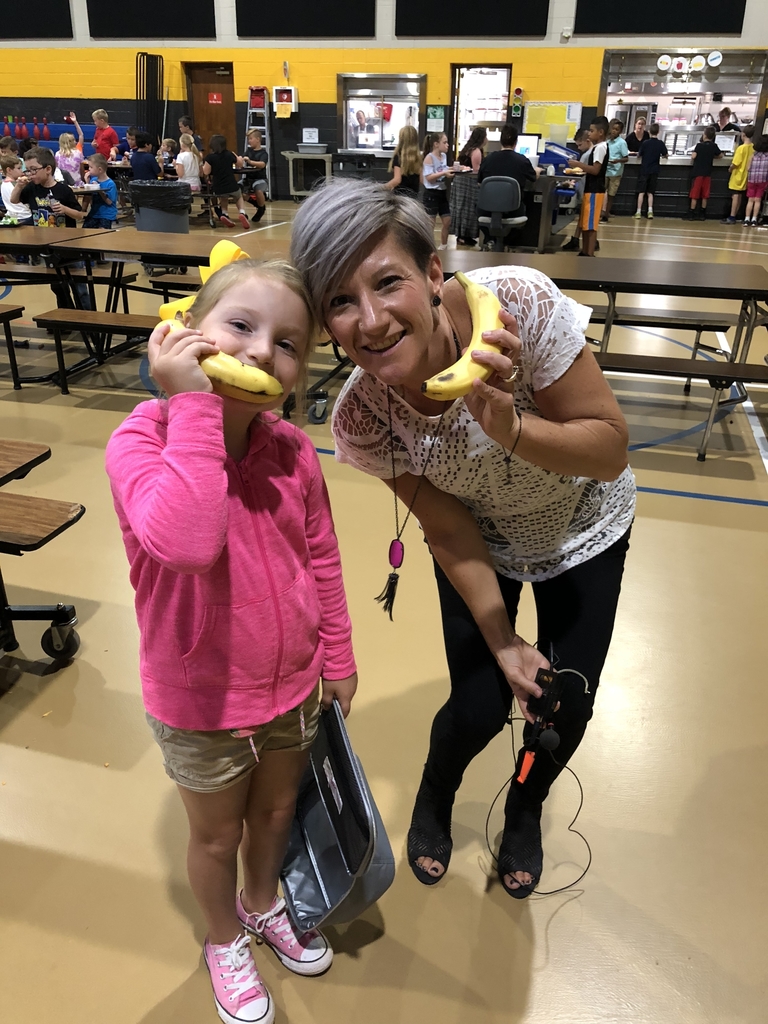 5th grade teachers are excited about school starting!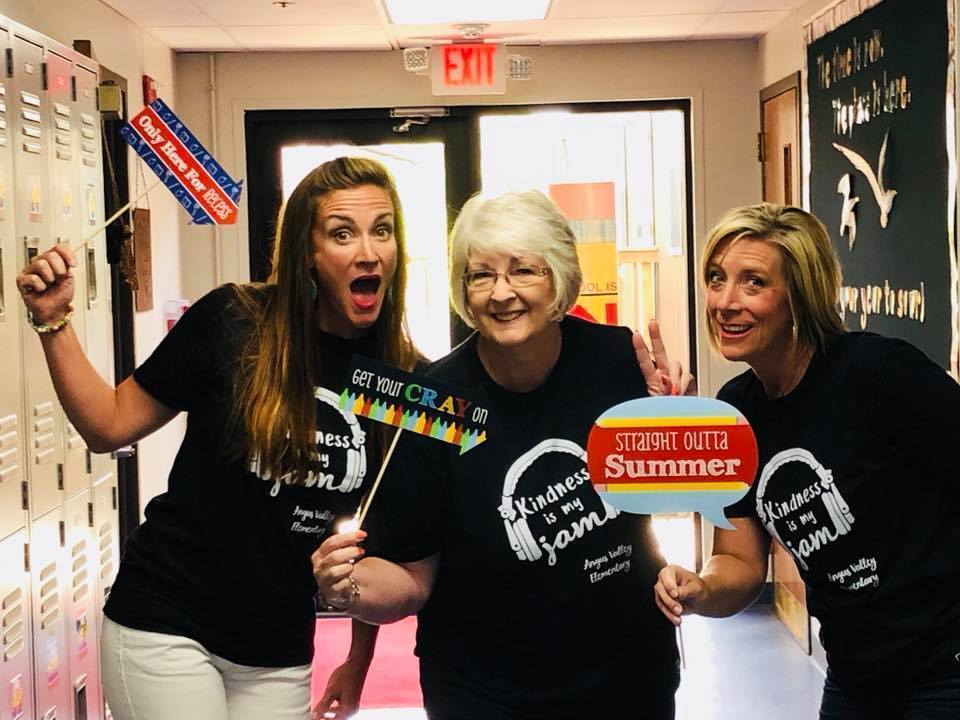 Avoid the "summer slide" by encouraging your children to read books they enjoy for at least 30 minutes per day.