Back to school info
Meet & Greet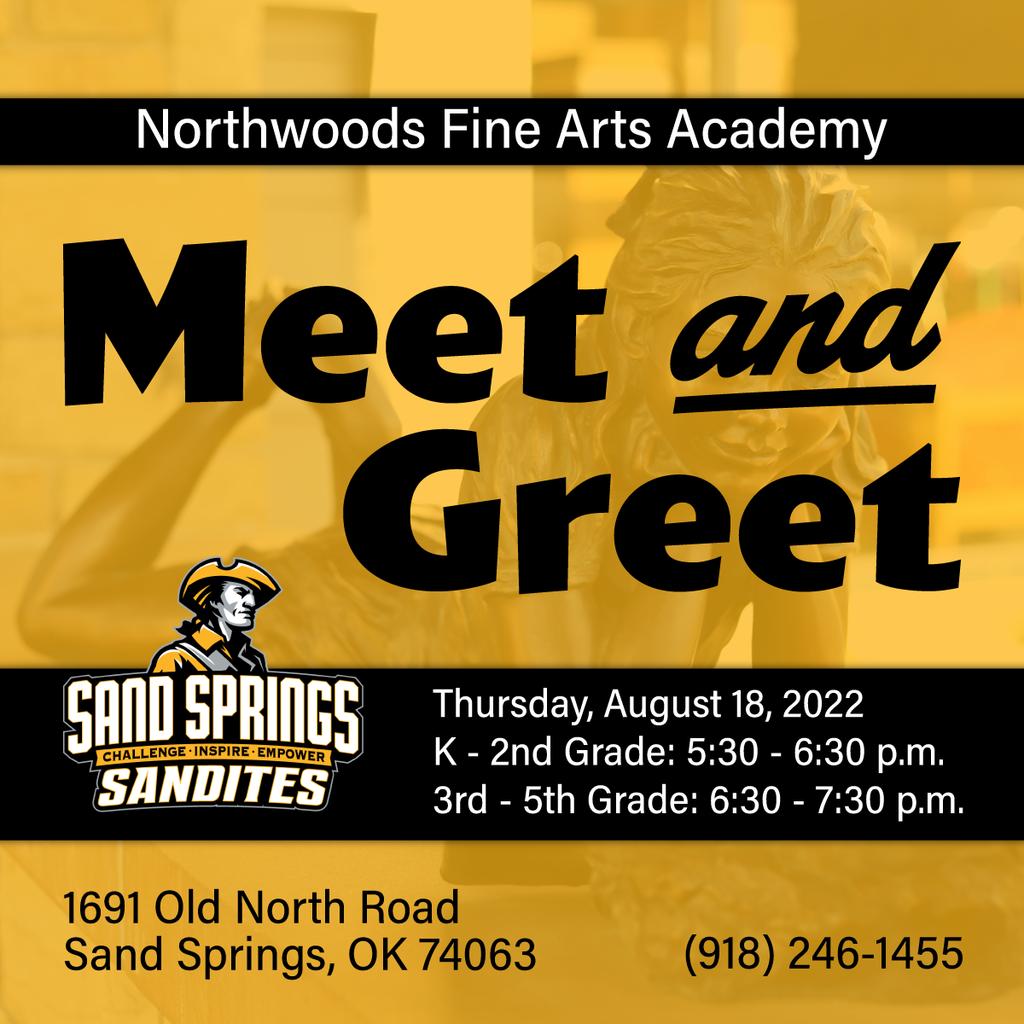 First Day Drop Off
Meet & Greet August 12, 2021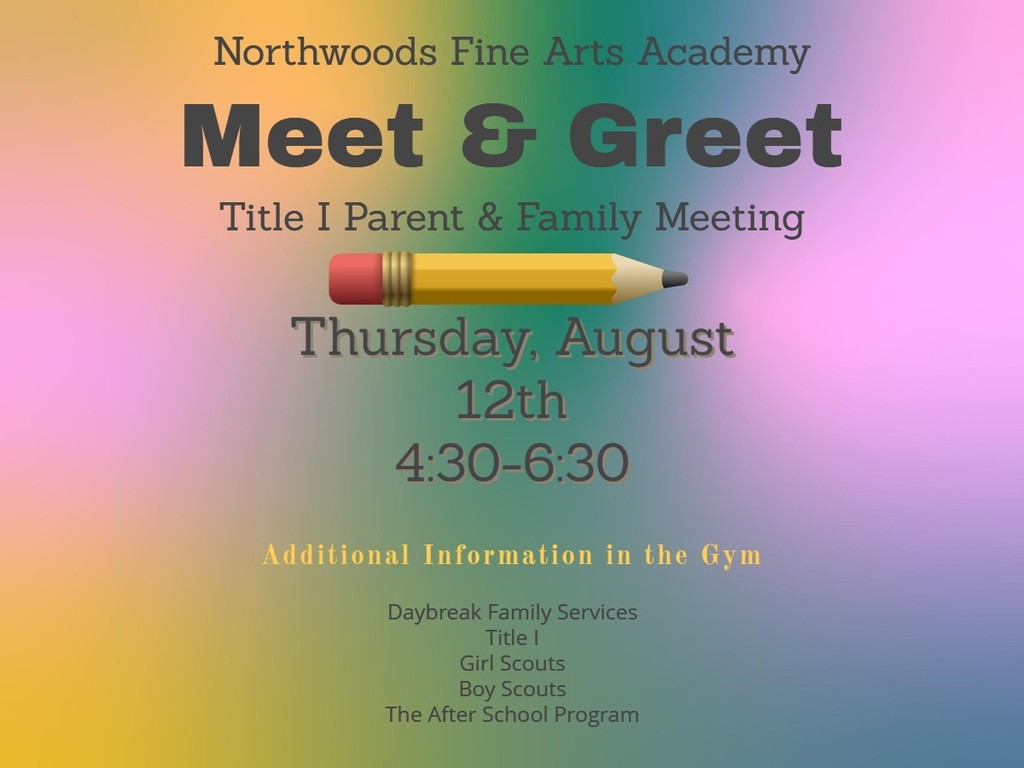 This Summer, Sand Springs Public Schools will be offering a Sandite Summer Camp for students in grades PreK - 8. The purpose of this camp is to help students improve their Math and ELA Skills, while also offering enrichment activities and field trips. The camp will take place on July 12th - 30th. If you are interested in enrolling your student, please fill out the form at this link -
http://bit.ly/sanditesummer
or view our program flyers here - PreK - 4th Grade -
https://bit.ly/3dJlONu
5th-7th Grade -
https://bit.ly/32I10zK
8th Grade -
https://bit.ly/3tP4qwg
December Sandite Hero's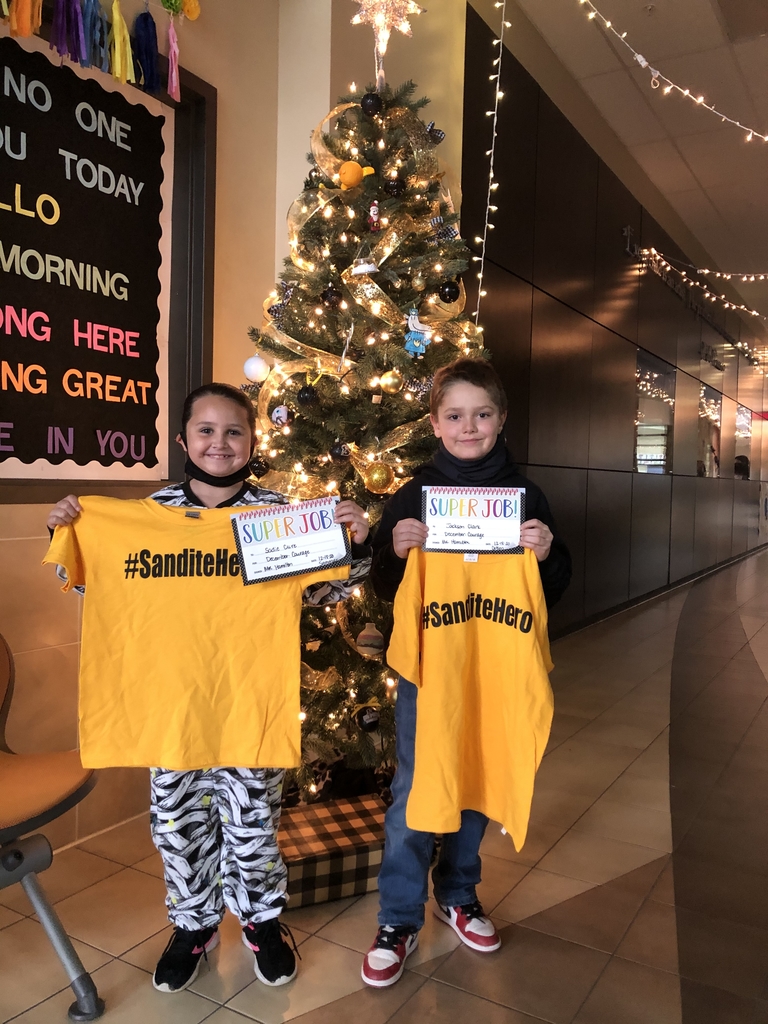 December Character Awards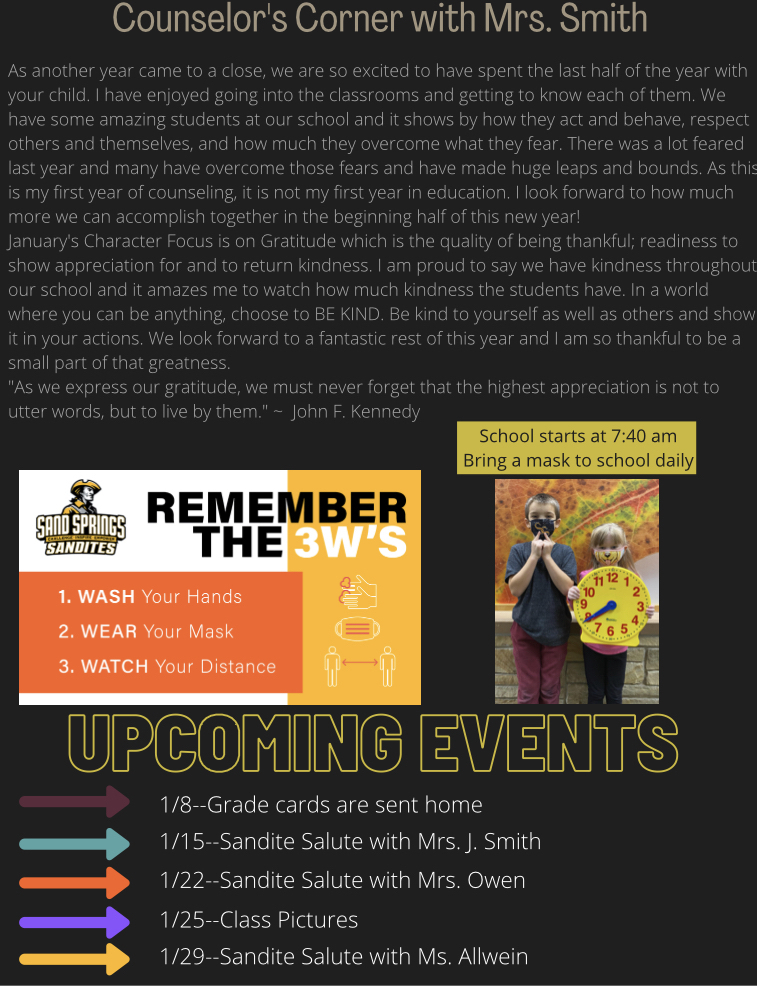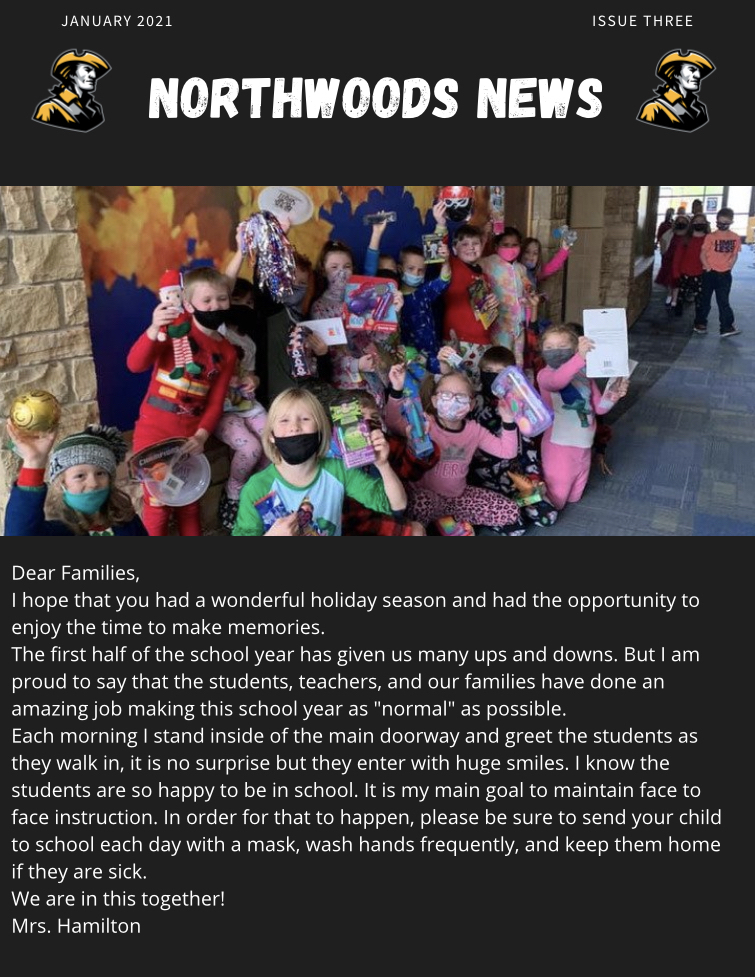 December Newsletter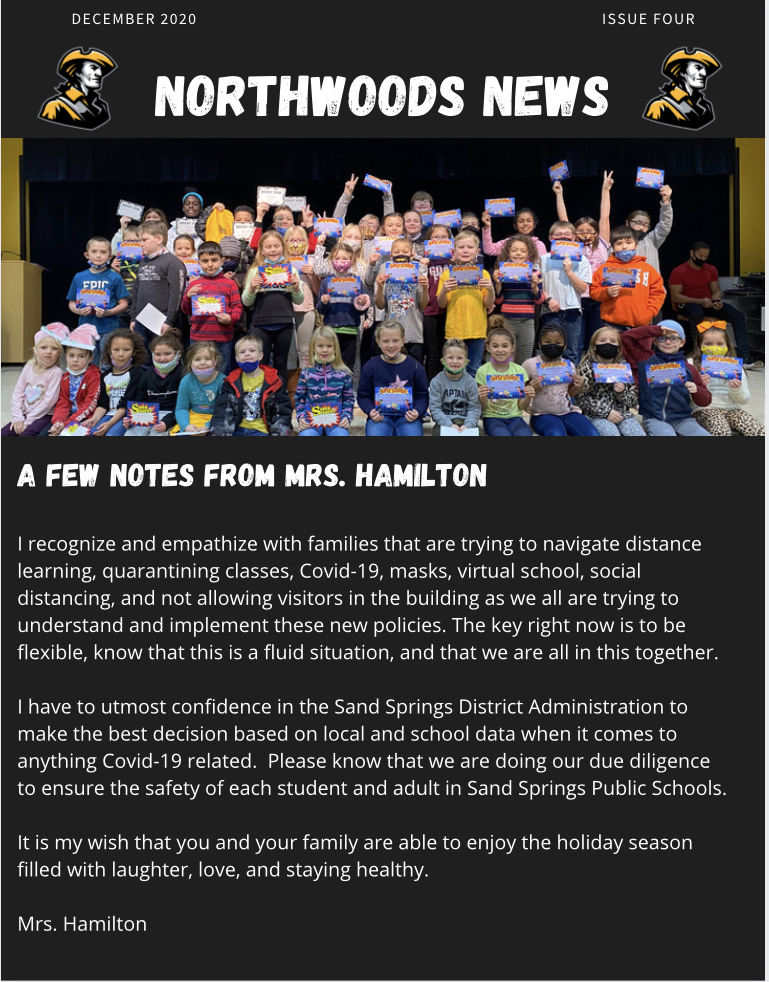 The 21st Century after school program at Garfield STEAM Academy and Northwoods Fine Arts Academy will be cancelled Thursday afternoon on November 19, 2020.
Kindergarten Pumpkin Fun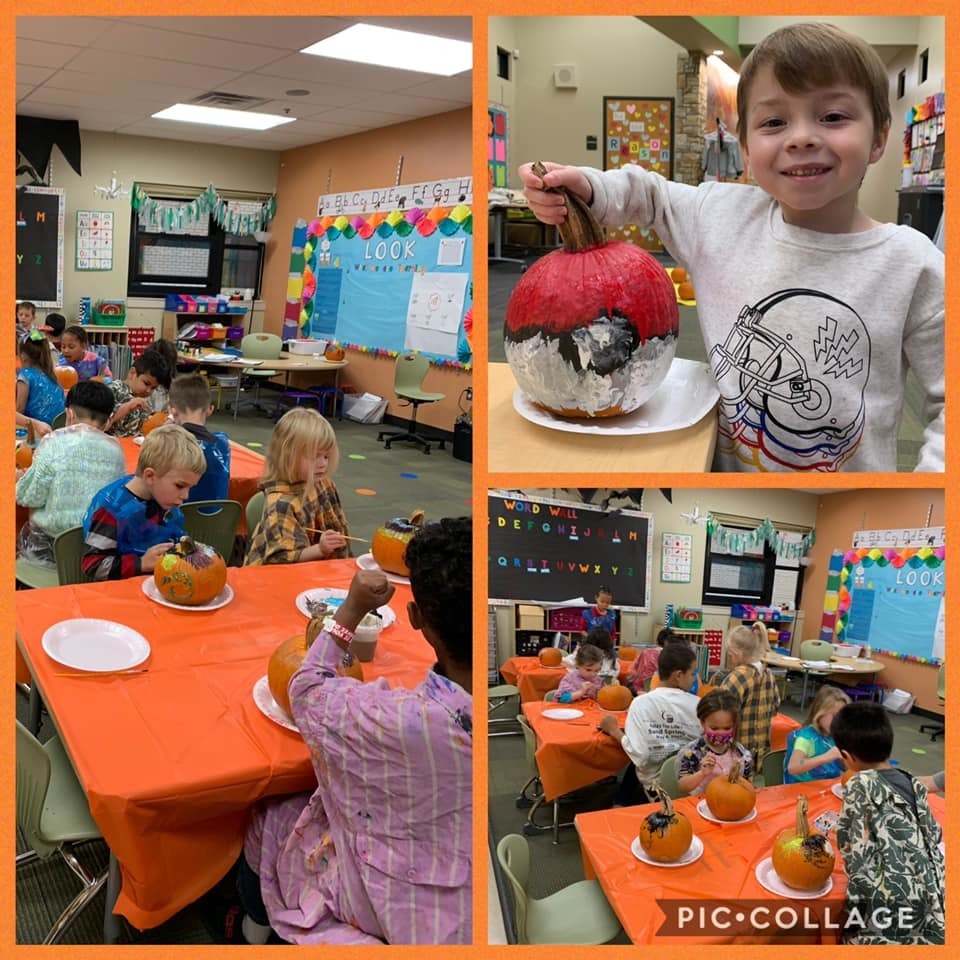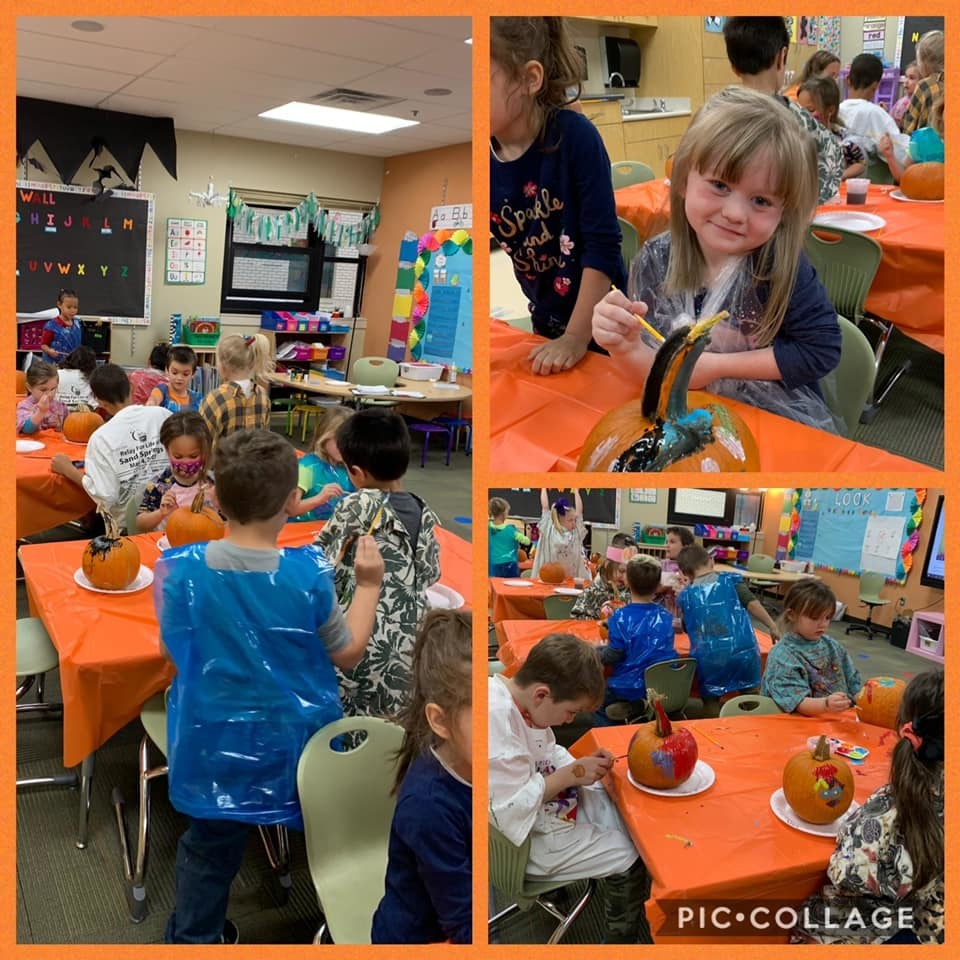 October Newsletter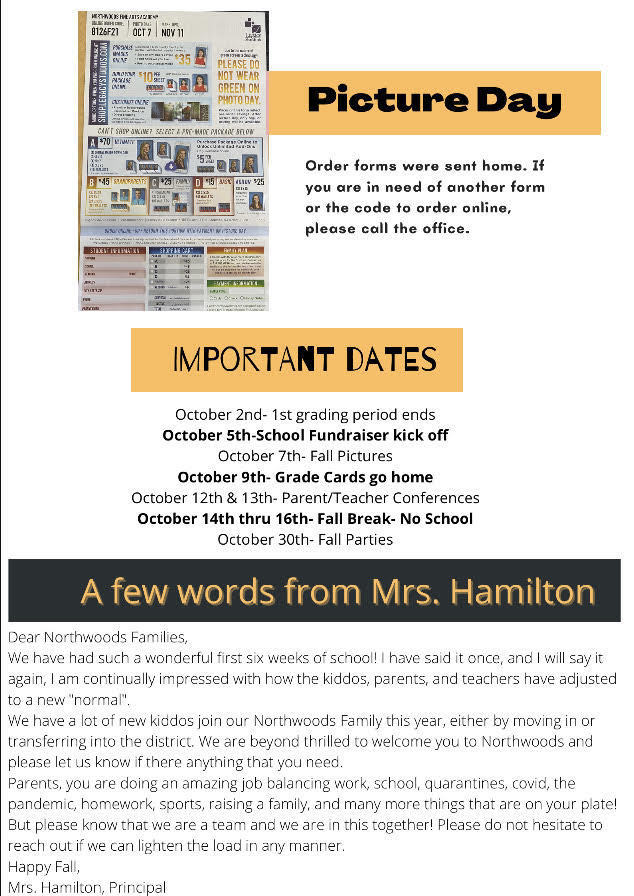 Just a few things- 1. Today is early release. School is out at 2pm. 2. Labor Day is Monday. No School. 3. We love having your kiddos back!
Just a reminder that Sand Springs Public Schools has early release Friday tomorrow. School will let out at 2pm.
Hello NFAA families! We are so excited to see you tomorrow at Meet & Greet. Please follow your scheduled time to adhere to social distancing guidelines. If you have a school issued Chromebook, you MUST return it tomorrow. Also, masks are required for Meet & Greet for parents and students. See you then!
Meet & Greet
Meet & Greet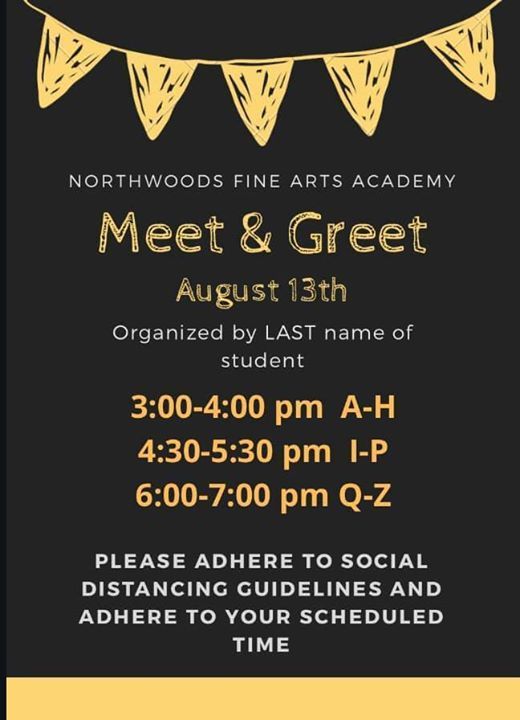 Do not forget to pick your student belongings Thursday until 6pm or Friday 10-12pm. Also, ALL non-returning students and 5th graders are required to return chromebooks!
Sand Springs Public Schools would appreciate parent feedback on the Distance Learning program this spring during the COVID-19 crisis. Please take the time to click the link below to complete the survey and help us improve.
https://www.surveymonkey.com/r/VKVPLH5
A few reminders: Student belonging pick up-Thursday 10am-12pm & 2pm-6pm and again on Friday 10am-12pm. We have 96 library books that need to be returned. Please do so during pick up. Non-returning and 5th grade students, please return Chromebooks and chargers. See you soon!
Reminder-- If you requested a chromebook from your teacher, today is the last day to pick it up 2pm-6pm. When you arrive to the school, call 918-246-1455 and it will be brought out to you. This is ONLY for chromebooks that have already been requested.