Families: There will be NO After School Program on Monday 3-7-22 and Tuesday 3-8-22 due to Parent/Teacher Conferences. We will have ASP on Wednesday 3-9-22 and Thursday 3-10-22. NO SCHOOL Friday 3-11-22 Spring Break Monday 3-14-22 to Friday 3-18-22

Good afternoon Pratt families. Due to Parent/Teacher Conferences on Monday 3-7-22 and Tuesday 3-8-22, we will NOT have After School Program. Please be sure to let the school know how your child will go home. We WILL have ASP on Wednesday 3-9-22 and Thursday 3-10-22. There is NO SCHOOL on Friday 3-11-22 for Spring Break!!

Hello! This is Pratt Elementary. We need to notify you that there has been a confirmed positive COVID-19 case in your child's classroom. At this time, it is not mandatory to quarantine them. However, you may choose to. If you do, please email
tiffany.bristow@sandites.org
or call (918)246-1551. Please monitor your child for symptoms.
This Summer, Sand Springs Public Schools will be offering a Sandite Summer Camp for students in grades PreK - 8. The purpose of this camp is to help students improve their Math and ELA Skills, while also offering enrichment activities and field trips. The camp will take place on July 12th - 30th. If you are interested in enrolling your student, please fill out the form at this link -
http://bit.ly/sanditesummer
or view our program flyers here - PreK - 4th Grade -
https://bit.ly/3dJlONu
5th-7th Grade -
https://bit.ly/32I10zK
8th Grade -
https://bit.ly/3tP4qwg
Pratt is still collecting food items! There is a box on the front porch next to the mailbox for you to drop your items off. The box will be out 8:00-3:00 on Friday, Monday, and Tuesday. Thank you!
If you do not have internet access at your home and are in need of a HotSpot, we have a limited supply available. We will be having a HotSpot check out Friday, November 20th from 12:00-5:00 p.m. at CNGC.
Red Ribbon Week! Monday-wear RED. We are RED-y to say NO to drugs Tuesday-Team day. Team up against drugs Wednesday-wear shades and neon. Our future is BRIGHT Thursday-throwback Thursday. Make drugs history Friday-costume day. Say BOO to drugs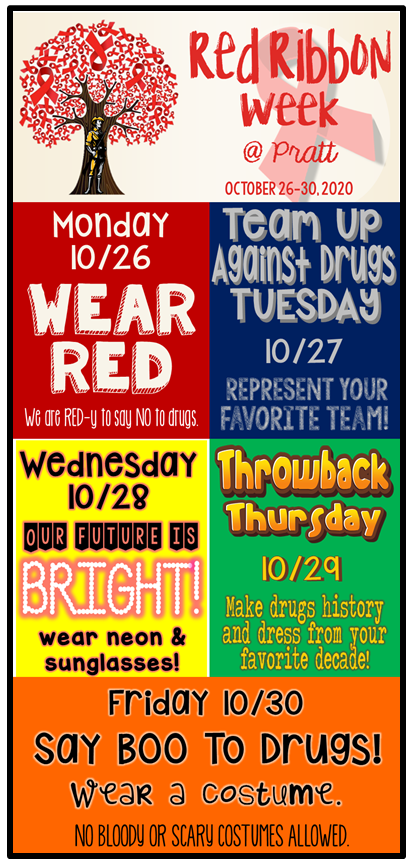 Sand Springs Public Schools would appreciate parent feedback on the Distance Learning program this spring during the COVID-19 crisis. Please take the time to click the link below to complete the survey and help us improve.
https://www.surveymonkey.com/r/VKVPLH5
Pre-enrollment for 2020/2021 herehttps://docs.google.com/document/d/1N4FFABqhifqYxyYR84LQUfBJ5hH2bDeeY-iO909s-tM/edit?usp=sharing
Ms. Rose was recognized as News on Six February Impactful Teacher today!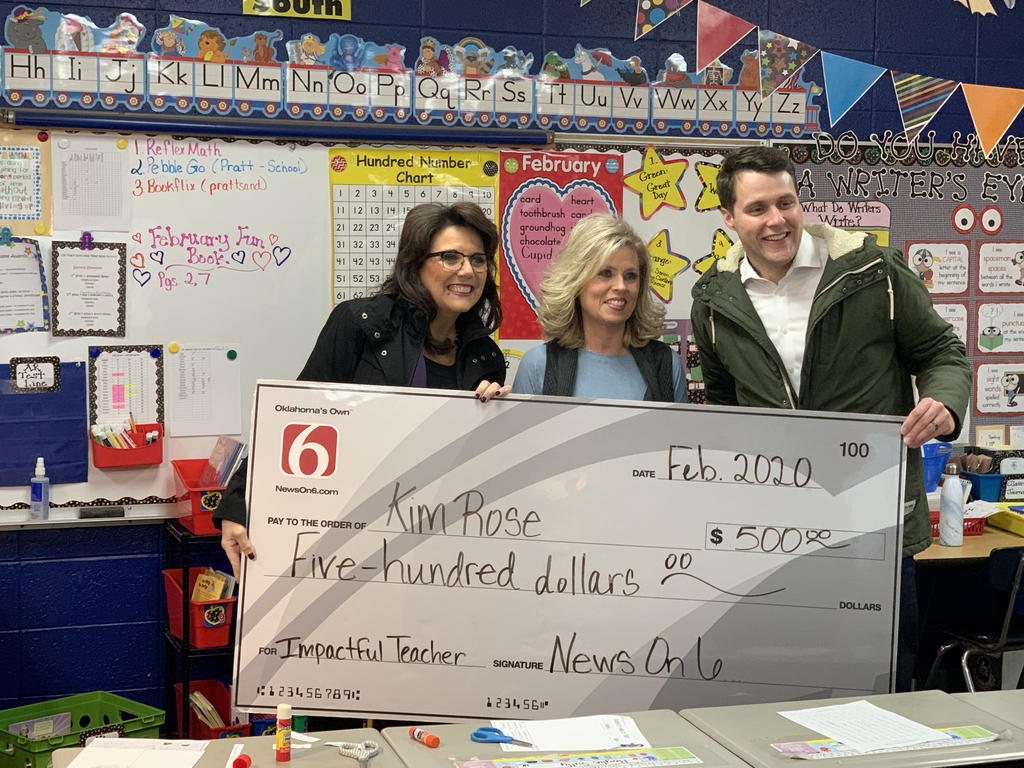 Mrs. Eubanks loves supporting her kids!
Mrs. Rotert's has started a computer class for 4th and 5th graders!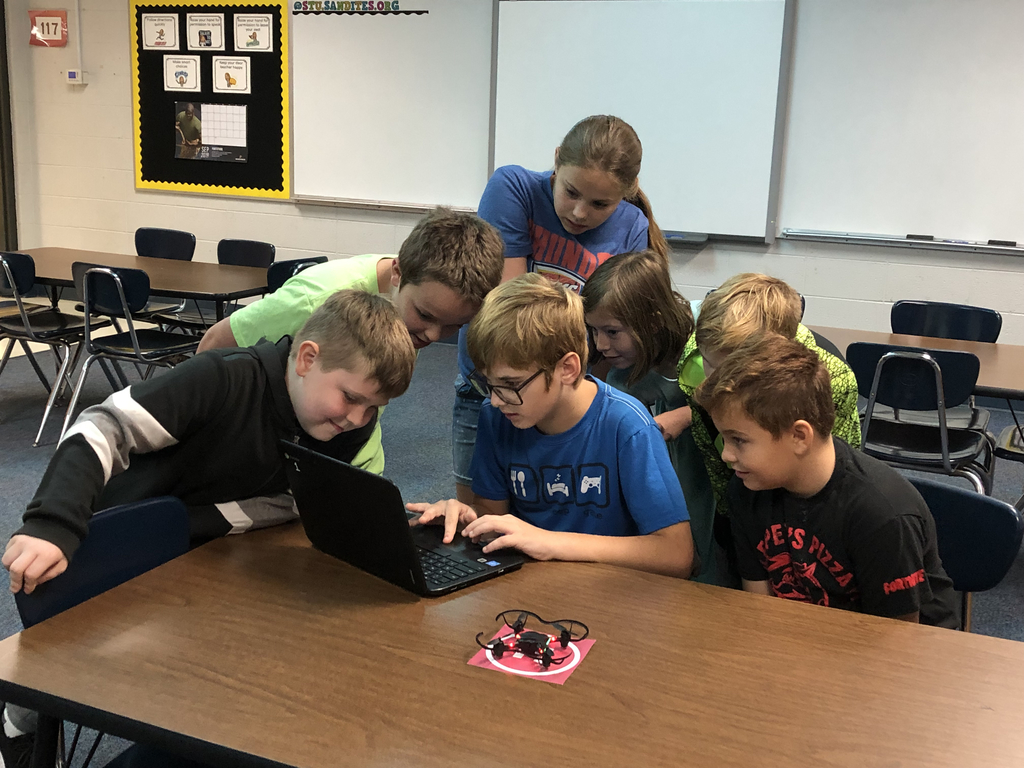 Buses will be lined up along Skylane, on the east side of the school; parking is NOT permitted in this area! If your child is a car rider we will be loading 2 lanes at a time this year. It is important that you put your car in park while children are being loaded into cars.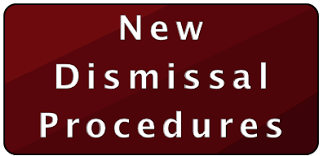 Looking forward to another great year at Pratt!
Important information for 5th grade parents!
These amazing 7th grade LAFS class, led by Mr. Caviness, brought our Kindergarten and 1st grade friends Valentines! They loved it so much! Thank you friends!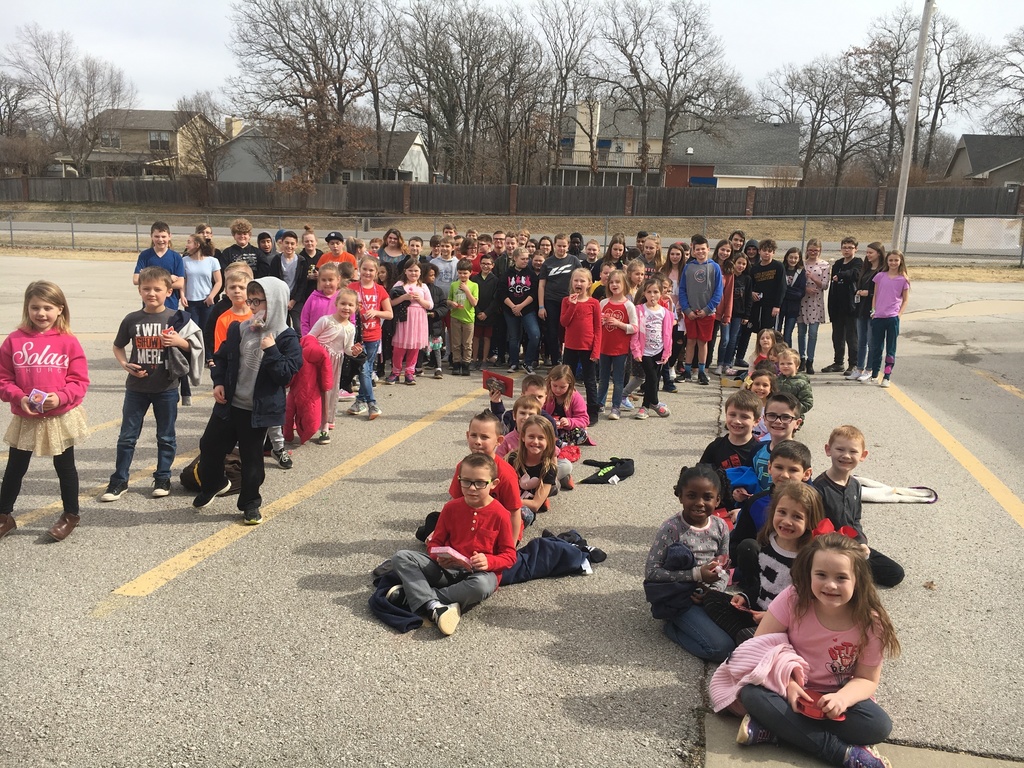 Congratulations to Mrs. Wilson for being a Teacher of the Year Finalist!
Congratulations to our Students of the Month! These students were recognized for showing integrity in everything they do! Perfect example of a Sandite Hero!
Congratulations to our Spelling Bee Champ! She will participate in the Green County Scripps Regional Spelling Bee March 2nd!