All full-time virtual 9th Grade students or students that are doing 9th grade English through the Virtual Academy.  You will need to do the following to receive your brand new Chromebook beginning on Monday, January 11th. 1. The old Chromebook and charger must be turned in 2. All repairs charges must be up to date and paid 3. The old Chromebook must be undamaged and operational  when turned in You will pick up your new Chromebook at the Virtual Academy located at 14 W. 4th St. between the hours of 9:30 am - 4:00 pm.   If those hours do not work for you, please email or call Mr. Rotert at 918.246.1483 or
jay.rotert@sandites.org
As we begin the final 6 weeks of first semester, I want to remind everyone that we have our full-time faculty available during the day and our subject area tutors in the evening at the SSVA Lab. Please visit our tutoring schedule at the link below.
https://bit.ly/SSVATutors
Virtual Academy students that want a place to work can come to the lab at the Sand Springs Virtual Academy. The lab is available Monday: 8:00 am-5:30 pm; Tuesday-Thursday 8:00 am-6:30 pm, and Friday: 8:00 am - 3:00 pm.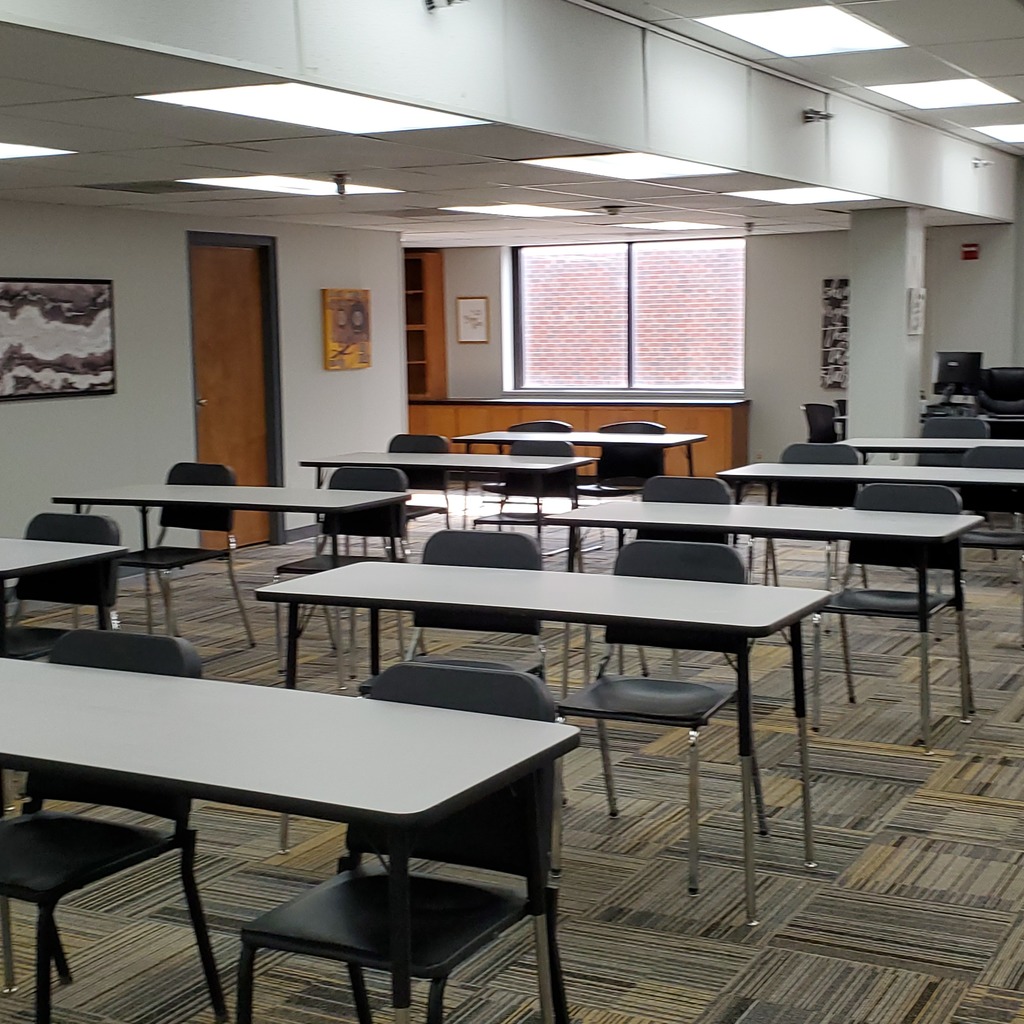 10th Grade students that take classes through the Sand Springs Virtual Academy will take the PreACT on Tuesday, November 10th. The test starts at 8:30am at CPHS and you will find your room assignment on the windows by the Attendance Office.
I want to give a huge shoutout and thank you to Coach Brown and the Sandite Baseball team that came over and moved a bunch of furniture from the second floor of the Virtual Academy down to the storage area.
Picture day at Northwoods Fine Arts Academy on Wednesday, October 7th from 8:00 am -12:00 noon at Northwoods. If you have any questions please call (918)246-1455.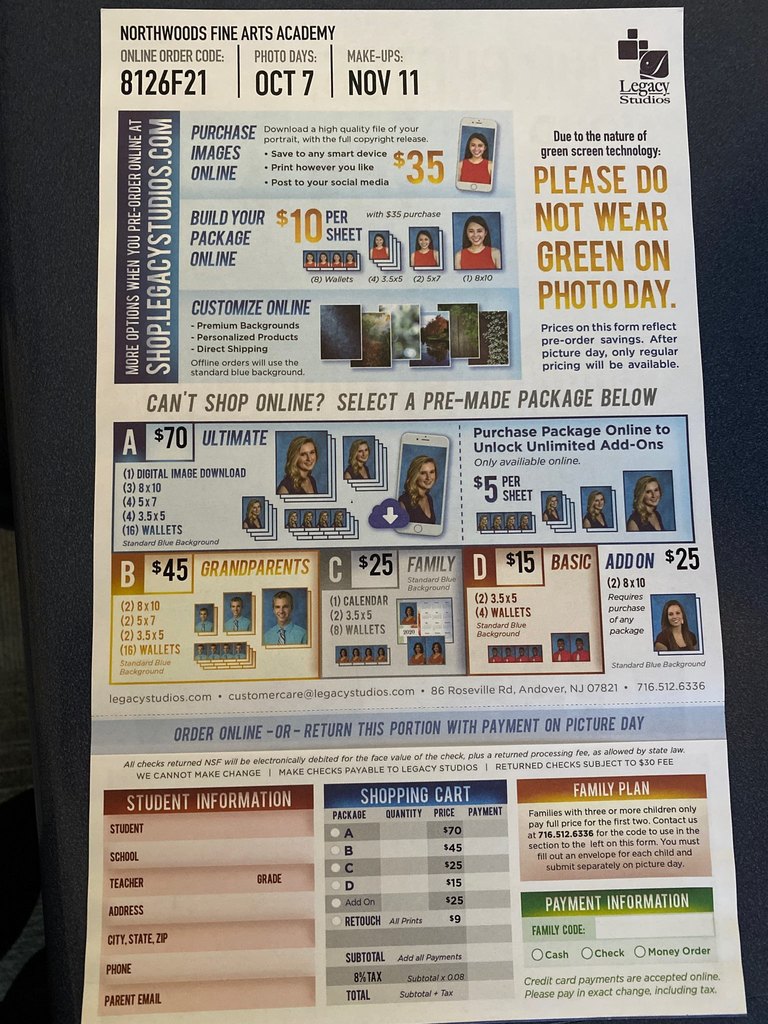 All class of 2020 CPHS seniors need to check their email for their graduation ceremony time.
Sand Springs Public Schools would appreciate parent feedback on the Distance Learning program this spring during the COVID-19 crisis. Please take the time to click the link below to complete the survey and help us improve.
https://www.surveymonkey.com/r/VKVPLH5
Congratulations CPHS Class of 2019! These students in addition to completing at least one virtual course may have also completed courses at Tulsa Community College, earned Certifications in their various tech programs at Tulsa Tech, and/or working a part-time or full-time job.