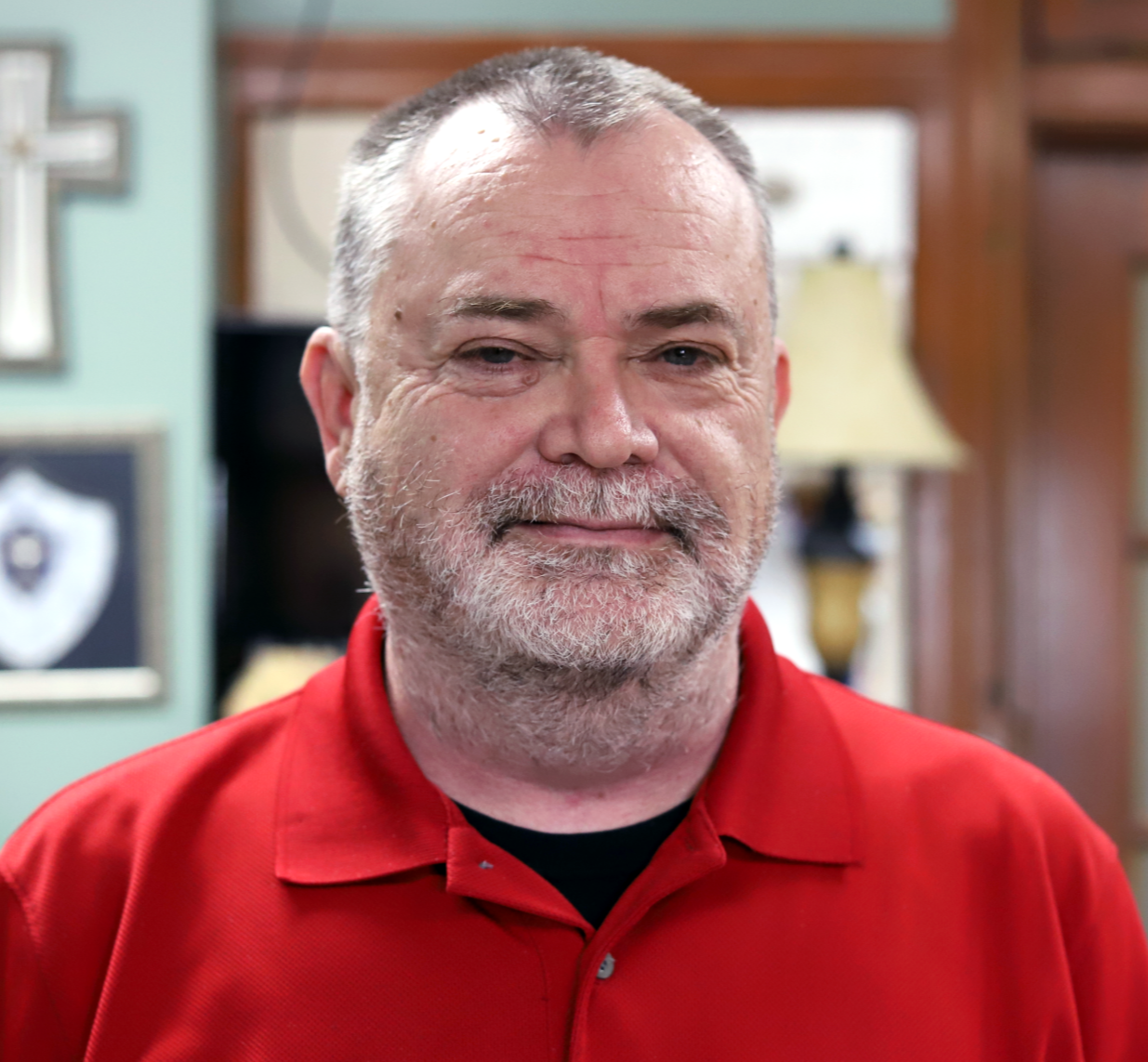 Mr. Steve Perdue, Principal of Page Academy
Welcome to another school year at Page Academy, where the success of every student matters!
As the school leader, I am excited to be a part of this excellent team of talented professionals, whose work represents the love of learning and an unyielding commitment to the success of all students. Collectively, our core values reflect our culture where each student belongs and is empowered to be successful.
Every decision we make is based on what we believe is best for our students.
Although we serve in a non-traditional setting, it is our collective hope that every student finds value in his/her school experience. We want students to leave upon graduation feeling confident that they have received the skills necessary to be productive citizens of their community.
The work we do each and every day with our students speaks volumes about who we are, and what we believe about the amazing young men and women we work with. We consider it a privilege to be a part of these students' lives and invest in their futures.
Warm regards,
Mr. Steve Perdue
Principal, Page Academy