EDIT MAIN
What is Securly?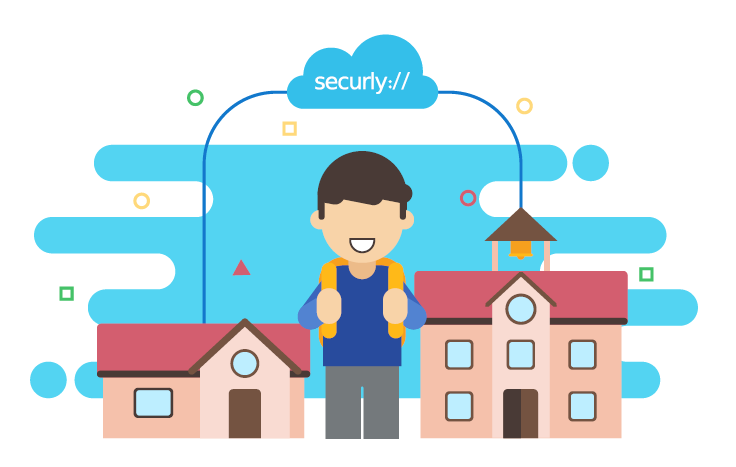 Securly is the leading provider of cloud-based web filters for schools and has a presence in thousands of schools across the US, Europe, and the Asia-Pacific region. Sand Springs uses Securly's web filter to maintain compliance with the Child Internet Protection Act, a federal law that mandates the use of Internet filters and other measures to protect children from explicit and inappropriate content.
Securly's mission is to create solutions that provide online safety to kids on both their school and personal devices. Securly strives to build features that allow schools and parents to work together to nurture and guide children in managing their screen time safely and productively.
Securly Parent Portal
The Securly Parent Portal gives parents insight into their child's online activity by providing snapshots of search histories and sites visited, delivered via user-friendly dashboards and e-mail reports!