Challenge. Inspire. Empower.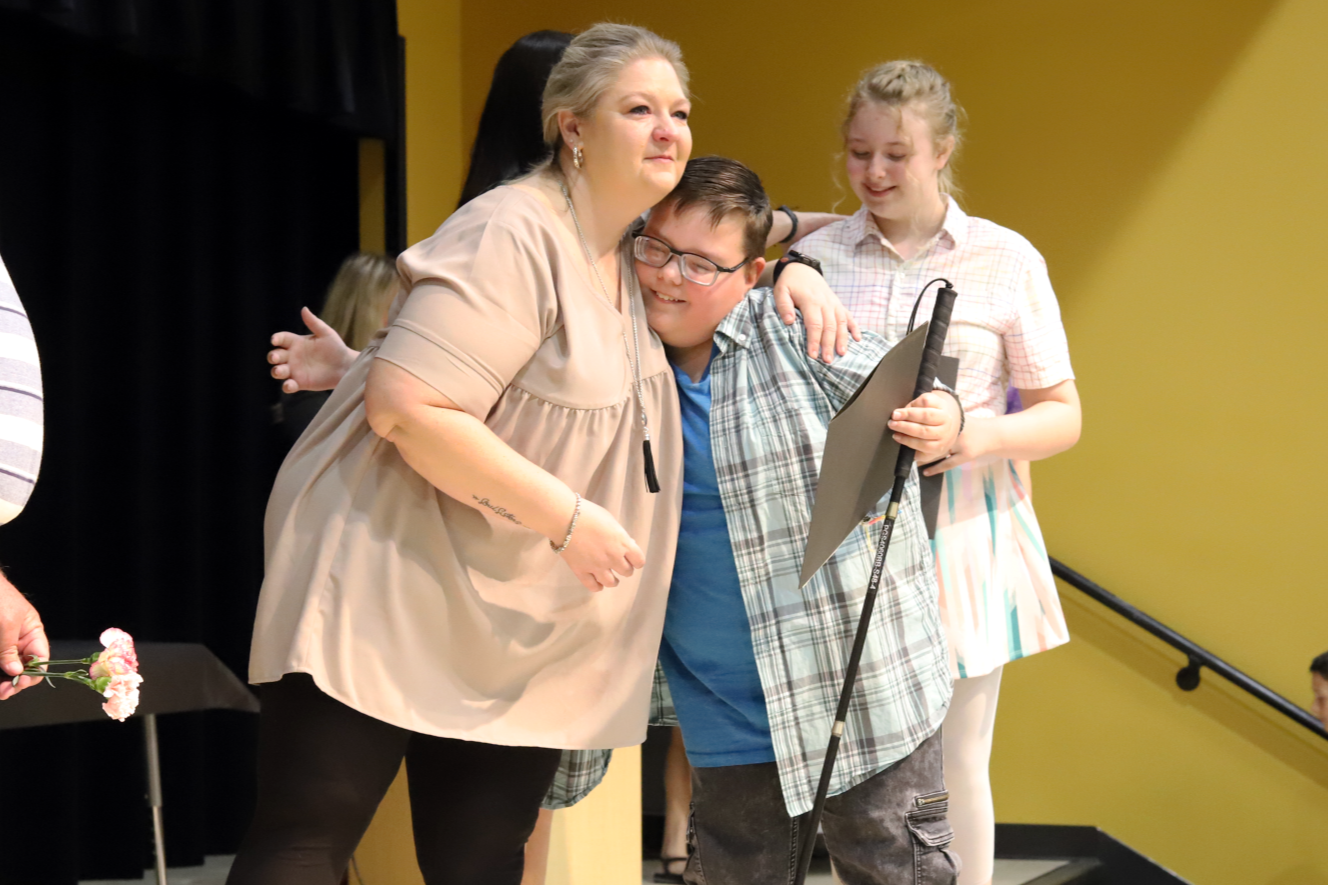 Serving more than 5,000 students, Sand Springs Public Schools is one of the oldest school districts in Tulsa County, Oklahoma. With small town charm and a tight-knit community, Sand Springs deeply values its citizens, schools, and children. Our dedicated employees are proud to serve the children of this community by providing the best possible learning experience.
Challenge Minds. Inspire Hearts. Empower a Community of Learners.
Looking for a Career Change? Become an Emergency Certified Teacher!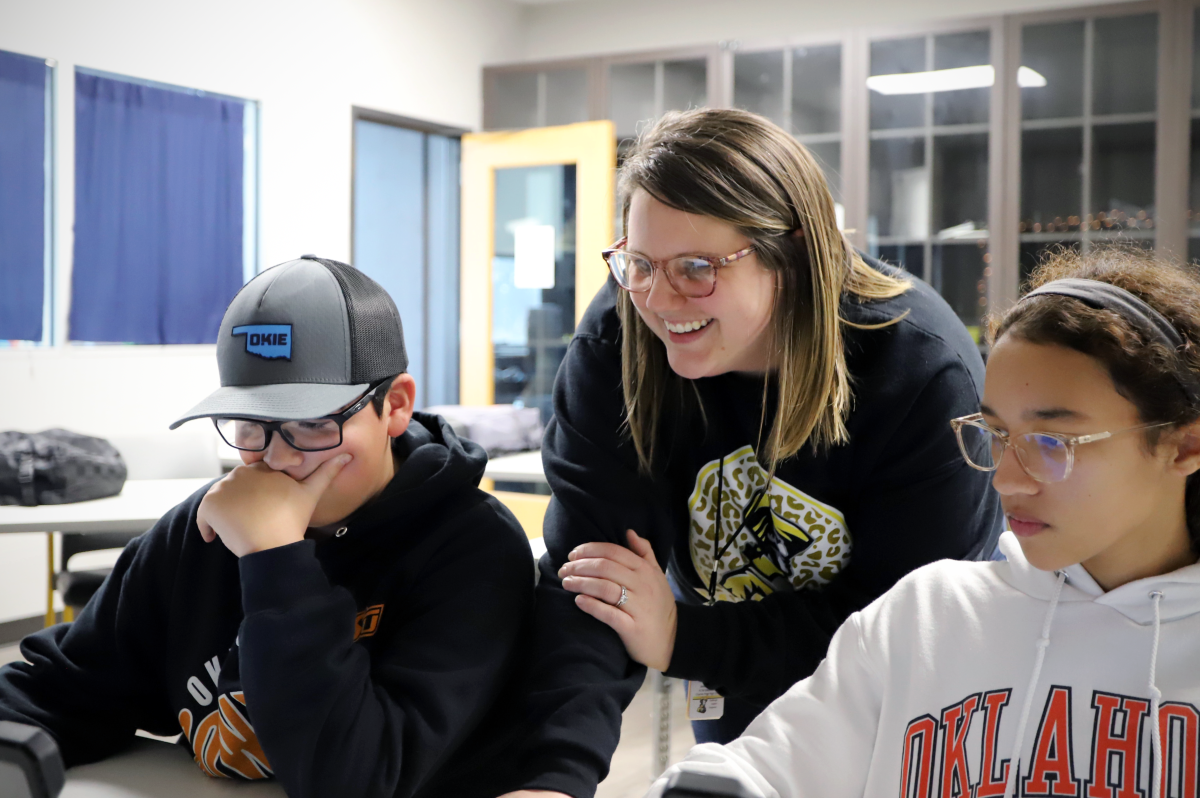 Benefits for Full-Time Employees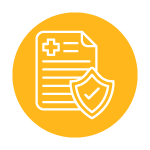 Medical, Dental, and Vision Coverage
$30,000 Life Insurance for Full-Time Employees Under 65
Enrollment in the Oklahoma Teachers' Retirement System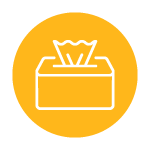 1 Sick Day per Contracted Month Worked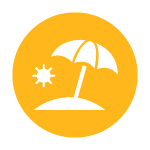 Vacation Time for 12-Month Employees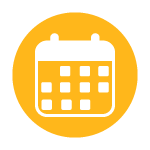 Holidays Off like Thanksgiving, Christmas, and New Year's Day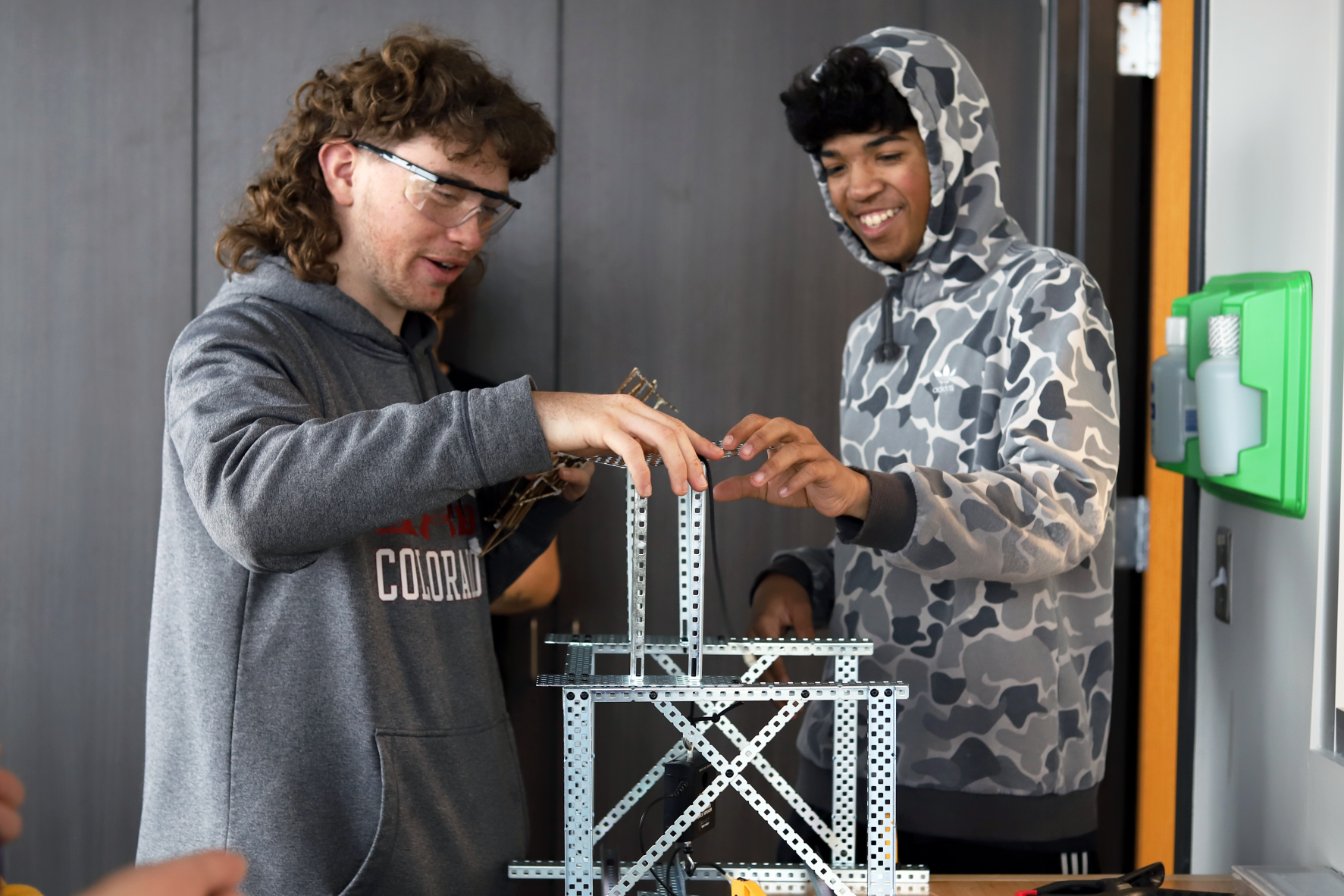 Pre-K - 12 STEM Curriculum
SSPS offers pre-K - 12 STEM curriculum from Project Lead the Way. Courses cover fields including biomedical science, computer science, engineering, and more. All SSPS elementary sites have been named PLTW Distinguished Schools.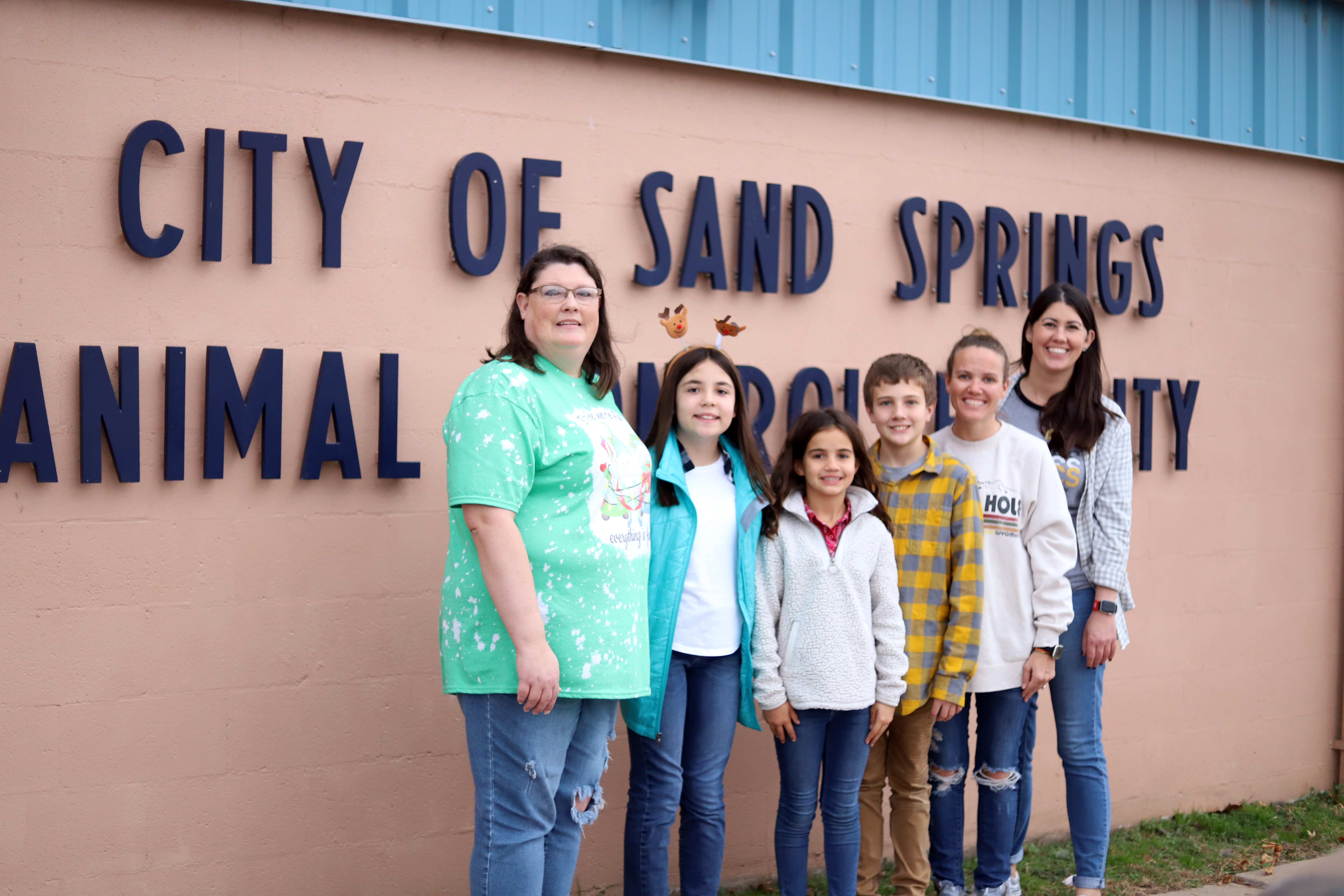 6-A Resources, Close Knit Community
SSPS provides big-city resources alongside small town community. Our district culture places importance on each individual, so you won't get lost in the shuffle.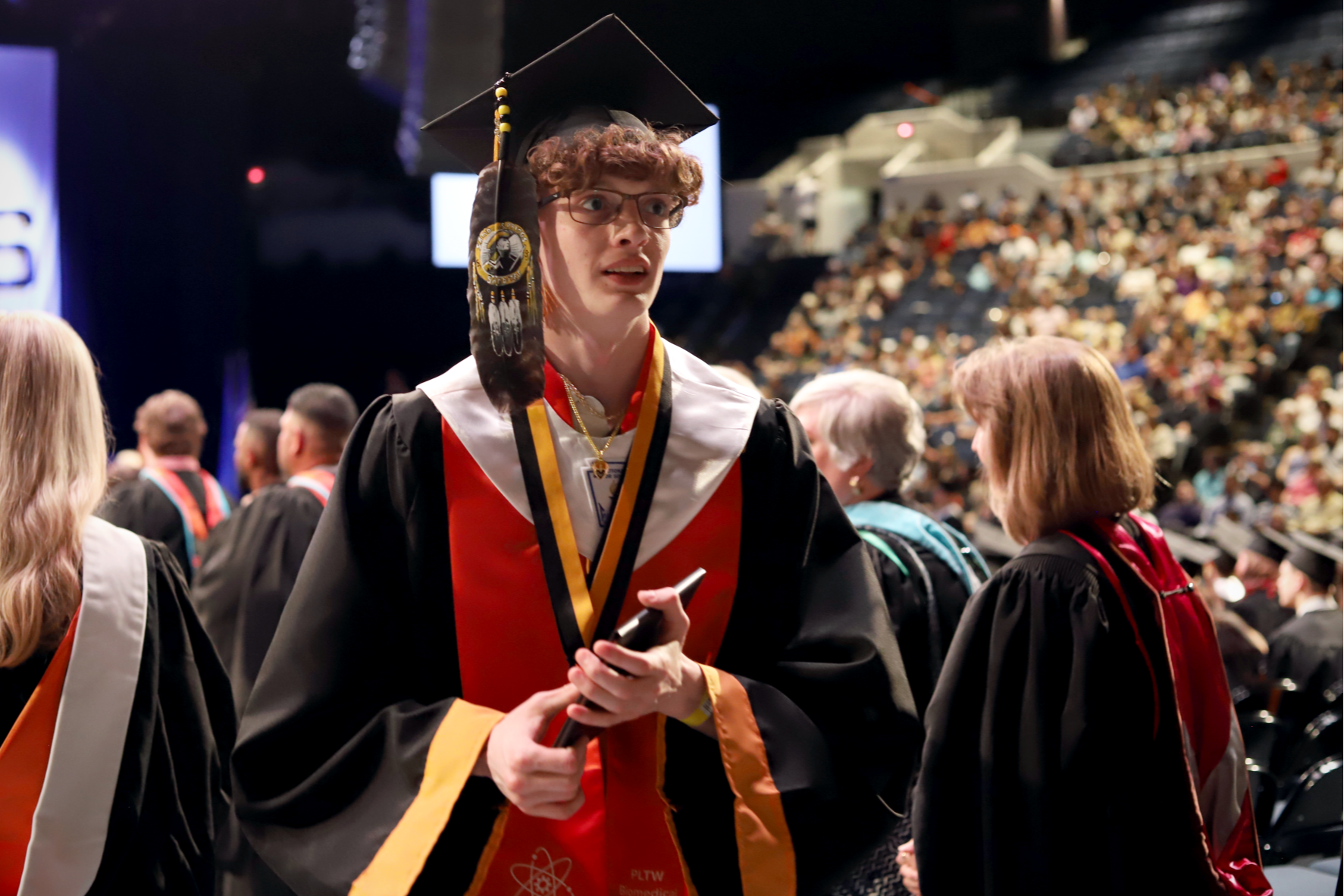 Students at Charles Page High School take part in an Individual Career Academic Plan, which engages students in academic and career development opportunities, developing career interests for postsecondary pursuits.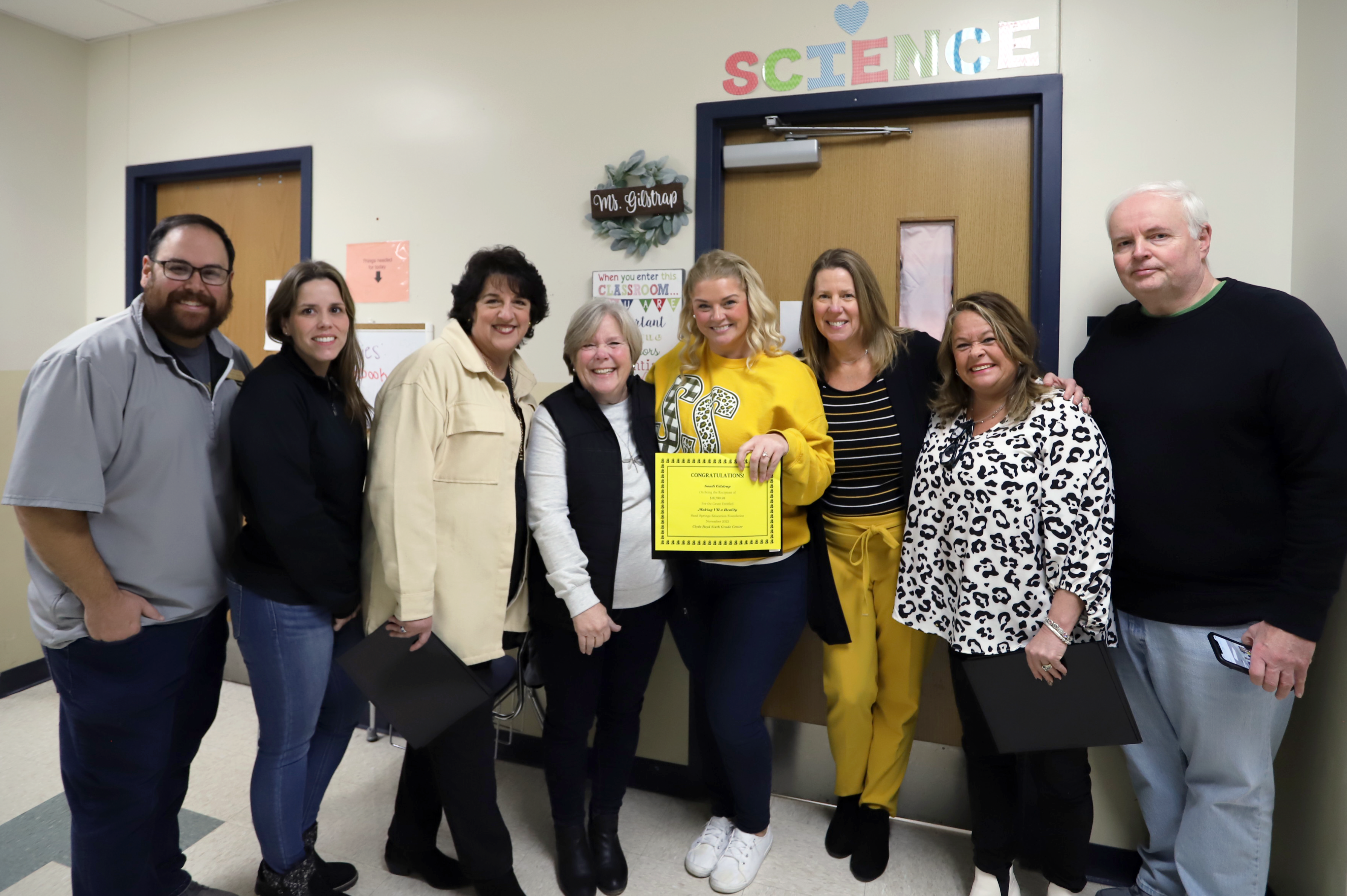 Sand Springs Education Foundation
The Sand Springs Education Foundation provides grant opportunities for educators in the SSPS district. In the 2022-23 school year, SSEF distributed nearly $85,000 in grants to 41 teachers. The grants were used to support a wide range of learning experiences, including a stage musical, yearbook photography, STEM activities, and new technology.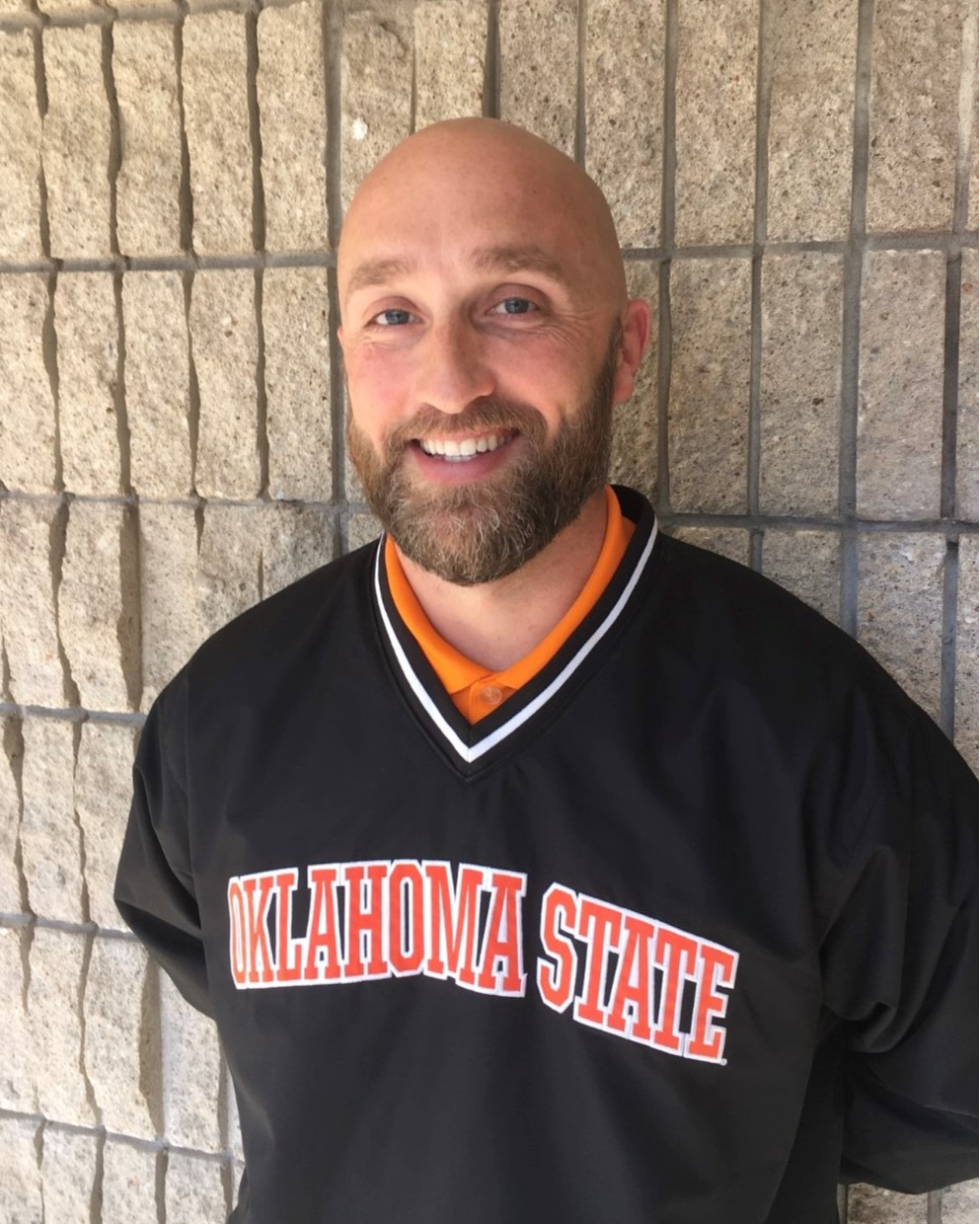 "As a lifelong Sandite, some of my favorite things about working in Sand Springs Public Schools include the supportive and collaborative work environment. Sand Springs Public Schools provides opportunities for professional growth and development. As a teacher in SSPS there's a constant sense of fulfillment that comes from making a positive impact on students' lives, as well as a strong sense of community within the school district."
—Coy Caviness, Teacher at Clyde Boyd Middle School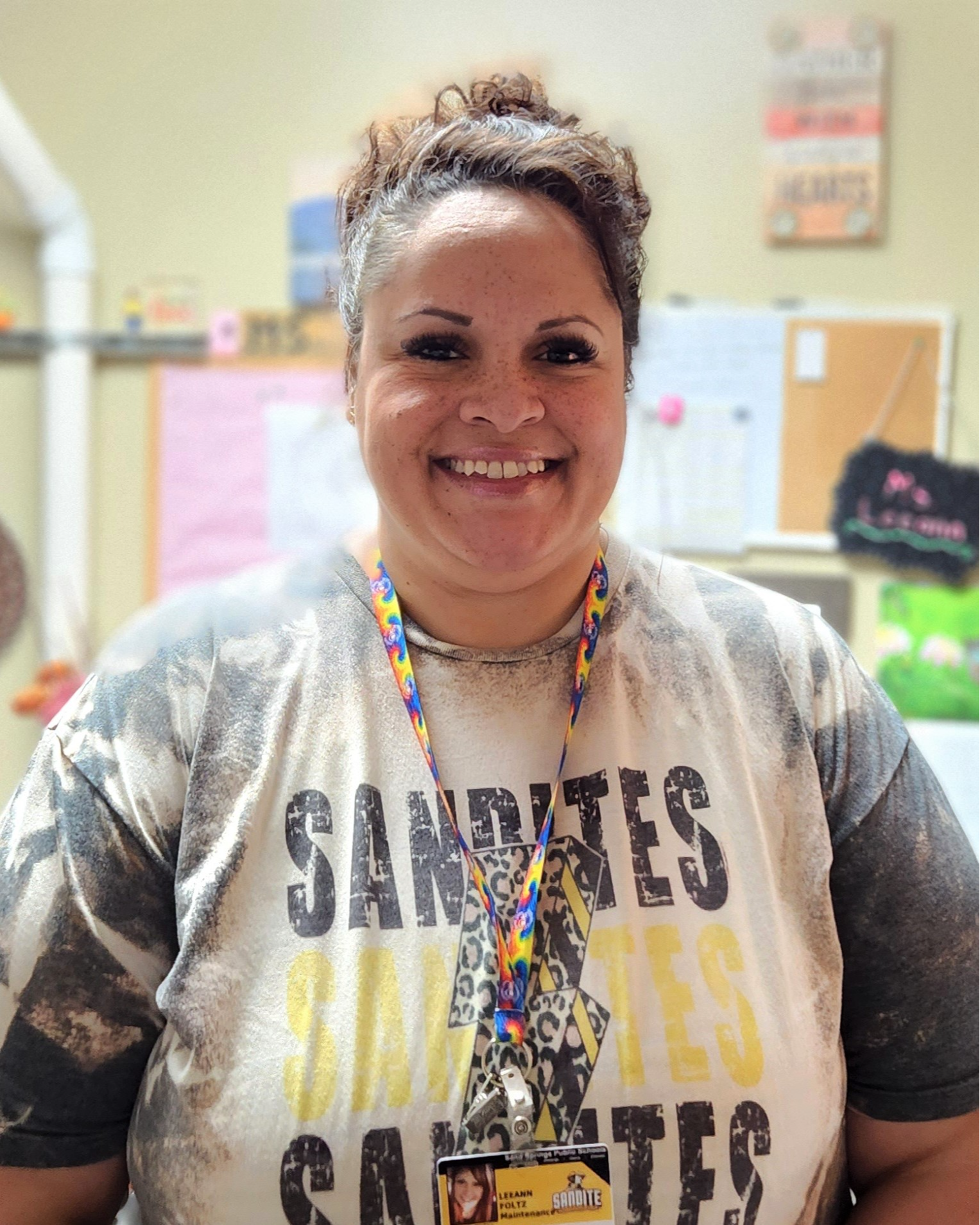 "My favorite thing about working here is my love and passion for every child that walks through the doors. They fill my heart with so much joy!"
—Leeann Foltz, Head Custodian at Early Childhood Education Center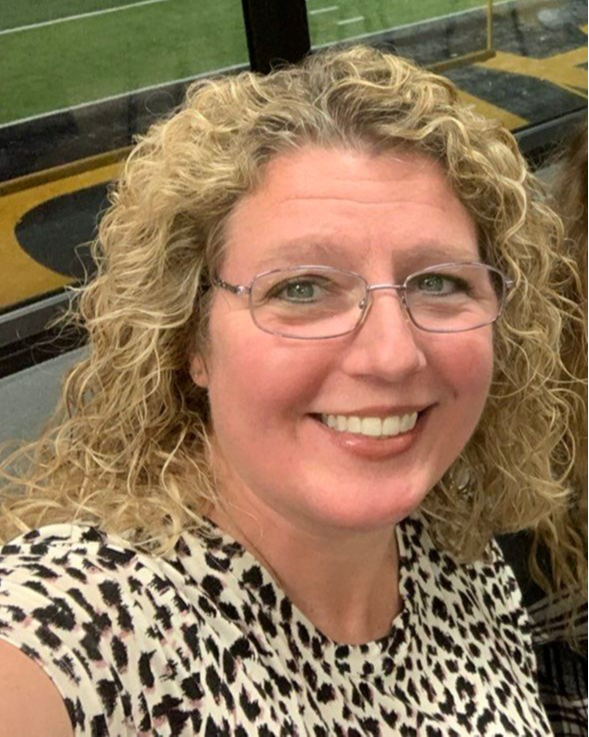 "I've taught for SSPS for 20 years and there's no other place I want to teach or send our child through public school. One of the best perks of working in SSPS is that I have supportive administrators giving me autonomy to teach the standards based on the academic, social, and emotional needs of each individual student. The opportunities this district provides for our students is far reaching and more than prepares graduates for successful careers in all fields. I am honored to be a Sandite!"
—Barbie Jackson, Teacher at Limestone Technology Academy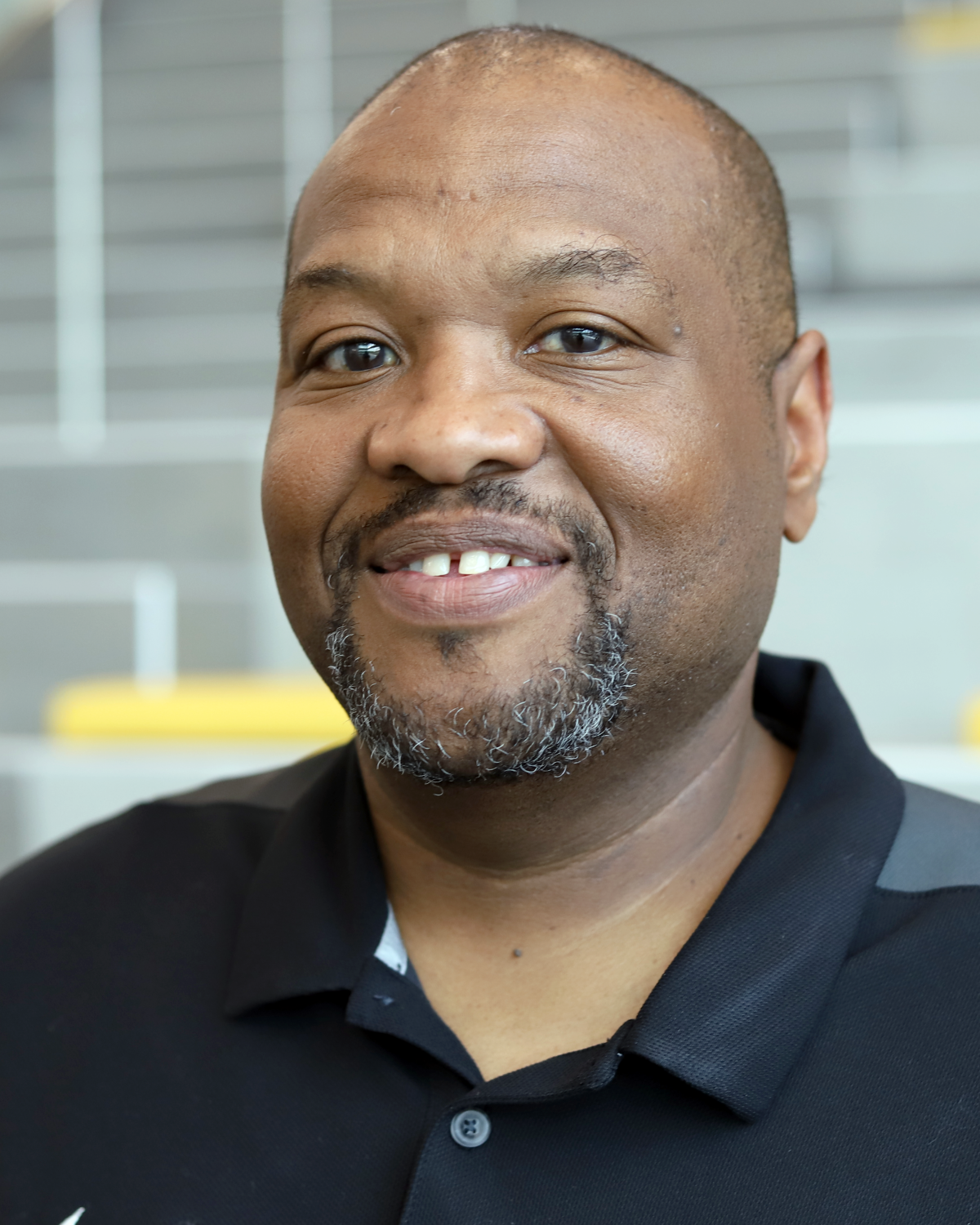 "Joining the Sandite Team has been a blessing for me and my family. I have the privilege of working with dedicated and caring educators who make it a priority to support their students. However, the most enjoyable part of being on this staff is the everyday interactions with the students in my care. I get to see the students thrive in a positive and nurturing environment. Sand Springs Public Schools does an excellent job of helping students find their passion!"
—J.J. Smith, Principal at Charles Page Freshman Academy