School Safety with STOPit Anonymous Reporting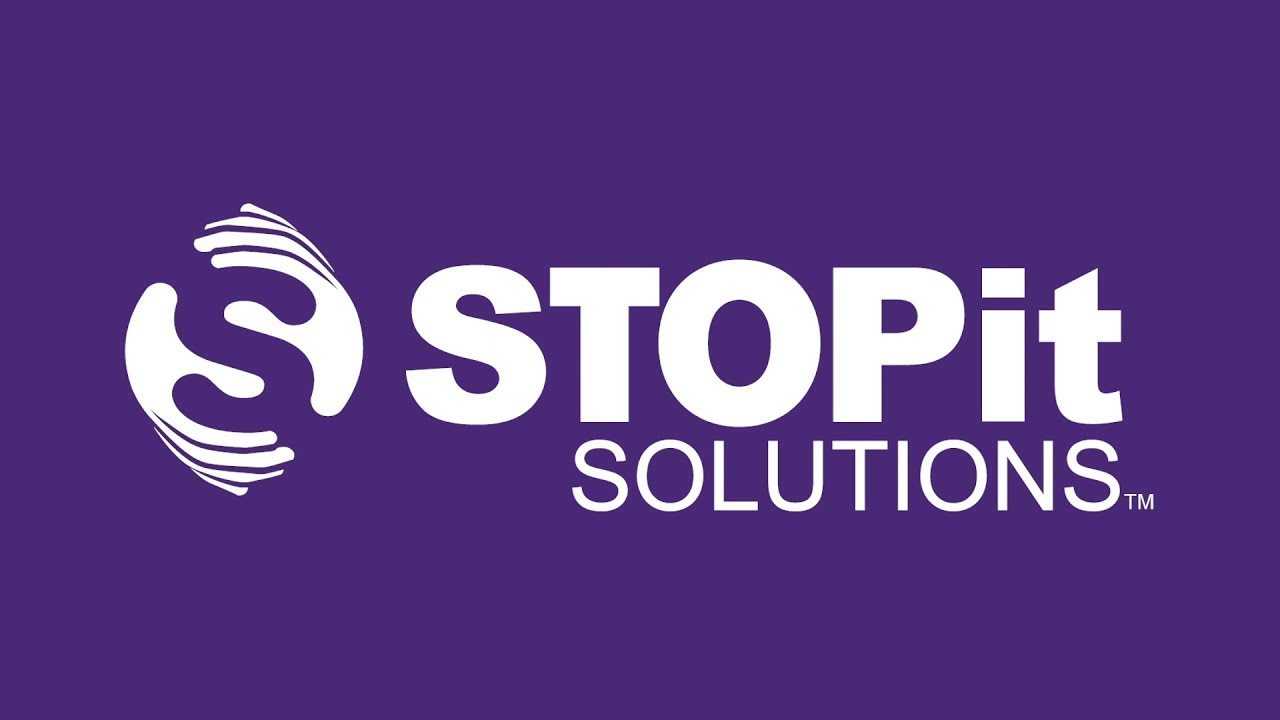 Sand Springs Public Schools is proud to partner with STOPit, an app that enables you to safely and anonymously report concerns to school officials.
Students can use the app to report bullying, threats of violence, self-harm, or any other safety issues. STOPit empowers students to stand up for themselves and others while giving our schools the insight we need to keep students safe.