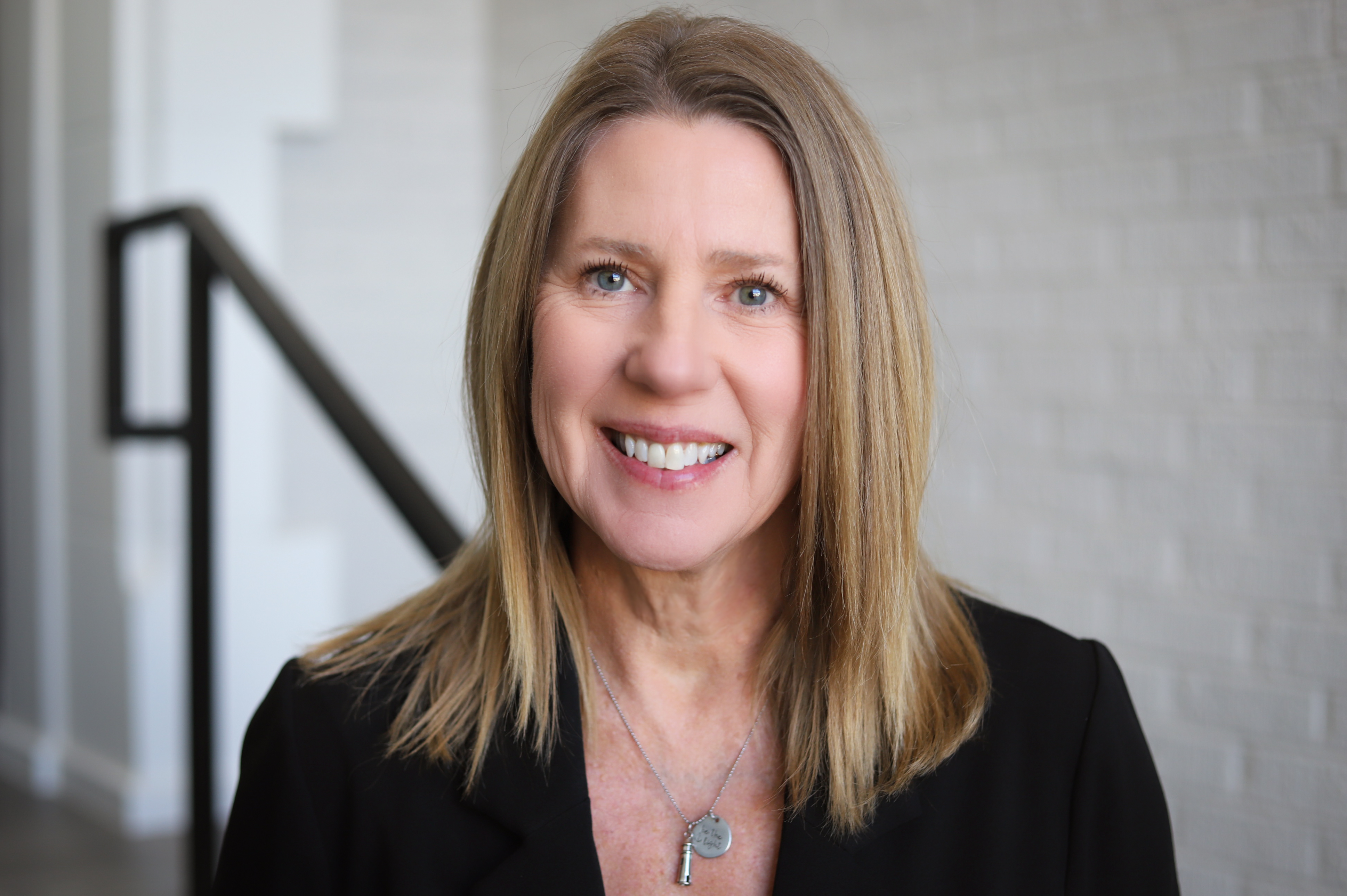 Contact the Superintendent
Welcome to a New School Year, Sandites!
What's more exciting than the first day of school? The first day can be an opportunity for reinvention– new year, new clothes, new slate. Who will you choose to be? Will you be brave? Spontaneous? I hope you will be an exemplary Sandite, shining an inspiring light for everyone to see. Even in the most turbulent waters, remember that Sandites are the light. #BetheLight24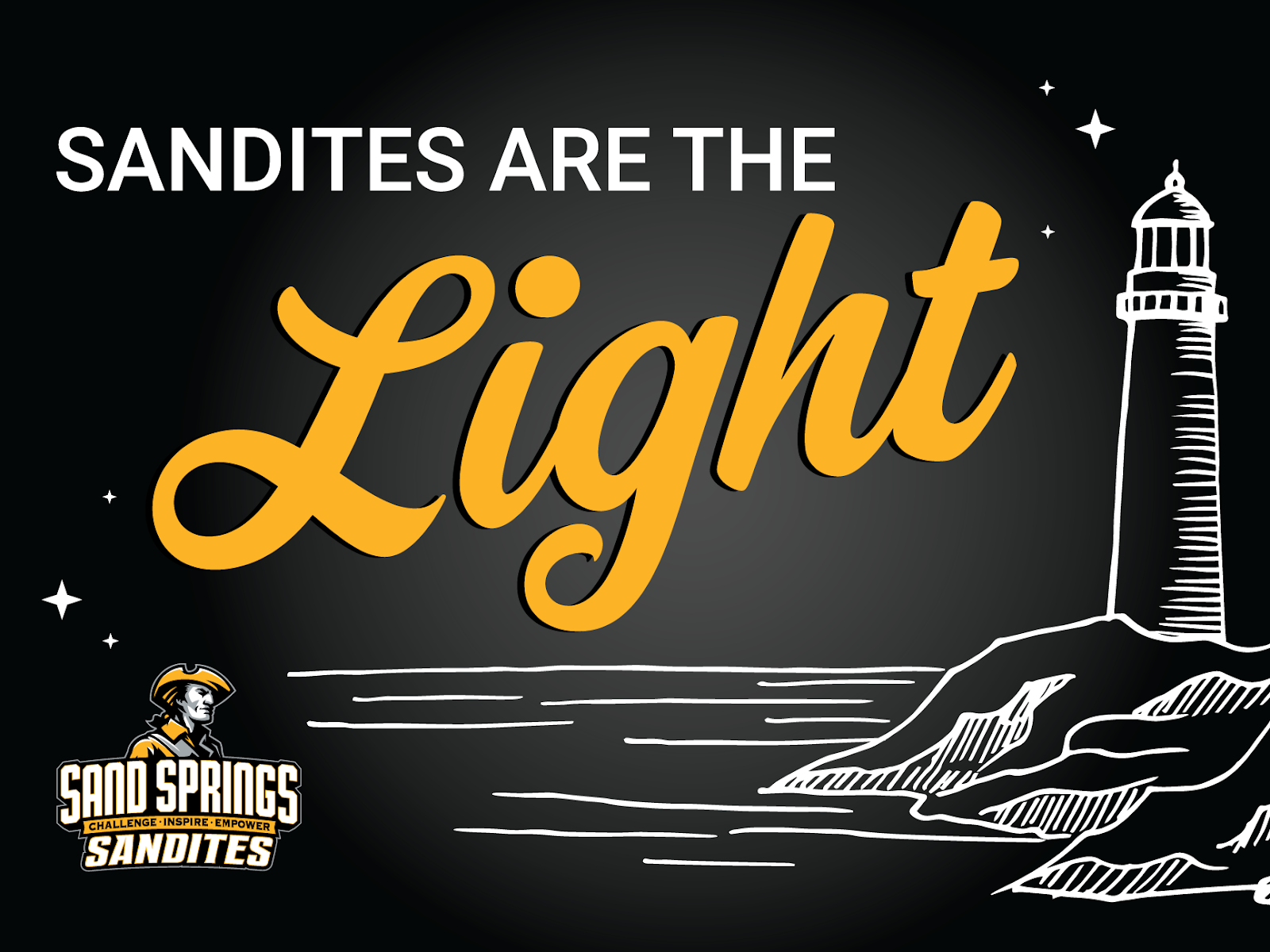 Before we begin the new school year, let's take a look at some of the many highlights from last year.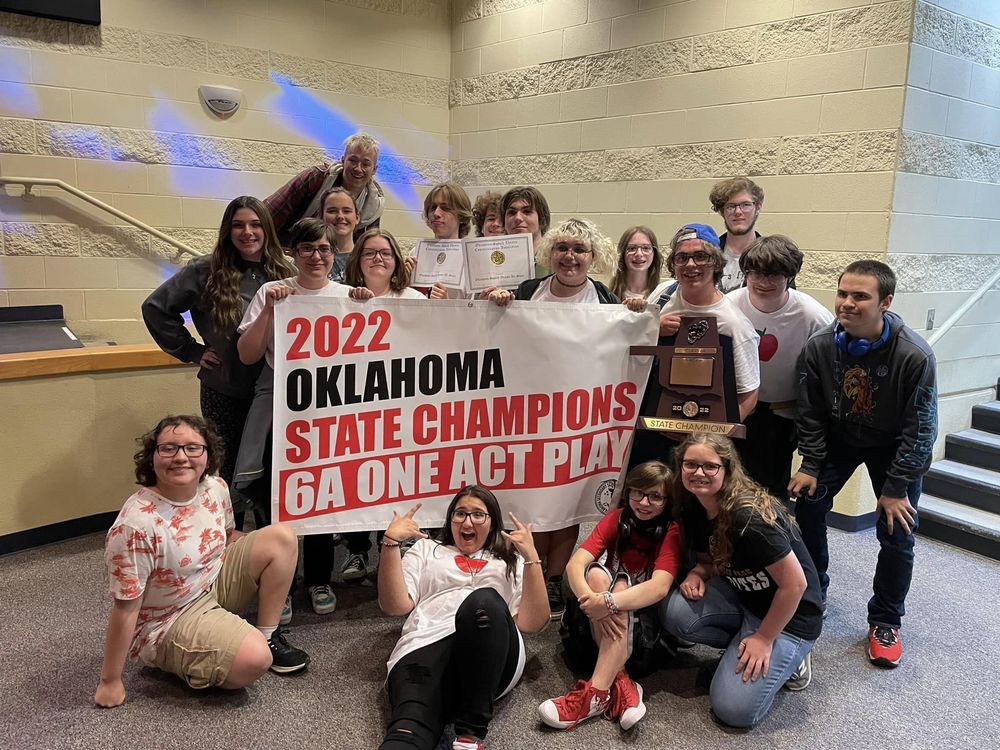 High School Drama Wins Statewide Contest
Sand Springs drama students celebrated a statewide victory in October. The Charles Page High School (CPHS) drama department won first place in the 6A State One-Act Play Contest.
The contest—sanctioned by the Oklahoma Secondary School Activities Association—brought high school theater troupes from across Oklahoma to demonstrate their drama skills. Students were judged on criteria including emotional believability, vocal expression, directing style, and set design.
We are so proud of these talented and hard-working Sandites!
Page Academy Celebrates Largest Graduating Class
Page Academy celebrated their largest graduating class to date, with 42 students. The commencement ceremony had so many students that it had to be moved to a larger venue, Olivet Baptist Church, to accommodate our graduates! Congratulations to these students on their hard work and tenacity!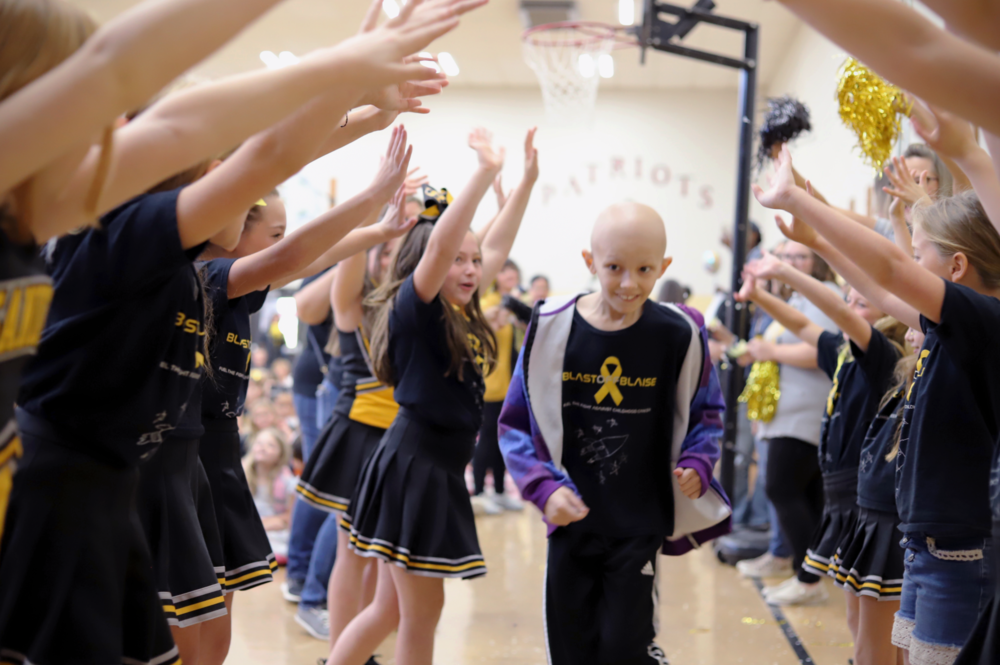 Blaise Schrepel Beats Cancer
In December 2022, Pratt Elementary student Blaise Schrepel was diagnosed with type 3 medulloblastoma—a type of brain cancer. The treatment for this cancer included brain surgery, radiation, and chemotherapy. After going through months of treatment, Blaise is now cancer free!
This kiddo was brave and resilient throughout his fight, and he's an inspiration to Sandites everywhere. Way to go, Blaise!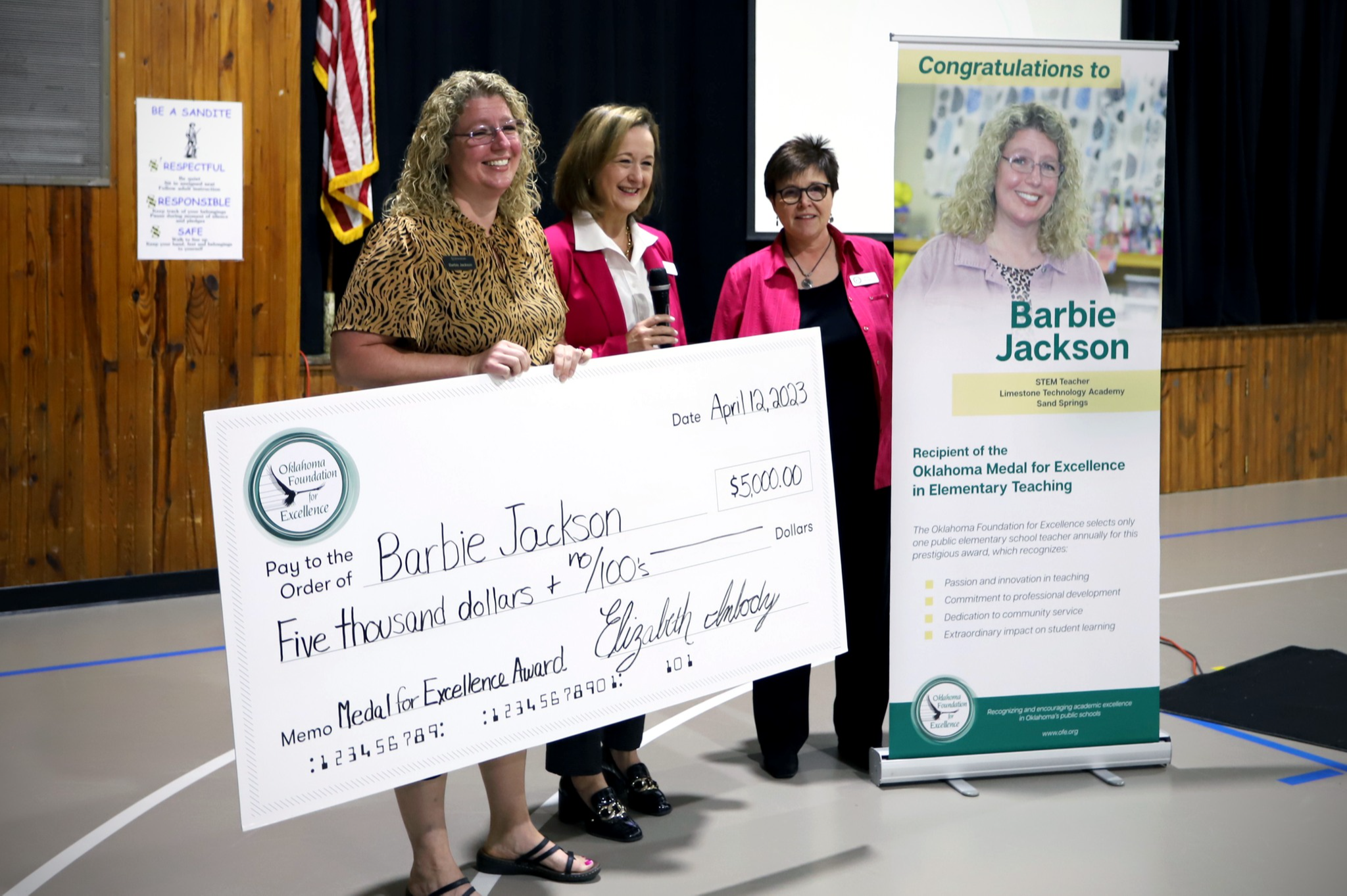 Barbie Jackson Receives Medal for Excellence in Elementary Teaching
The Oklahoma Foundation for Excellence awarded the 2023 Oklahoma Medal for Excellence in Elementary Teaching to Limestone Technology Academy teacher Barbie Jackson. This prestigious award "recognizes public school educators for their passion and innovation, their commitment to professional development, and their extraordinary impact on student learning." Mrs. Jackson is a shining example of the outstanding educators at Sand Springs Public Schools!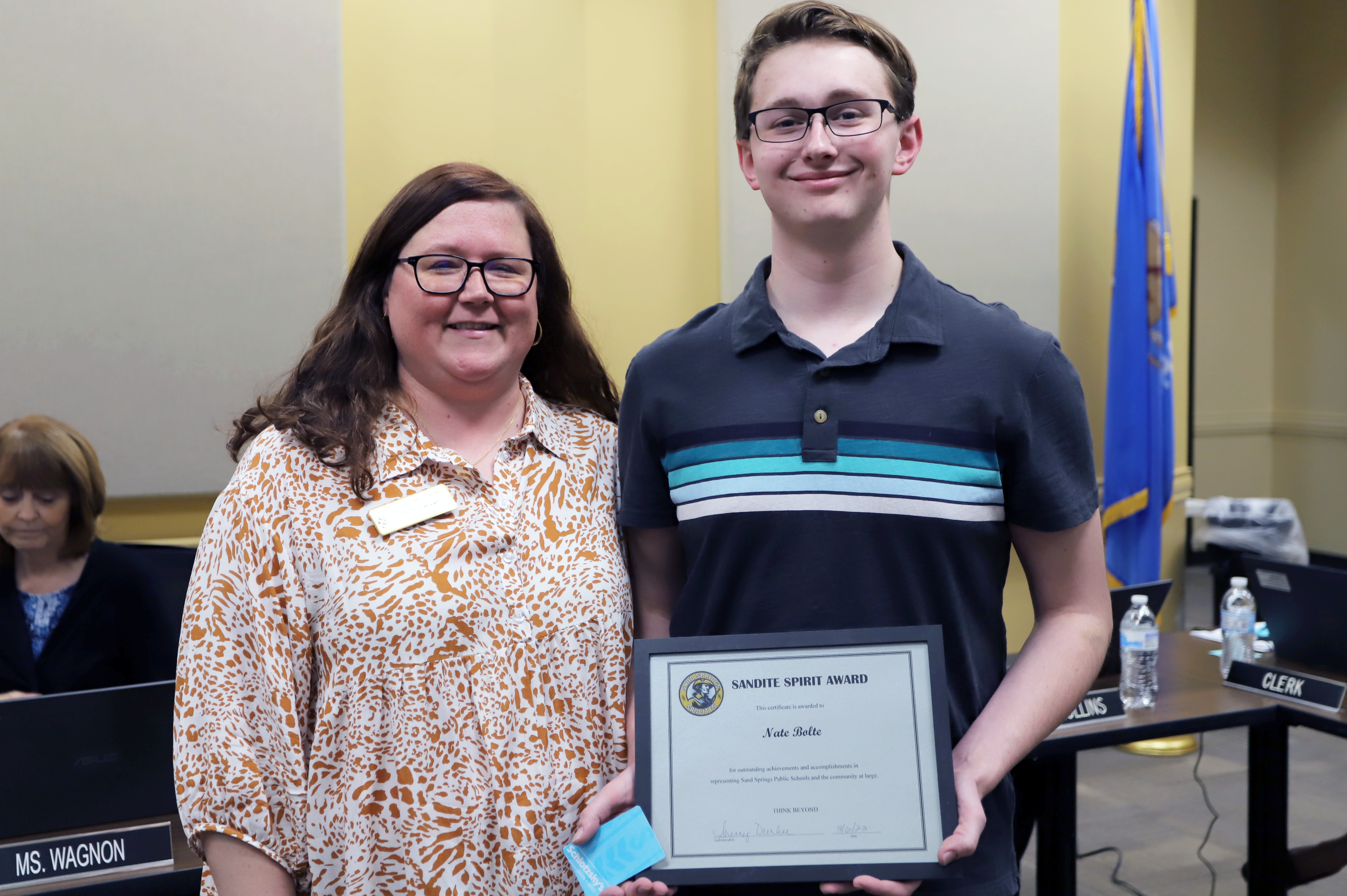 Nate Bolte Named Academic All-Stater
OFE also recognized then-senior Nate Bolte as an Oklahoma Academic All-Stater, making him one of the state's top 100 public high school seniors. Nate is starting his first semester of college at University of Pennsylvania, and we could not be more proud!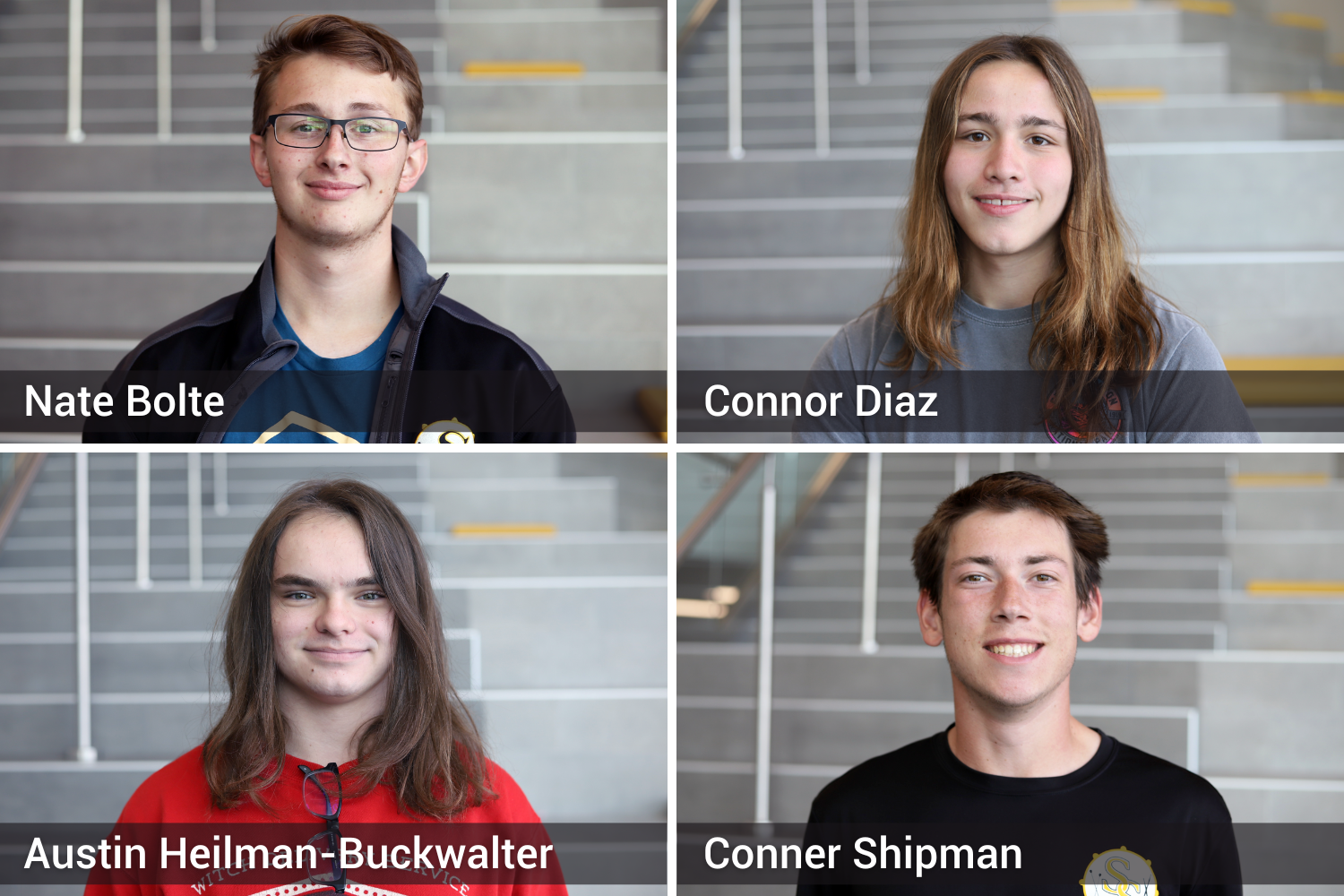 Students Recognized by The College Board
The College Board recognized five Charles Page High School students: four with AP Scholar Awards and one with a National Recognition Award.
Nate Bolte – AP Scholar; 3 AP Exams Passed

Connor Diaz – National Hispanic Recognition Award; Outstanding Performance on PSAT

Austin Heilman-Buckwalter – AP Scholar with Distinction; 6 AP Exams Passed

Conner Shipman – AP Scholar with Honor; 4 AP Exams Passed

Riley Sims (Not Pictured) - AP Scholar; 3 AP Exams Passed
The AP Program recognizes high school students who have demonstrated outstanding college-level achievement through their performance on multiple AP Exams. I am so pleased to have these students represent CPHS at a national level!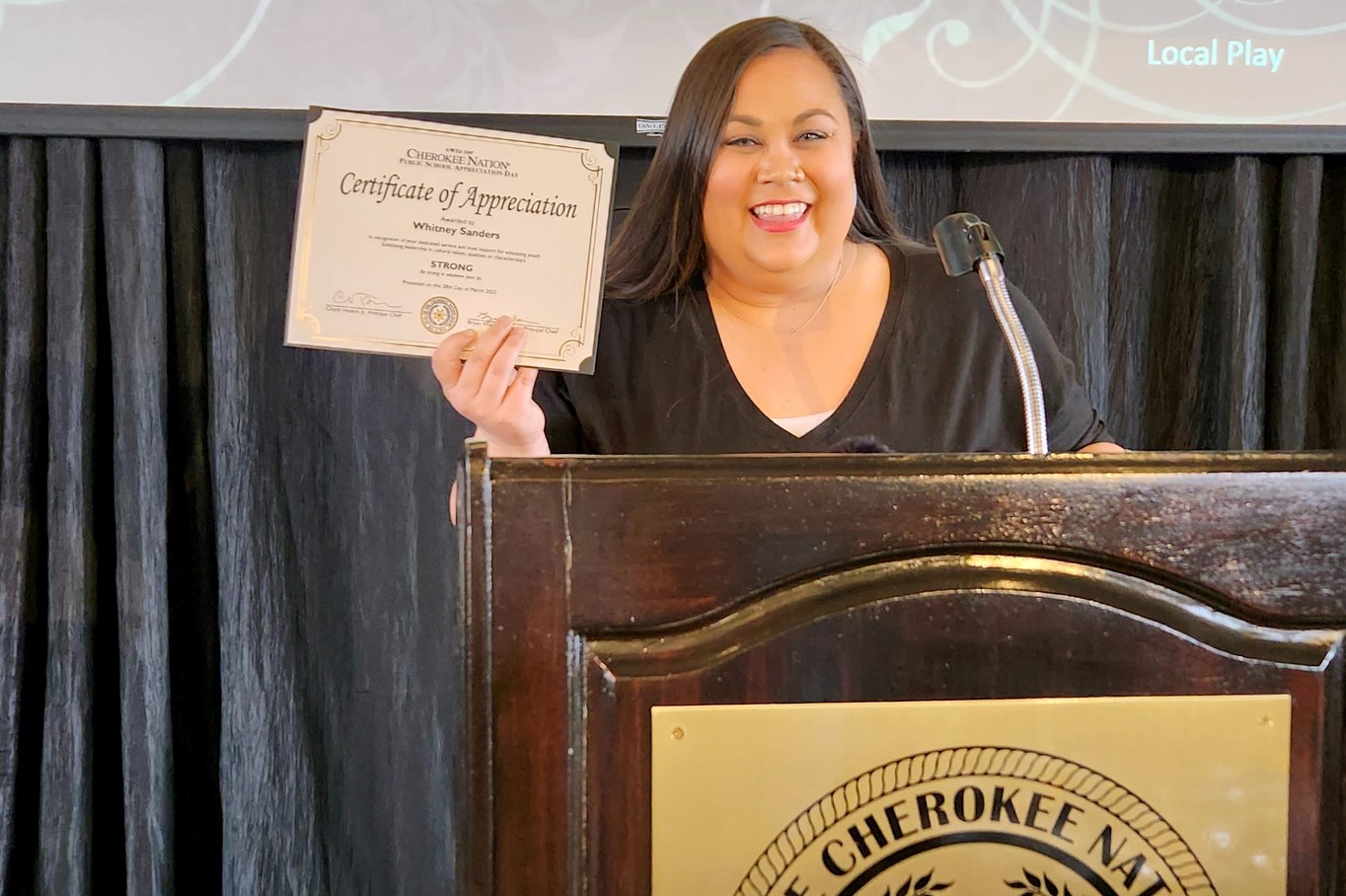 Whitney Sanders Named Cherokee Teacher of the Year Finalist
The Cherokee Nation recognized Early Childhood Education Center Teacher Whitney Sanders as a finalist for Cherokee Nation Teacher of the Year. Ms. Sanders was named a finalist for exemplifying the attribute of strength in the classroom. This recognition was well deserved. Congratulations, Ms. Sanders!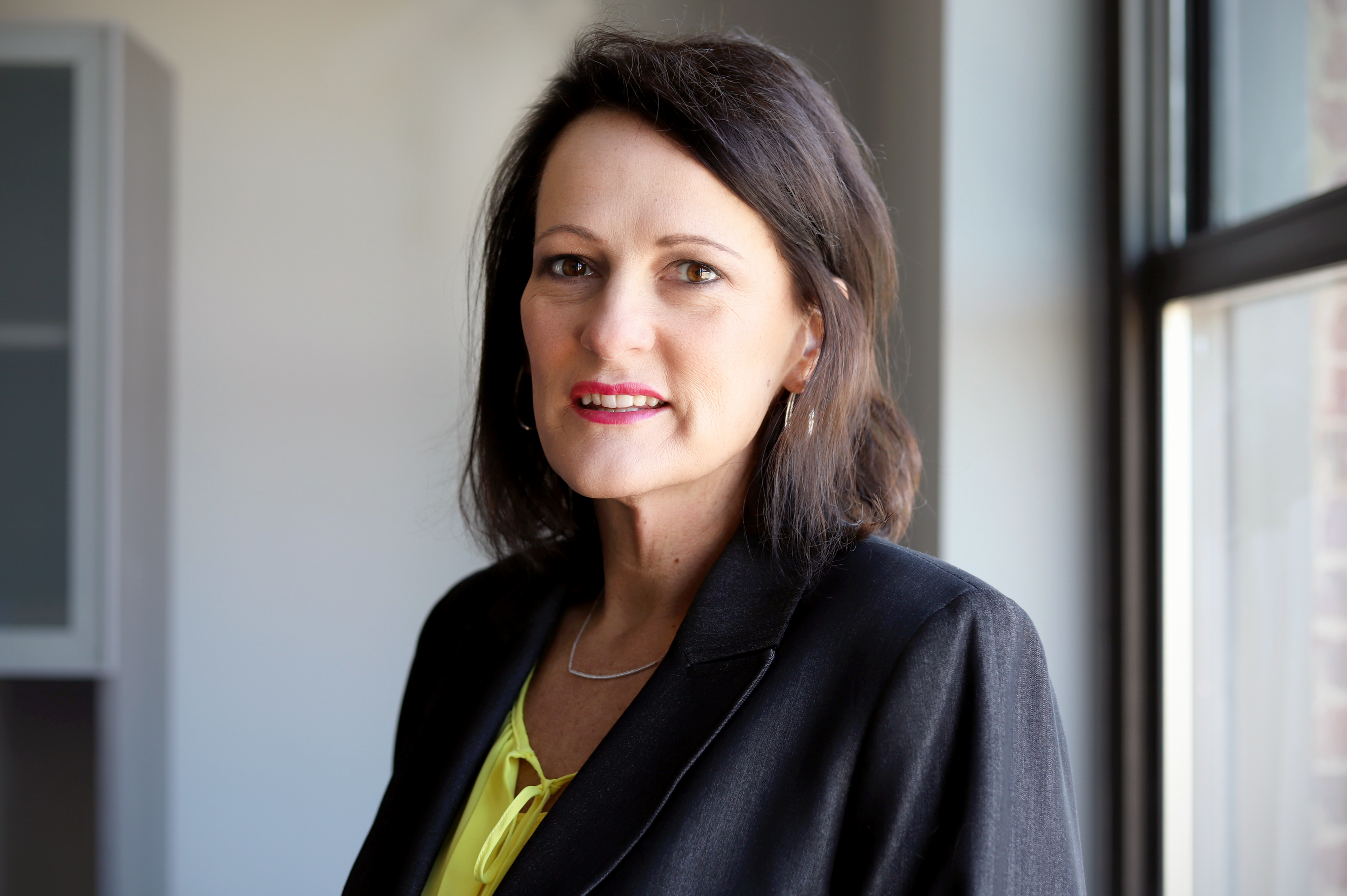 Kristin Arnold Named District 5 Assistant Superintendent of the Year
The Oklahoma Association of School Administrators (OASA) recognized Kristin Arnold of Sand Springs Public Schools as the 2023 OASA District 5 Assistant Superintendent/Central Office Administrator of the Year. Way to go, Mrs. Arnold!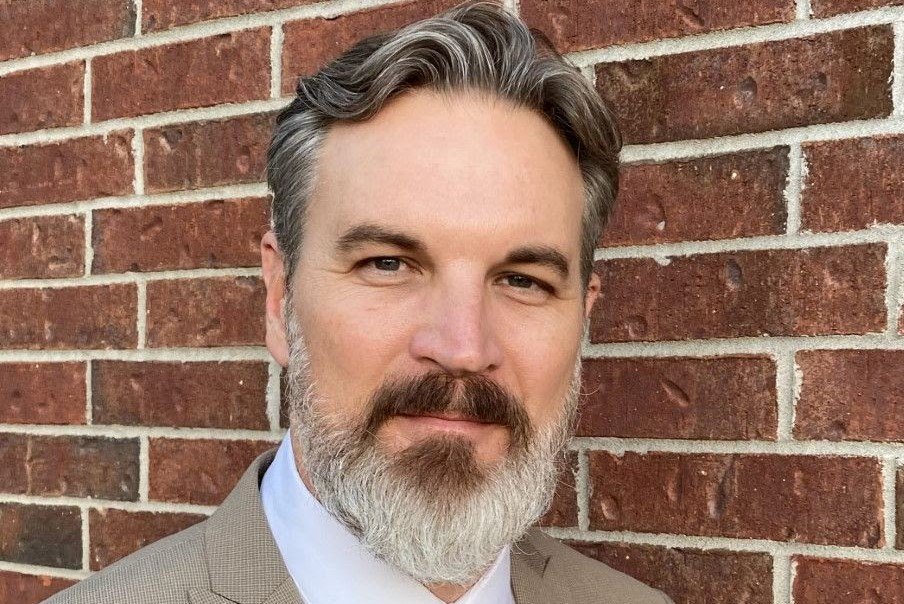 Timothy Ray Named Oklahoma Assistant Principal of the Year
Mr. Timothy Ray, Assistant Principal at CPHS, was named the 2022-23 Oklahoma Assistant Principal of the Year by the Oklahoma Association of Secondary School Principals (OASSP).
Mr. Ray received special recognition for his new program, We Always Return with Purpose (WARP), which serves as an alternative to long-term suspensions. As a result, CPHS reduced long-term suspensions from an average of 24 per year to five on average.
We are extremely proud of Mr. Ray's innovative leadership and continued support of our students.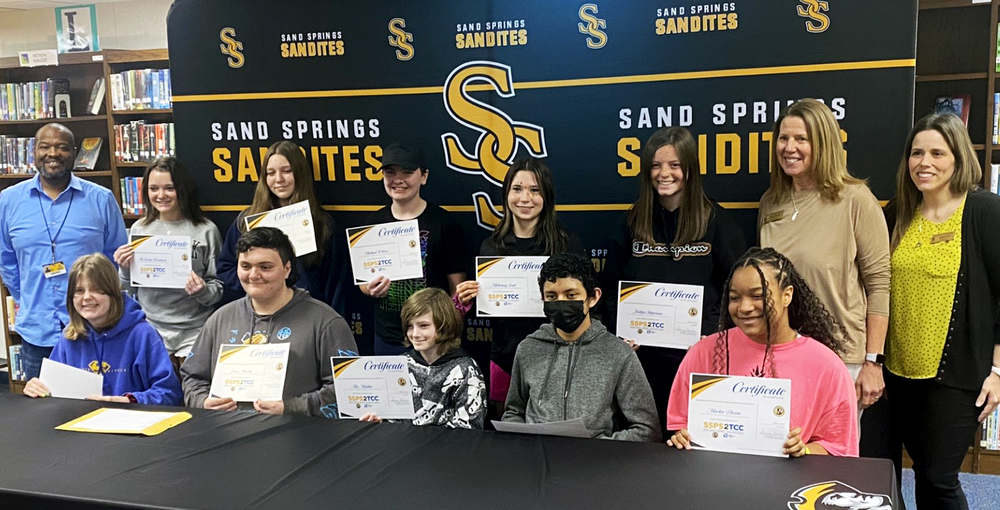 Second Cohort Announced for TCC EDGE
In April, we announced the second cohort of 10 eighth grade students who were accepted into EDGE: Earn a Degree, Graduate Early. This program is a partnership between SSPS and Tulsa Community College which allows select students to graduate high school at the same time they earn an associate degree from TCC. The program is provided at no cost to the student. Upon graduation, students are on their way to a bachelor's degree two years ahead of their peers.
Last year was full of growth and milestones, and the 2023-24 school year looks to be just as eventful. Aviation Technology courses have returned to CPHS, allowing students to explore career paths in aerospace. Renovations to the old Central Ninth Grade Center are nearing completion, and most of the central administration has relocated to this building. Thanks to grants from 21st Century Community Learning Centers, new afterschool programs are coming to Limestone Technology Academy and Angus Valley Elementary.

There are so many new things to come in this school year. Thank you for joining us on this adventure, and GO SANDITES!
Sherry Durkee
Superintendent
Sand Springs Public Schools