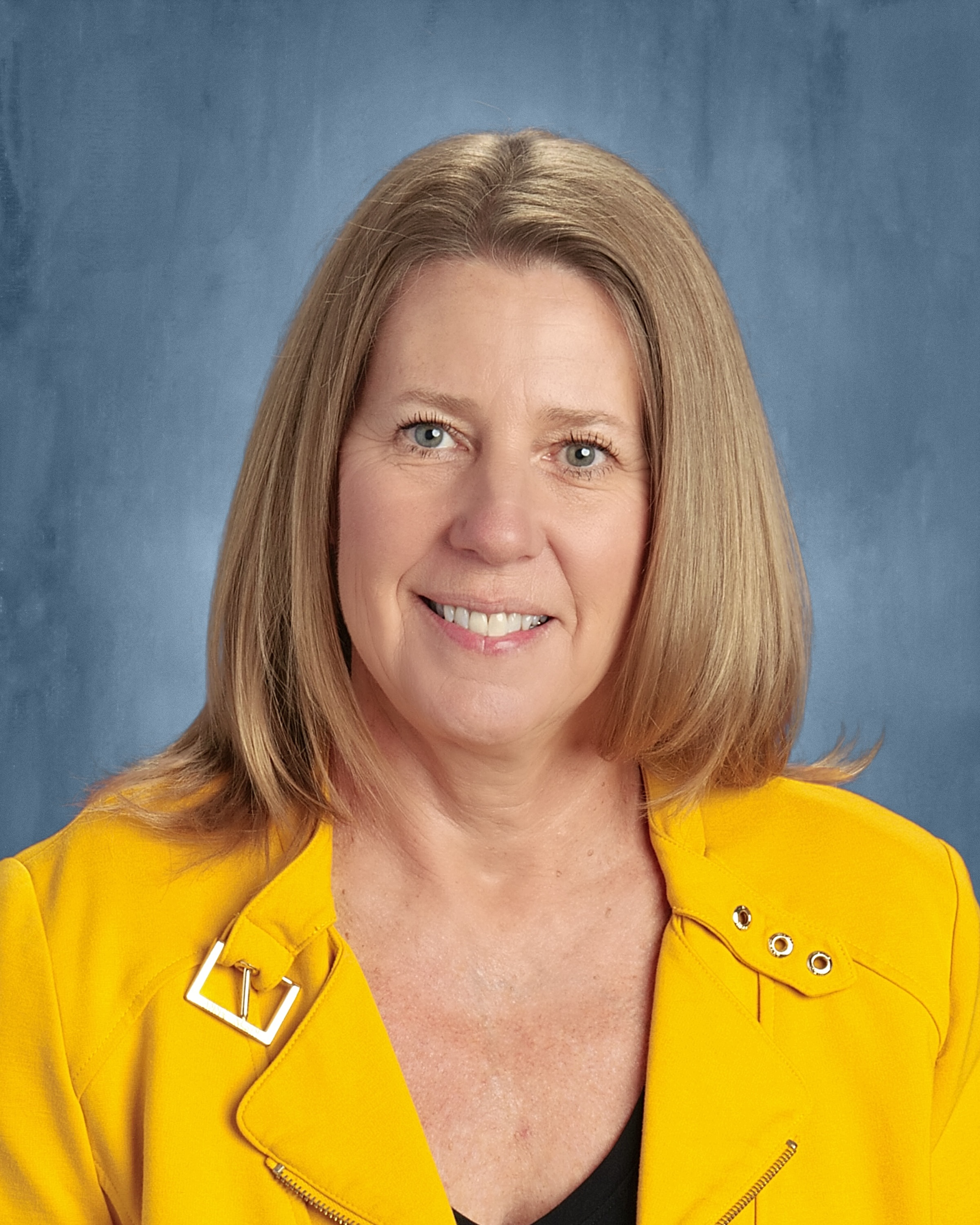 Superintendent Sherry Durkee
Contact the Superintendent
Welcome to a New School Year, Sandites!
The start of school is a thrilling time of possibilities– new friends, new teachers, new ideas– and I can't wait to see what this year brings. We are committed to making our district the best it can be for all students, and are always looking for ways to #REIMAGINE and improve!
But before we begin the new school year, let's take a look back at some of the many highlights from 2021-22.
Central Ninth Grade Center Remodel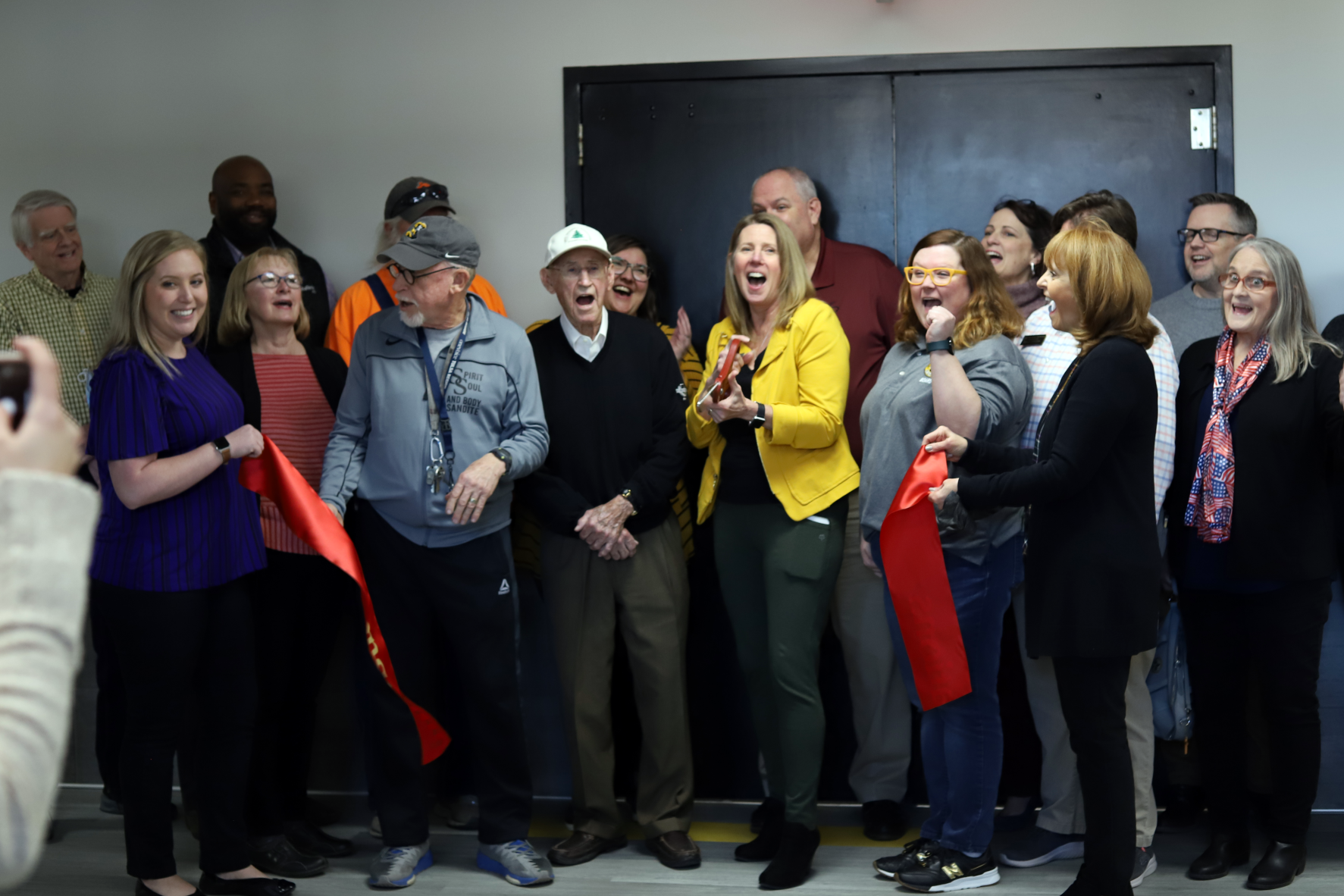 The remodel of our old Central Ninth Grade Center is well underway. The building now houses our Enrollment Center and Child Nutrition Department. As remodels continue, all central administrative services will be located in that building.
This project brings a visionary future to the site while maintaining the charm and history of the building. The leadership of our Board of Education, along with community participation, enhances the learning climate in our district. Our team places an extremely high value on our greatest resource: our children!
DonorsChoose District Partnership
In October, we announced our new district partnership with DonorsChoose, a crowdfunding platform for classroom projects. Thanks to this new partnership, our educators, and our donors, our district was able to raise $42,851! This funding allowed teachers to purchase musical instruments, graphing boards, art supplies, and so much more.
TCC EDGE: Earn a Degree, Graduate Early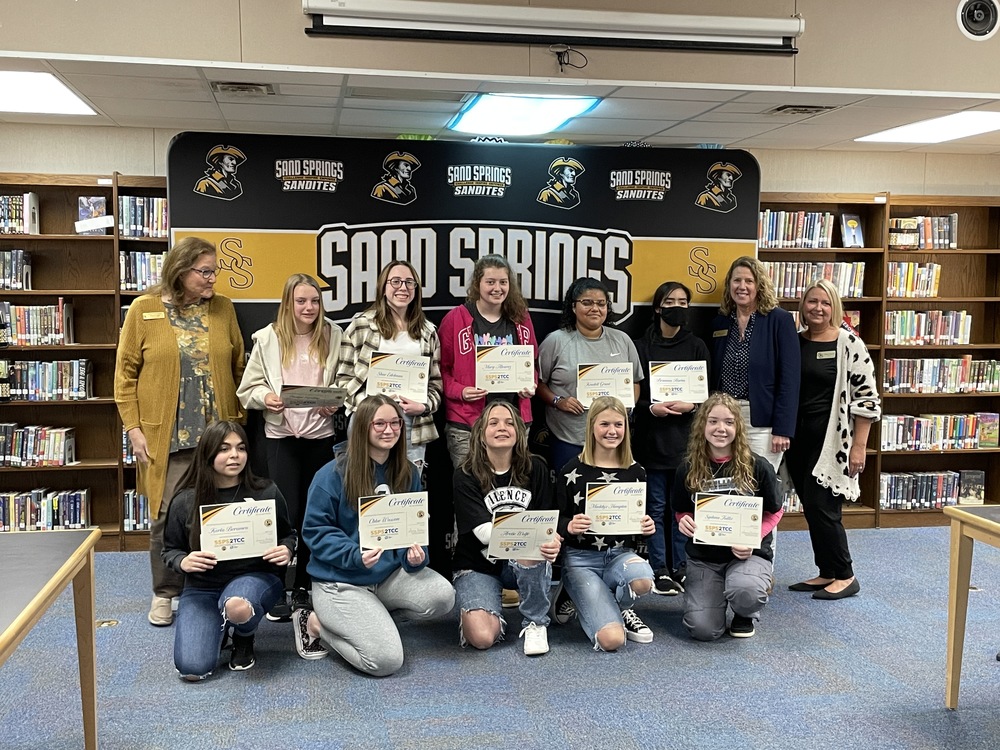 In April, we announced the acceptance of 10 eighth grade students into EDGE: Earn a Degree, Graduate Early, a partnership between SSPS and Tulsa Community College.
EDGE students graduate high school at the same time they earn an associate degree from TCC, at no charge to the student. Upon graduation, students are on their way to a bachelor's degree two years ahead of their peers.
The students from our very first EDGE cohort begin their preparatory classes this year. After this year, they will earn college credits. SSPS and TCC will provide additional support to these students as they advance toward their associate degree.
This is such a unique, wonderful opportunity for the students of our district, thanks to our partnership with TCC.
Project Lead the Way Distinguished Schools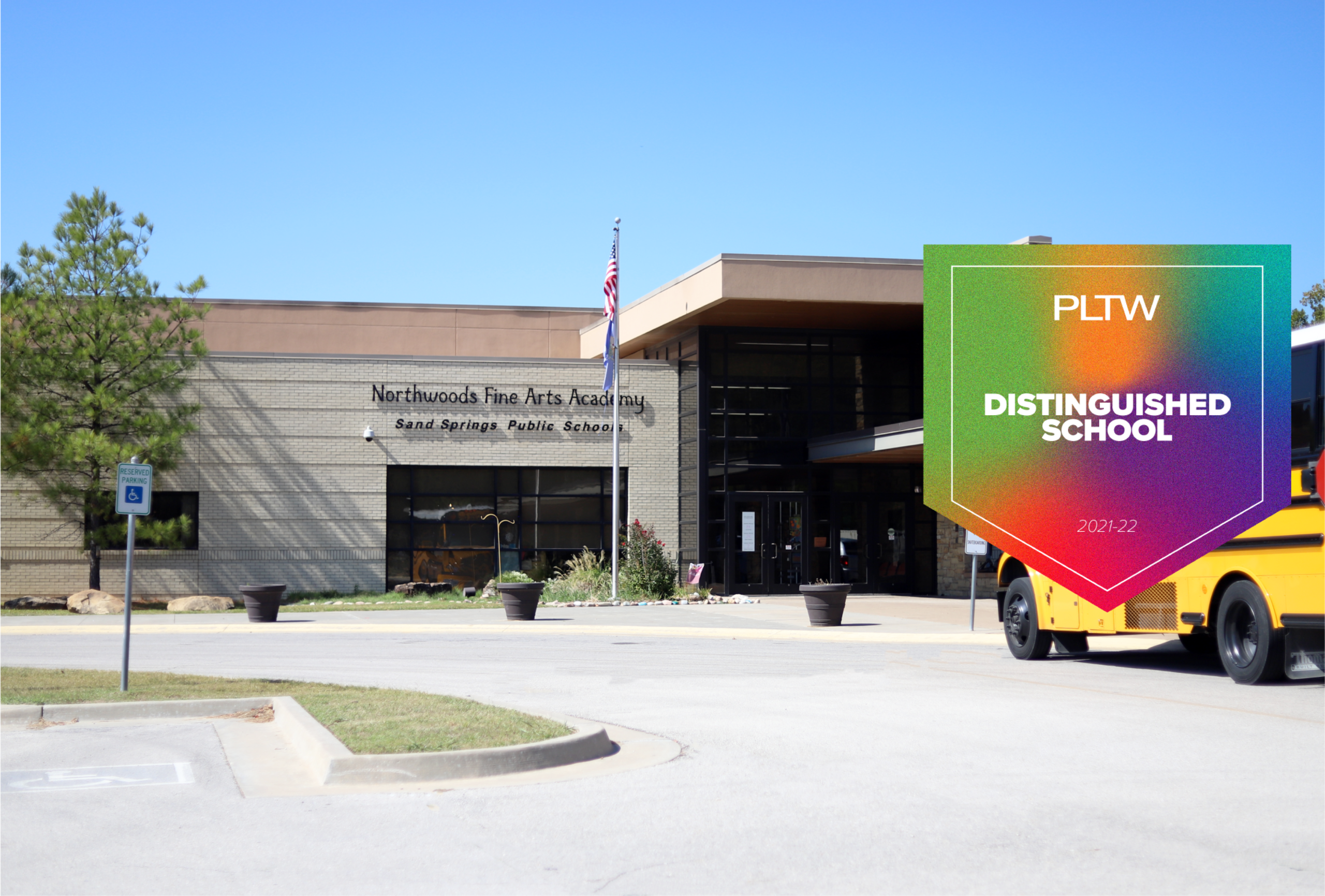 Tulsa World's Best in the Burbs
Sand Springs Public Schools was named Best Public School in Tulsa World's Best in the Burbs Contest. This contest celebrates the top businesses in the communities surrounding Tulsa, and we are thrilled to receive this recognition.
The winner was decided by public vote, and I could not be more thankful to our supportive community. I am also deeply grateful for our dedicated teachers and staff. They are the ones who make this district exceptional, and they earned this award.
Last year was full of growth and milestones, and the 2022-23 school year looks to be just as exciting. Our Highway 97 Rivalry has a new trophy and a new sponsor: American Heritage Bank. Charles Page High School will debut our first-ever esports team. Renovation of the Central Ninth Grade Center will near completion. But most importantly, whatever this year brings, our outstanding educators will continue to provide the best possible learning experience for our students.
Thank you for joining us on this adventure, and GO SANDITES!
Sherry Durkee
Superintendent
Sand Springs Public Schools