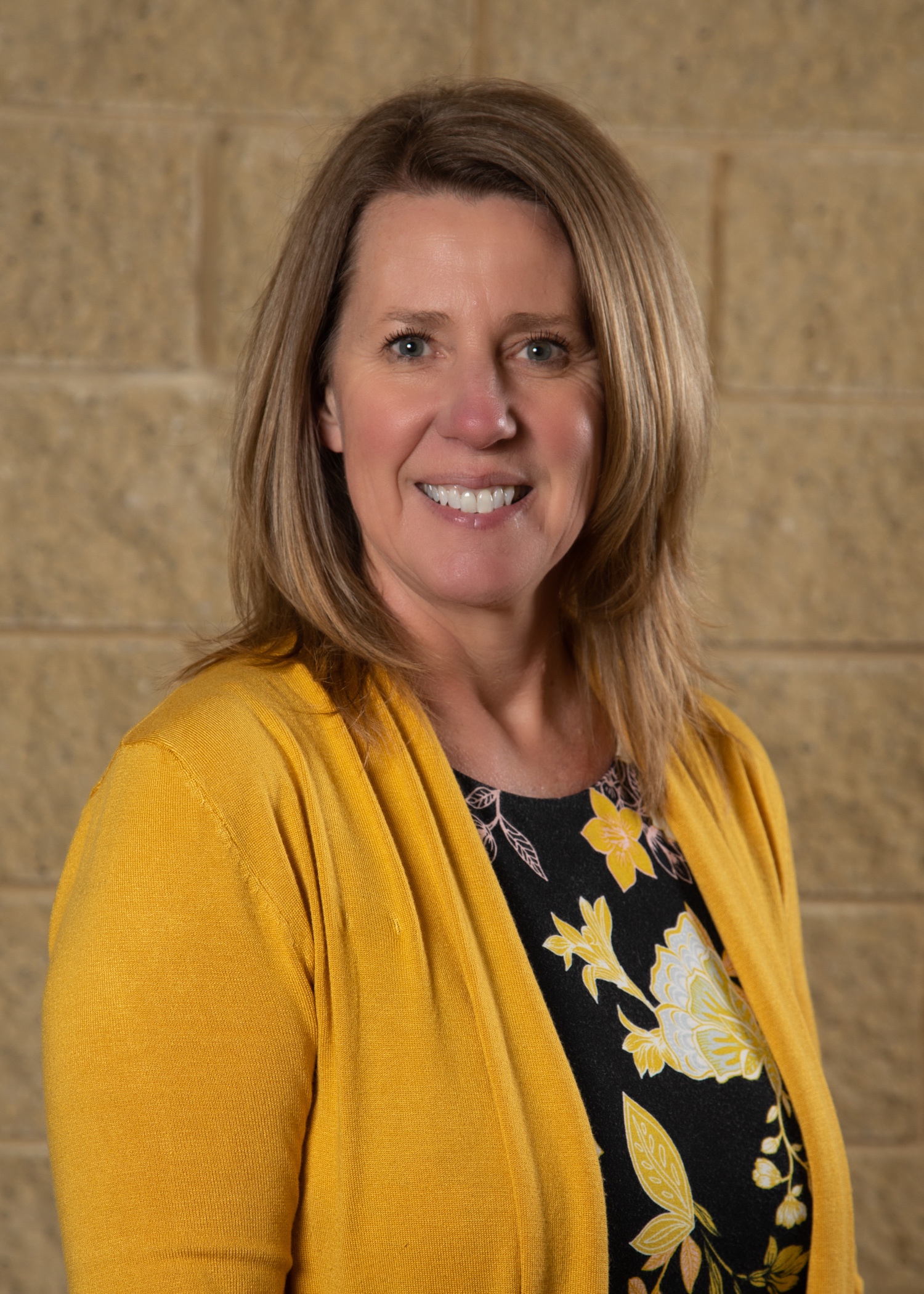 Welcome to Sand Springs and to a new school year! While this year is likely to be much different with many moving parts, the excitement is still exhilarating and refreshing. We have a fantastic community who deeply values our city, our schools, each other, and our children. Our community is a partnership between people who are interested in improvement and making Sand Springs the best it can be. As a school district, we share these values. We are committed to creating an environment that is safe for students and highly conducive for learning. Our children are the most important investment for our future and we are determined to guide them to achieve their greatest potential - EVERY student.
As you are well aware we are dealing with conditions that are unlike any year in the past. With the COVID-19 pandemic, our protocols have temporarily changed in order to provide the safest and healthiest environment for our students and staff. It is our desire to continue to provide in person instruction to students while offering other forms of education delivery models to students and families. Fortunately, Sand Springs Public Schools has been operating a quality Virtual Academy since 2011 with much success. We are able to provide families a full virtual experience where students complete all curriculum through a virtual environment. This, paired with our Virtual Academy Lab AND certified teachers who monitor progress and provide tutoring opportunities, allows for a rich and successful virtual experience. Our lab is open 5 days a week, 7:30 am to 4:30 pm, with extended hours on Monday through Thursday to provide a space for students to access help from our certified staff. We also offer a Blended model for learning. This model allows our students to access virtual coursework while taking classes on their home campus based on choices by the students and families. These students may also participate in extracurricular activities including athletics, fine arts, clubs, prom, graduation, etc. We are certainly proud of our experience with our Virtual Academy and are confident in our ability to provide a robust program for all students.
With COVID-19, of course, there is a chance we may have to shift to our Distance Learning model in the event of positive cases in the district. We will monitor this closely and make decisions based on current data. Our teaching staff has been fully trained on this shift and instruction will mimic what would be provided in the traditional face to face classroom with instruction based on grade level standards as adopted by the state of Oklahoma. This instruction will be far different from the spring semester and our teachers will be working at their school site offering lessons through Google Classroom or with work packets. Our teachers and paraprofessionals will be available for tutoring opportunities or small group instruction if needed for students who need help.
The most exciting news is the completion of the NEW Freshman Academy and STEM Center on the campus of Charles Page High School! It is thrilling to see our incoming 9th grade students and teachers enjoying the luxury of the new space. We are thankful for this community in resoundingly passing a bond issue allowing a beautiful facility for our freshman students!
Be prepared for a truly great experience at Sand Springs Public Schools! GO SANDITES!
Sherry Durkee, Superintendent
Challenge minds. Inspire hearts. Empower a community of learners.
Expect Excellence Every Day