Transferring to Sand Springs Public Schools
** TRANSFER POLICY AND PROCEDURE HAS CHANGED EFFECTIVE JANUARY 1, 2022. **
PLEASE CLICK BELOW TO REVIEW OUR CURRENT POLICY AND PROCEDURE.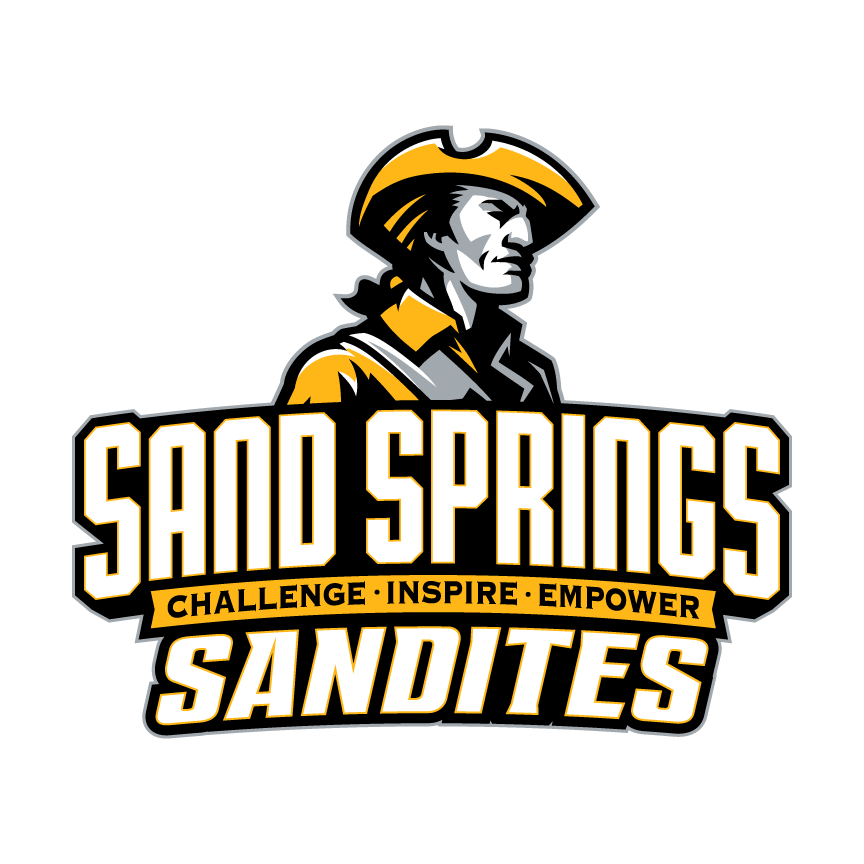 Serving nearly 5,000 students, Sand Springs Public Schools is one of the oldest school districts in Tulsa County, Oklahoma. With small town charm and a tight-knit community, Sand Springs deeply values its citizens, schools, and children. Our dedicated educators are proud to serve the children of this community by providing the best possible learning experience.
Current Site/Class Capacity
In-Person Learning Capacity