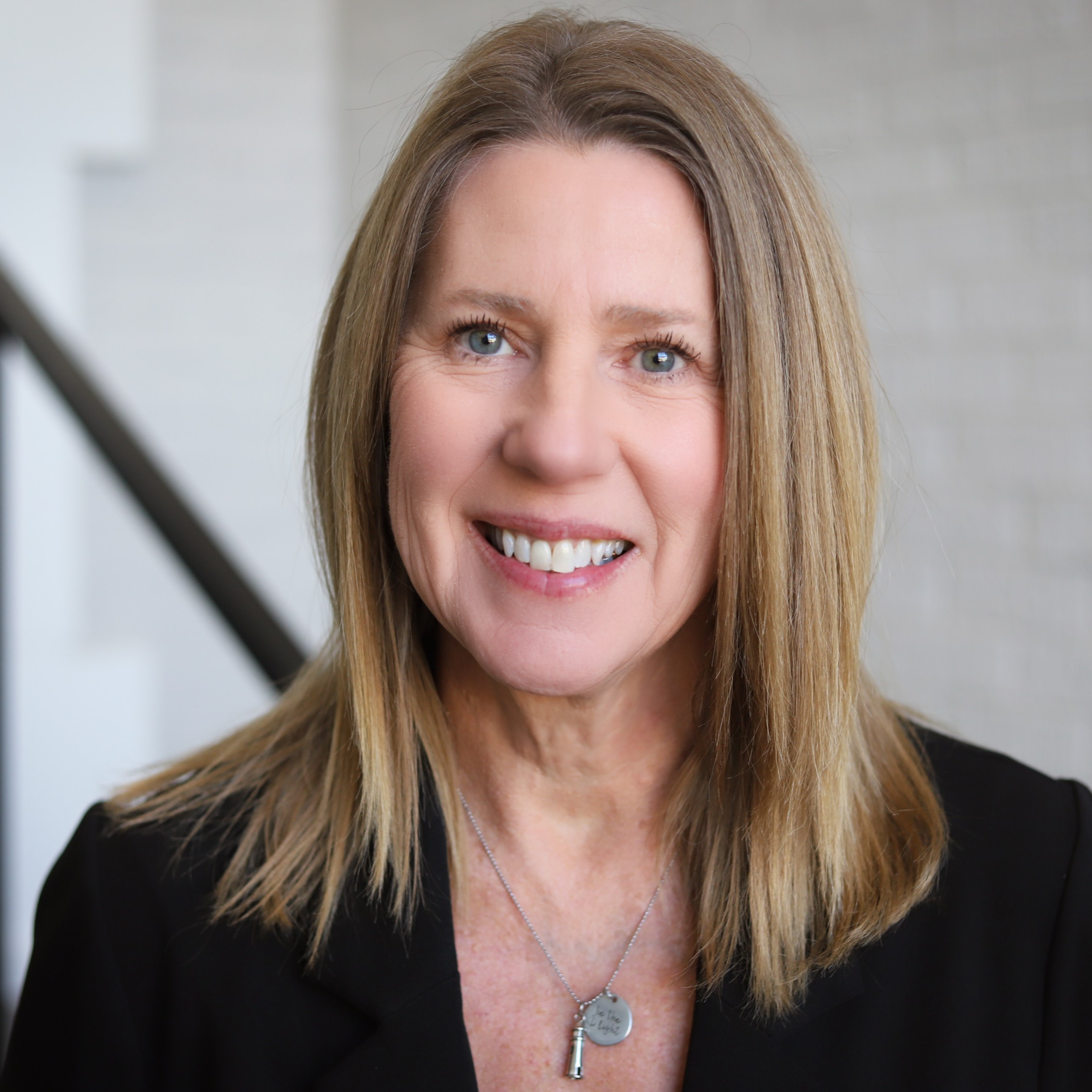 Superintendent Sherry Durkee
Contact the Superintendent
Sherry Durkee was appointed Sand Springs Public Schools Superintendent in 2016. With more than 35 years of experience in education, Durkee leads SSPS to achieve the highest levels of excellence and realize the district's mission to challenge minds, inspire hearts, and empower a community of learners.
Durkee's career began in 1987 when she became a kindergarten teacher for Pretty Water Public School in Sapulpa. In 1997, she accepted a position at SSPS as a school psychologist. She has worked in the district since then, taking on the role of Director of Special Education and Federal Programs before becoming Assistant Superintendent, and finally Superintendent.
Durkee earned a Bachelor of Science degree in Elementary Education and a Master of Science degree in Applied Behavioral Studies from Oklahoma State University. She also holds a postgraduate certificate in School Psychology from Northeastern State University.
Durkee is a member of the American Association of School Administrators, Cooperative Council for Oklahoma School Administrators, and Oklahoma State School Boards Association. She currently serves as the Chairman of the Board for the Sand Springs Chamber of Commerce. Durkee also serves on the Executive Board for the Oklahoma Association of School Administrators and on the State Superintendent's Advisory Council for the Oklahoma State Superintendent of Public Instruction.
In 2018 and 2020, the Oklahoma Association of School Administrators (OASA) named Durkee the District 5 Superintendent of the Year.
Sherry lives with her husband, Richard in Sand Springs. They have two sons, one daughter, and two grandchildren. Their children are in the fields of mechanical engineering, chemical engineering, and industrial engineering. Learn more in Supt. Durkee's Sandite Spotlight video below.
Additional Affiliations:
Tulsa Regional STEM Alliance, Board Member

Junior Achievement of Oklahoma, Board Member

Oklahoma School Insurance Group, Board Member

Sand Springs Rotary Club, Member