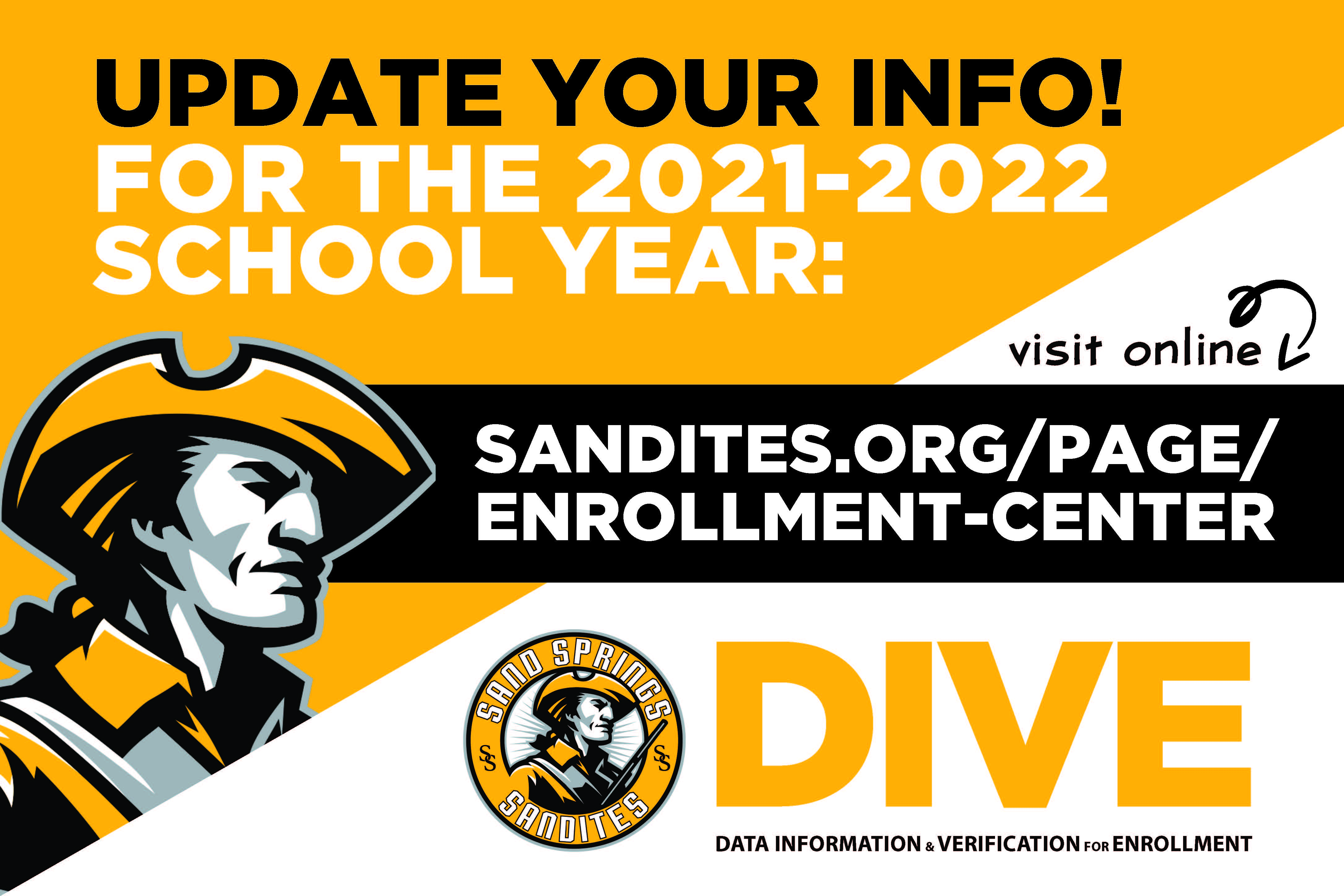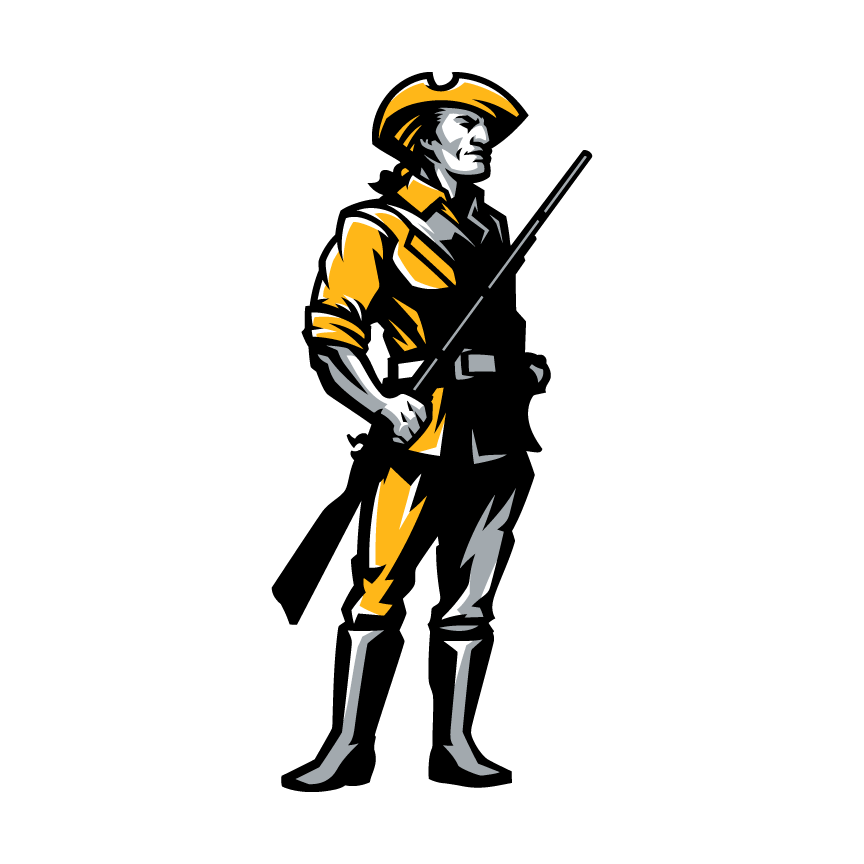 104 W. 4th St.
Sand Springs, OK 74063
(Pull in through the open gate off of Roosevelt Avenue, then proceed to the Entrance and Parking at the southwest corner of the building.)

Monday - Friday
8:00 AM to 4:00 PM

2021-2022 School Calendar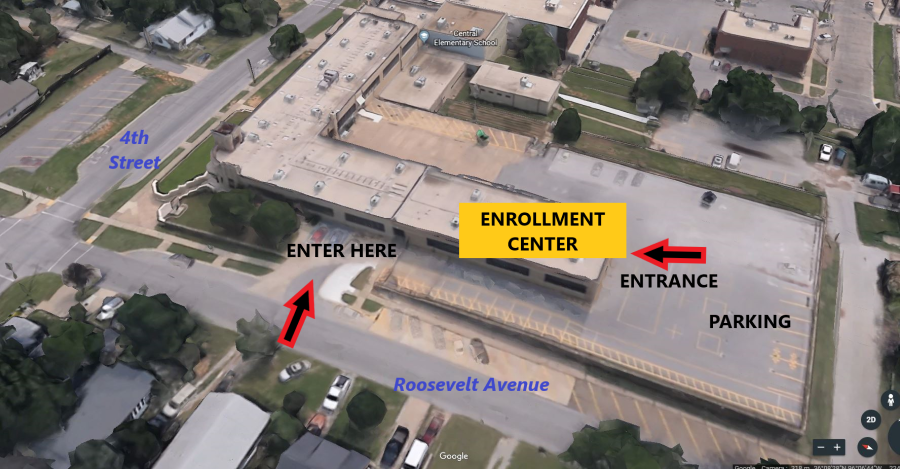 *Please note: If all required paperwork is not provided either digitally or physically, the enrollment process may be delayed.
*Online enrollment applications that remain incomplete for 30 days will be deleted from SRC. Any students/families affected by this will have to restart the enrollment process.
REQUIRED ITEMS FOR RESIDENTIAL OR LEASE / RENTAL AFFIDAVITS
Residential Affidavit

Both Parties must be present

Gas or Electric Bill and Complete Paperwork
Rental / Lease Affidavit

Current Lease or Rental Agreement

Complete Paperwork
REQUIRED ITEMS FOR TRANSFER APPLICATION
Current Attendance

Grades

Discipline Reports

Copy of IEP, 504, Testing Documentation - if applicable
For school enrollment, a parent or guardian shall provide one of the following:
1. Current, up-to-date immunization records; or

2. A completed and signed exemption form