NOTE: Free and Reduced Meal Applications for the 2022-23 school year will open sometime in July. Please check back for updates!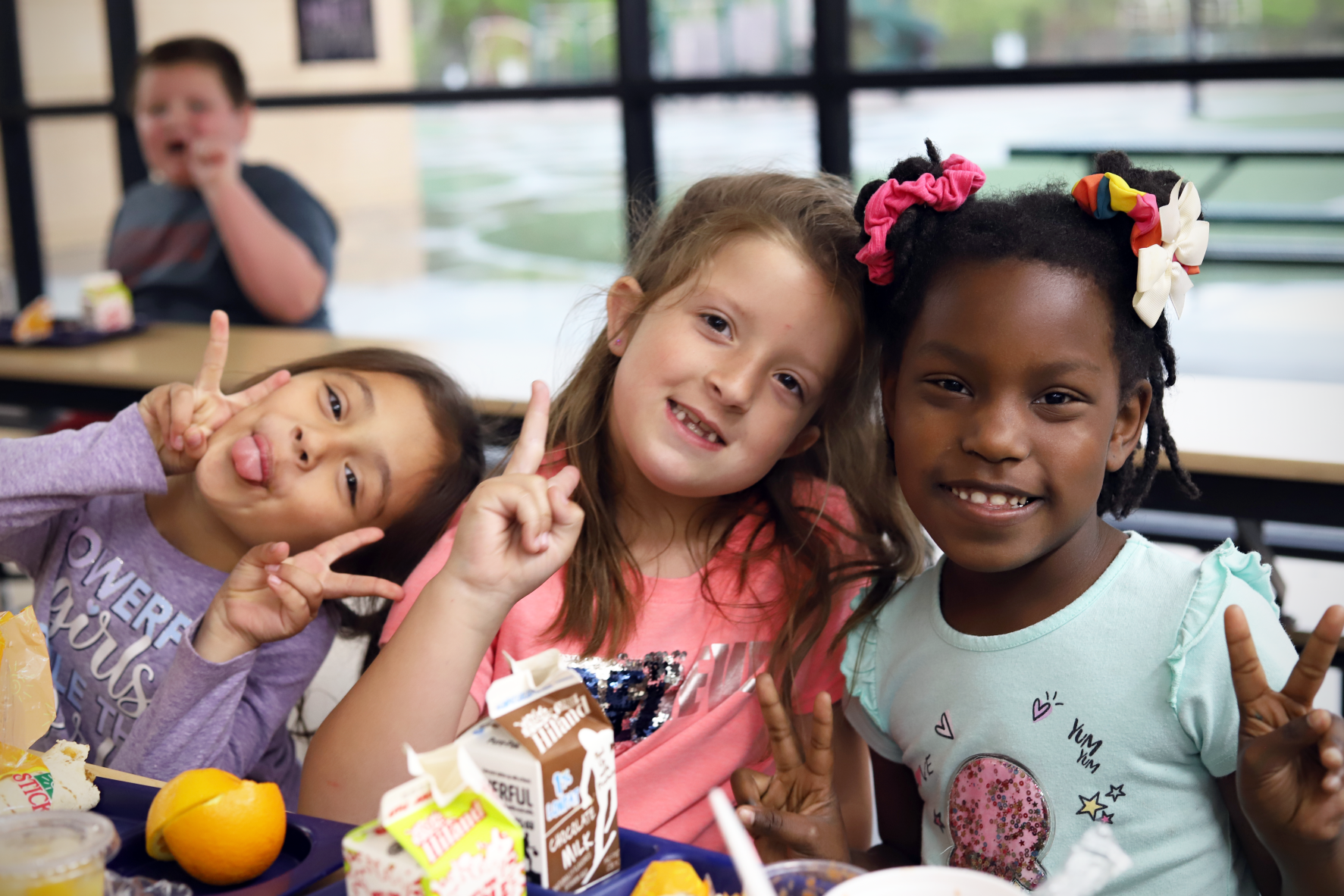 Address:
14 W. 4th St.
Sand Springs, OK 74063
Office: (918) 246-1430
Fax: (918) 246-1404
Parents/Guardians can now manage their child's nutrition account in Infinite Campus!
Haven't set up your Infinite Campus account? Please check your email inbox AND spam for account activation instructions. If you have not received your activation email, please contact the Enrollment Center at 918-246-1448 or enroll@sandites.org.
The Child Nutrition Department of Sand Springs Public Schools will provide a well-balanced meal available to all students regardless of race, color, national origin, sex or disability. All meals will meet nutritional guidelines for Americans following current regulations by the Federal and State Governments. We will strive to provide meals that the children of Sand Springs Public Schools want to eat and still follow good nutrition goals. We will encourage eating smart for the mind and body.