Berryhill Indian Education will be joining us for a stickball game on Sunday! Come on out, Native Sandites! It's the last one of the year, so bring your friends.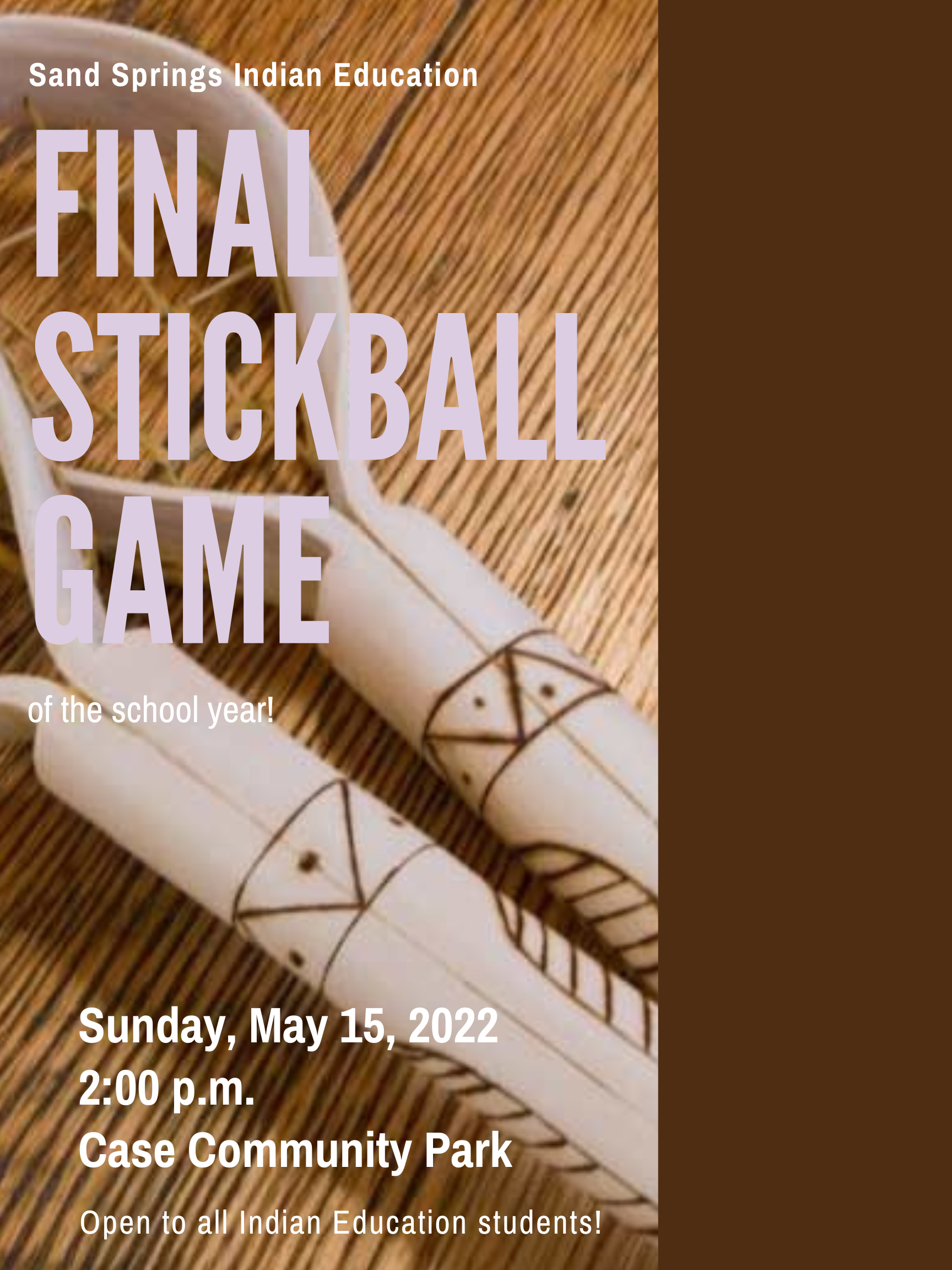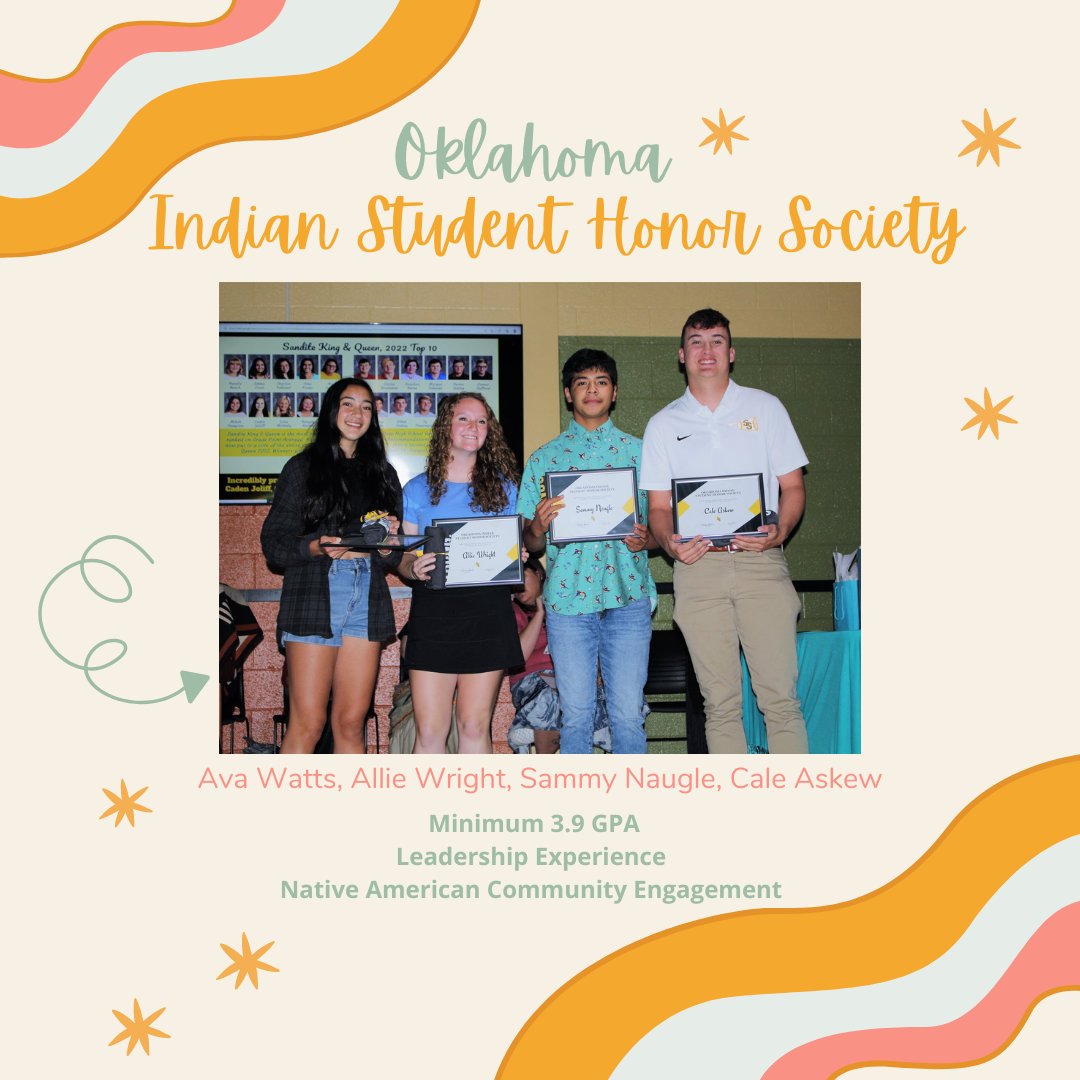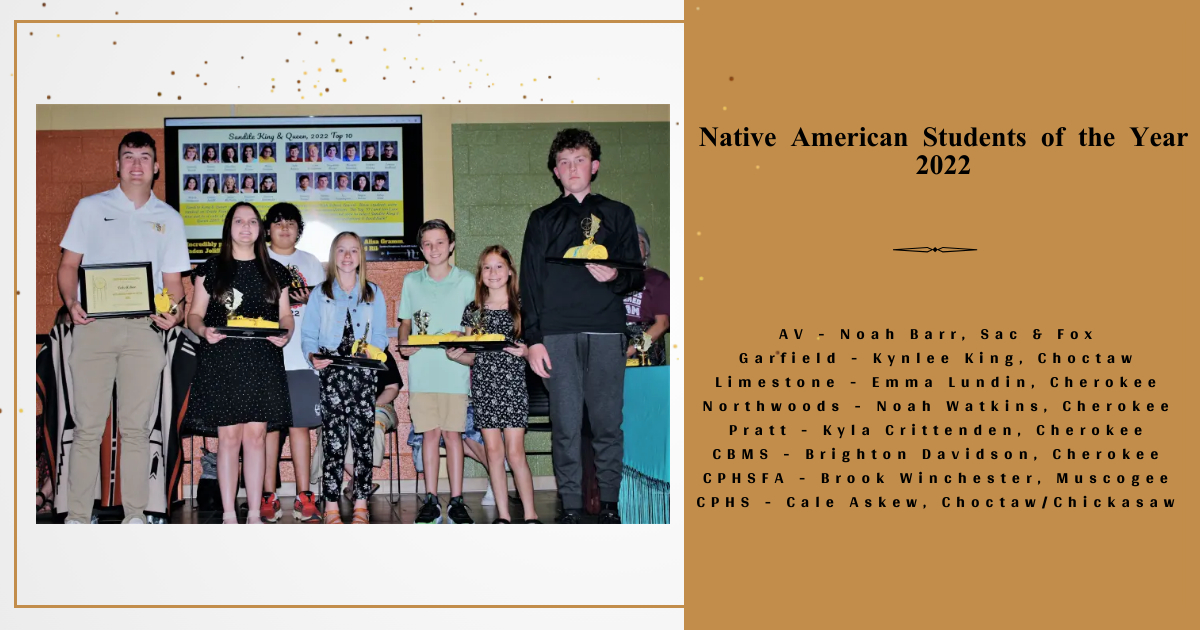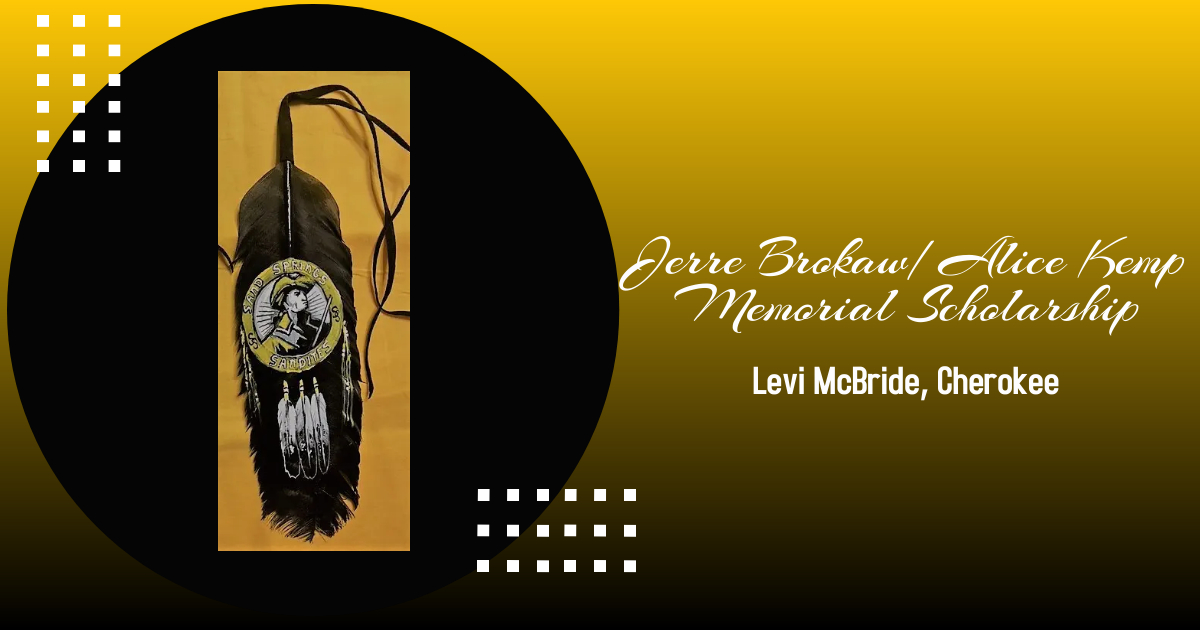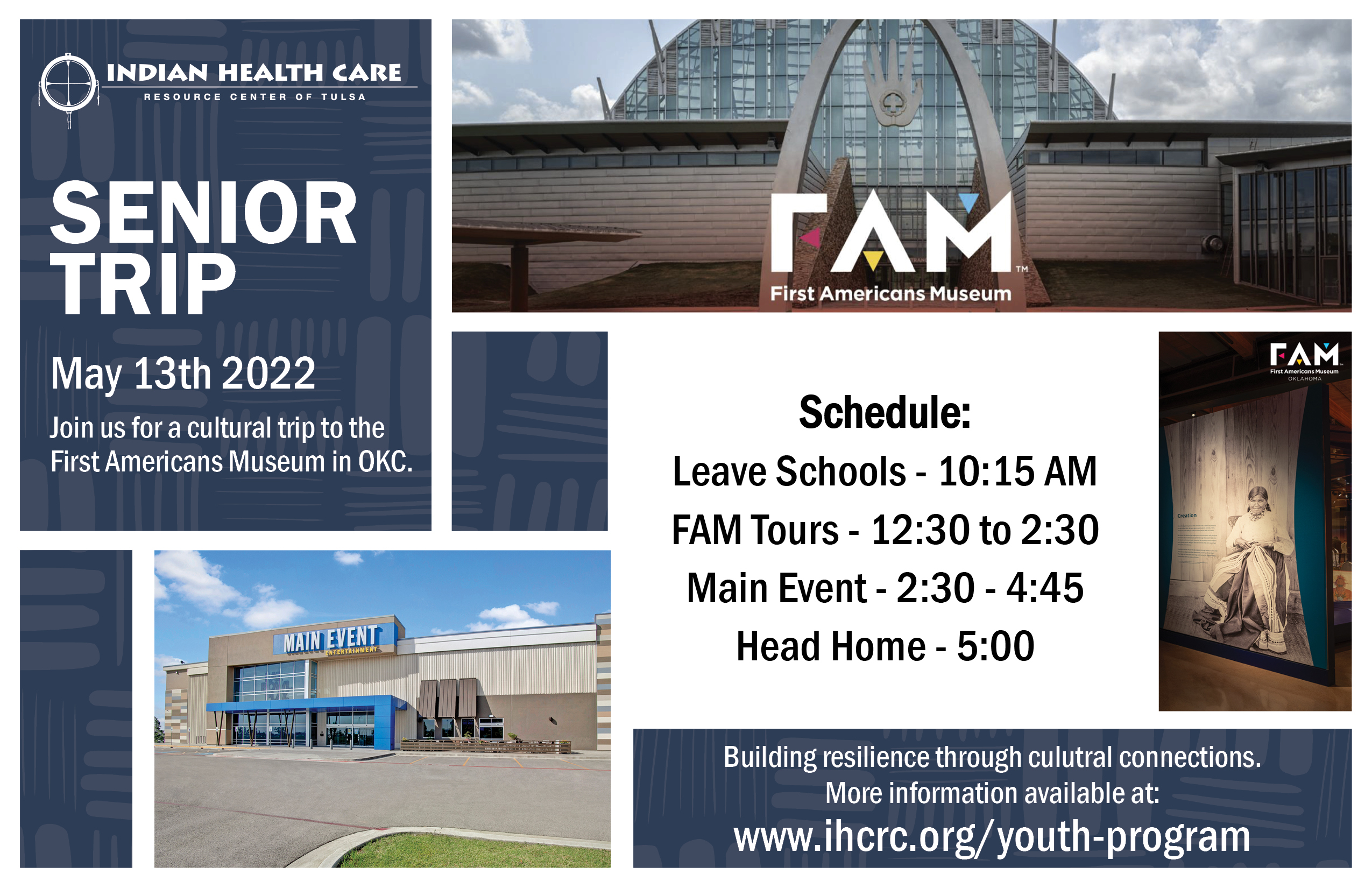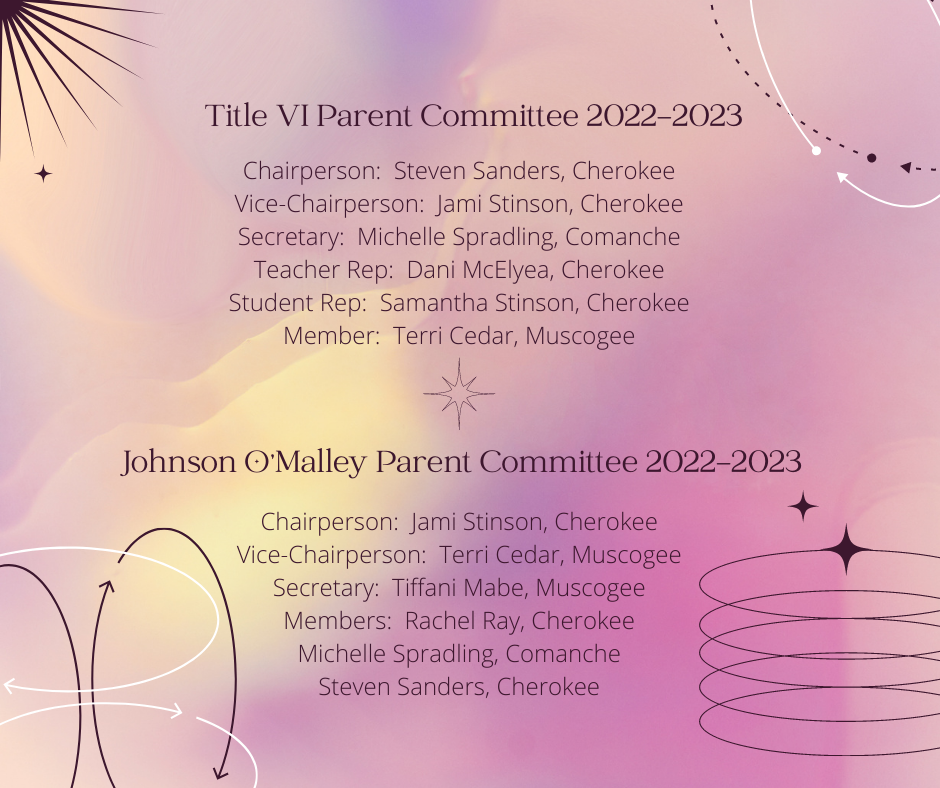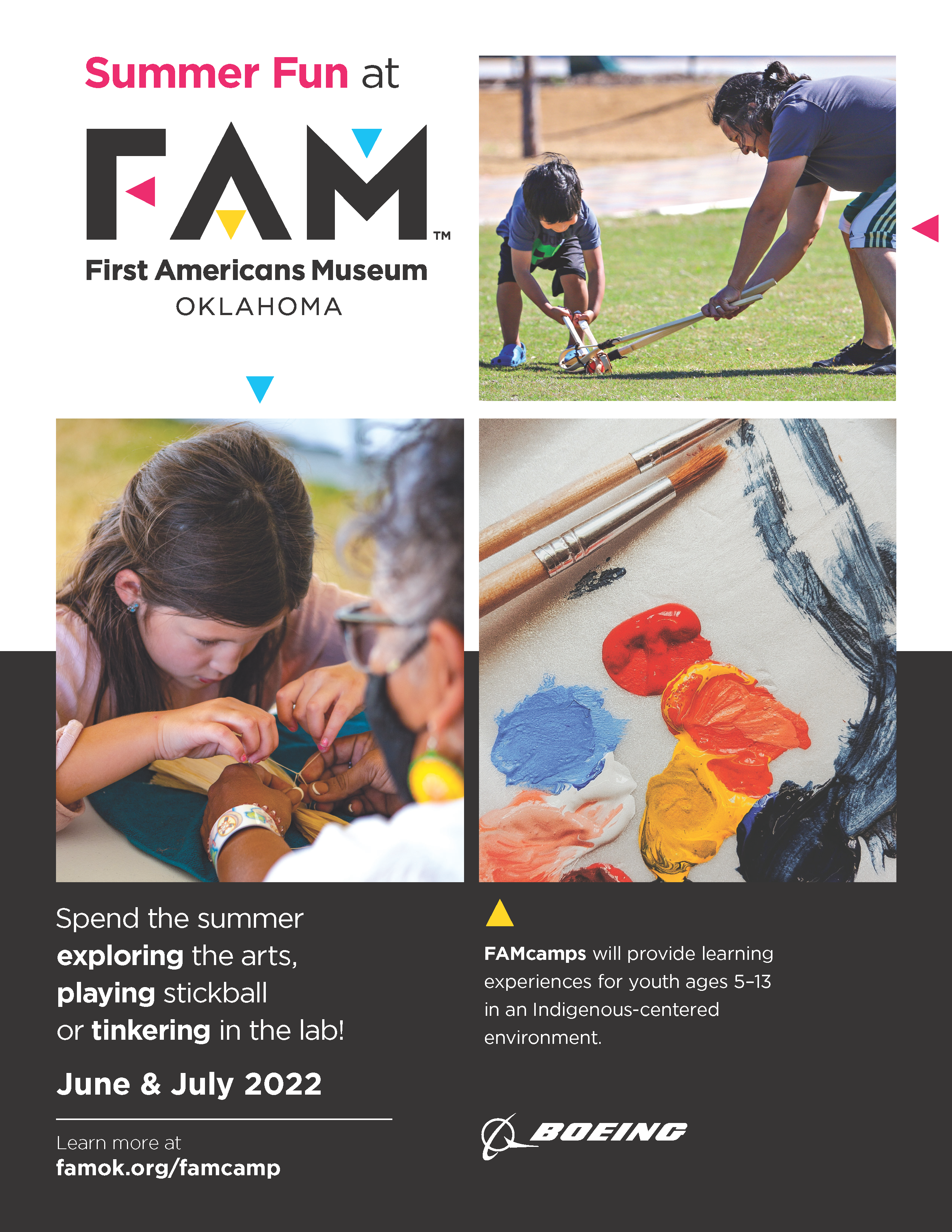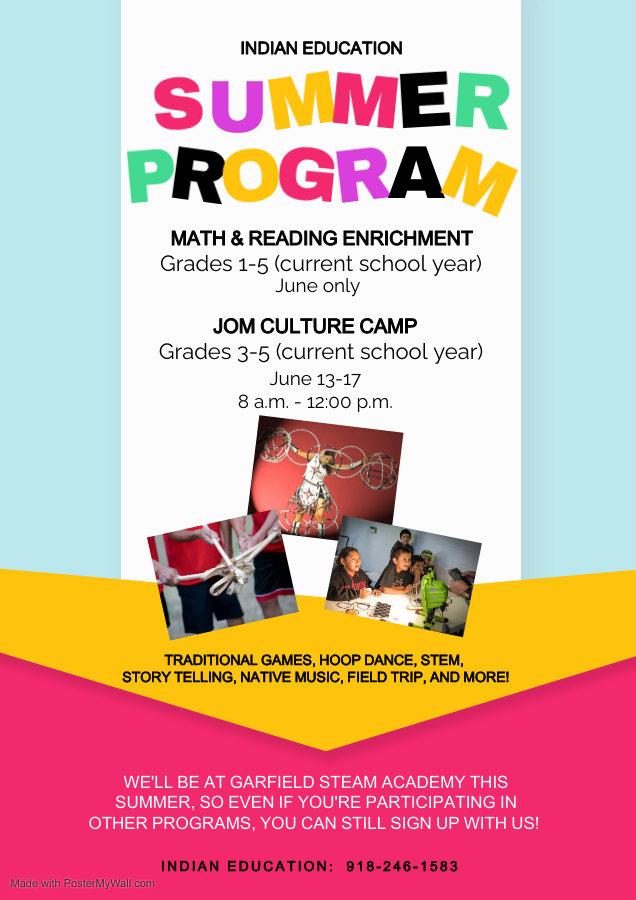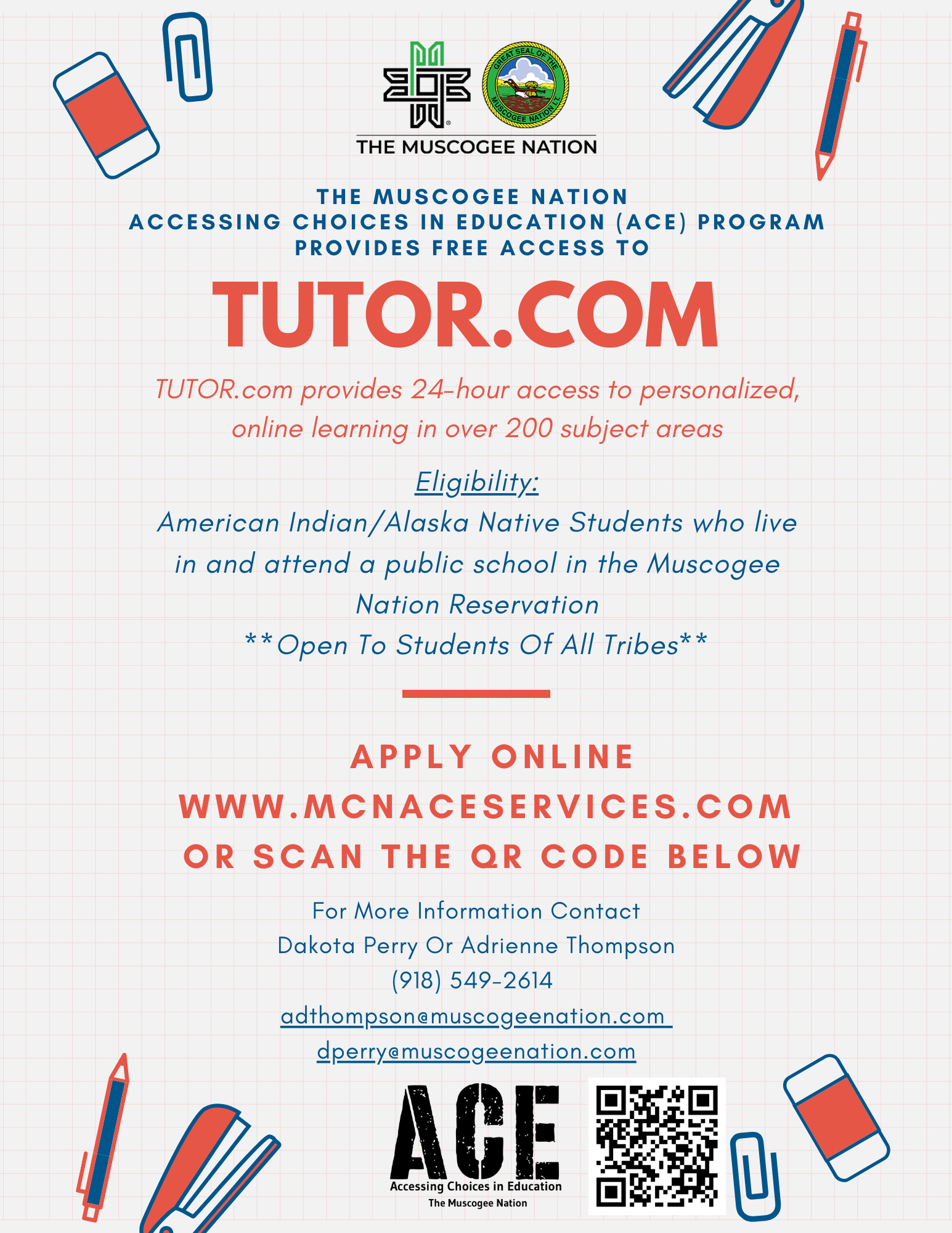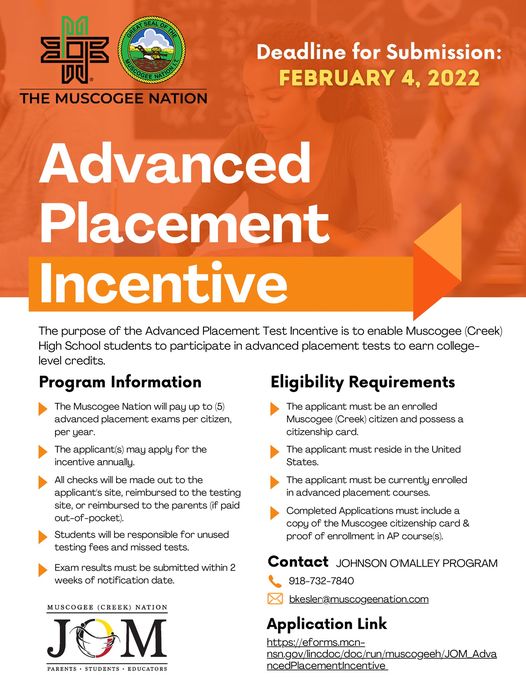 NEW PARTNERSHIP! NEW OPPORTUNITIES!
TEDNA will be providing resources to expand culturally relevant choices that meet the career and educational needs of our Native American high school students and their families.