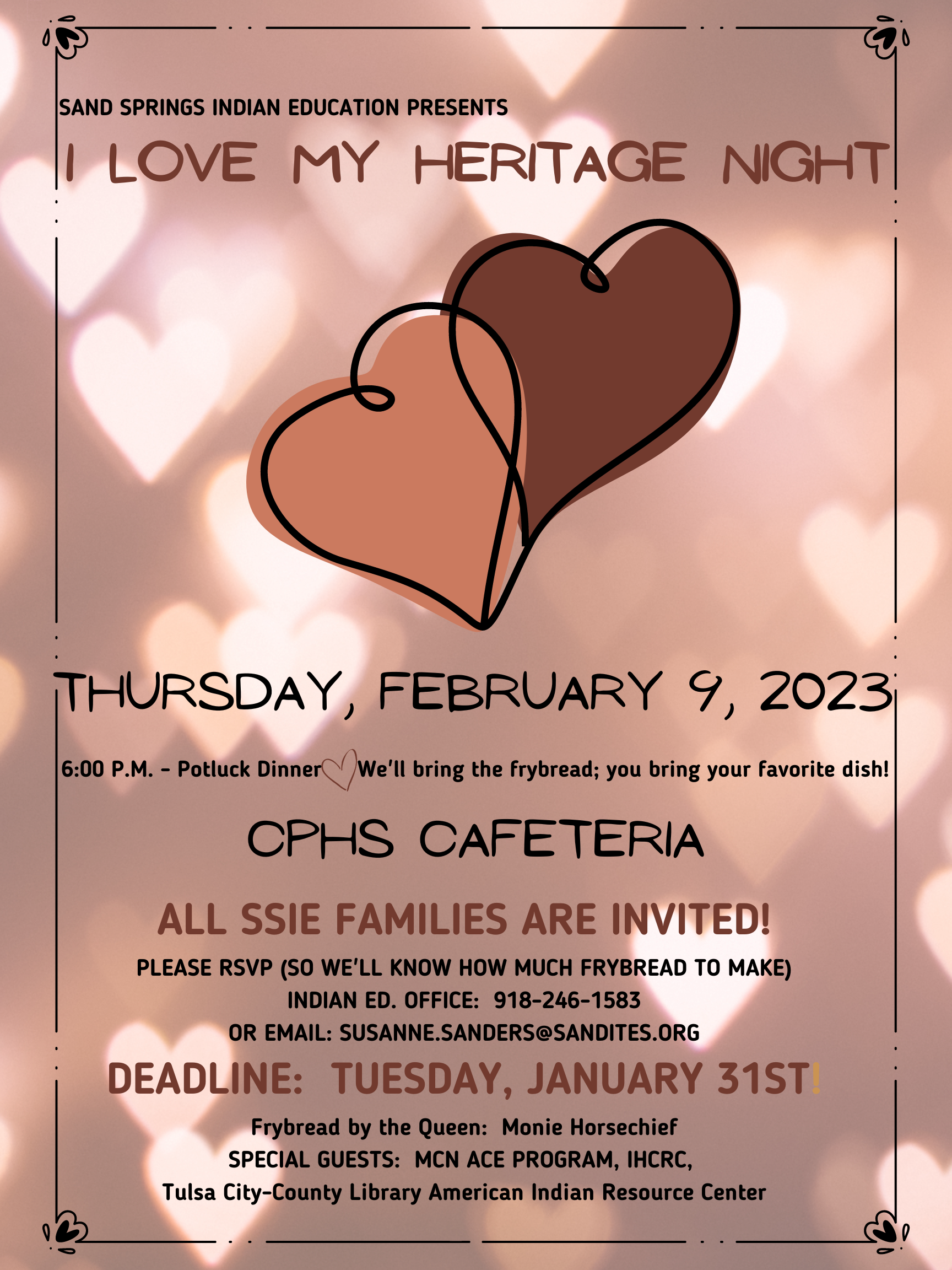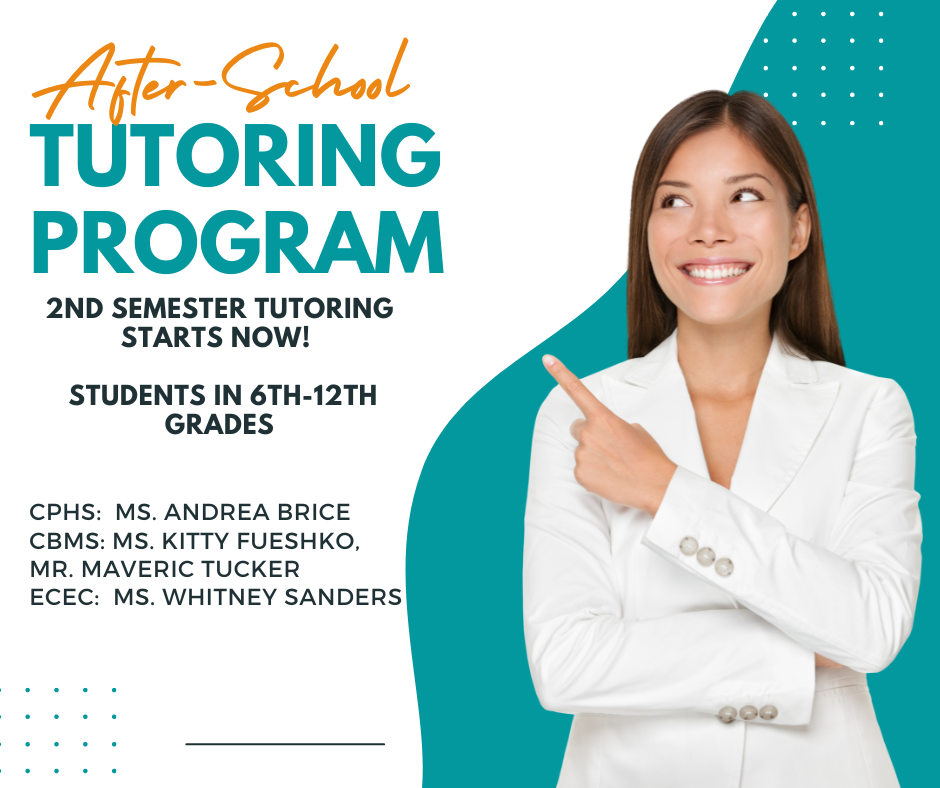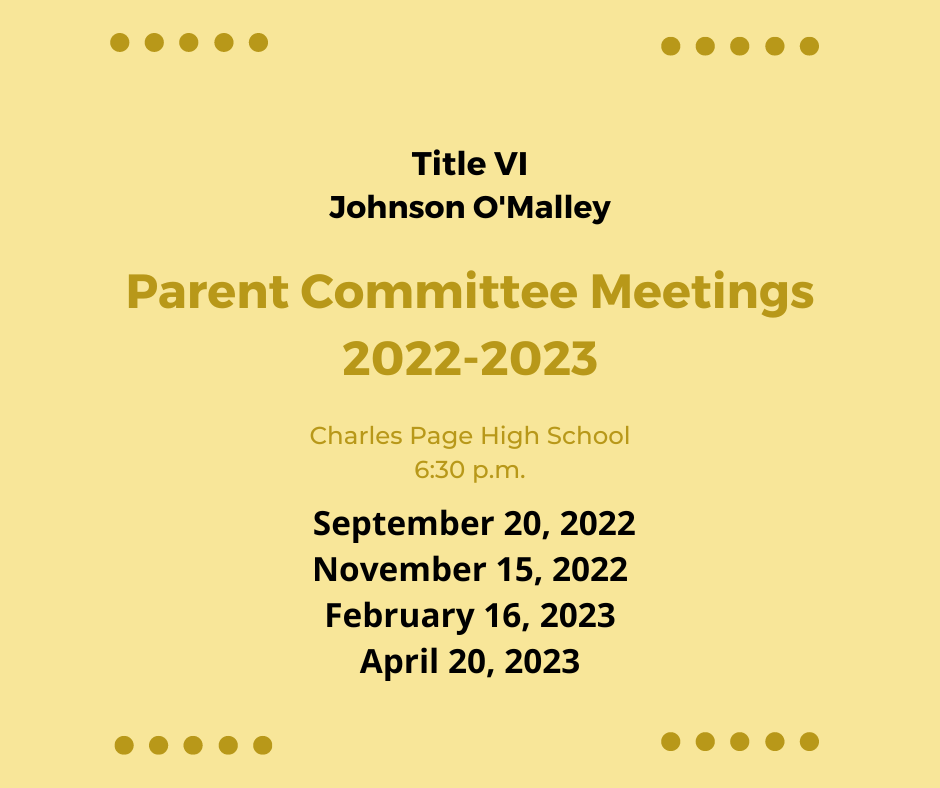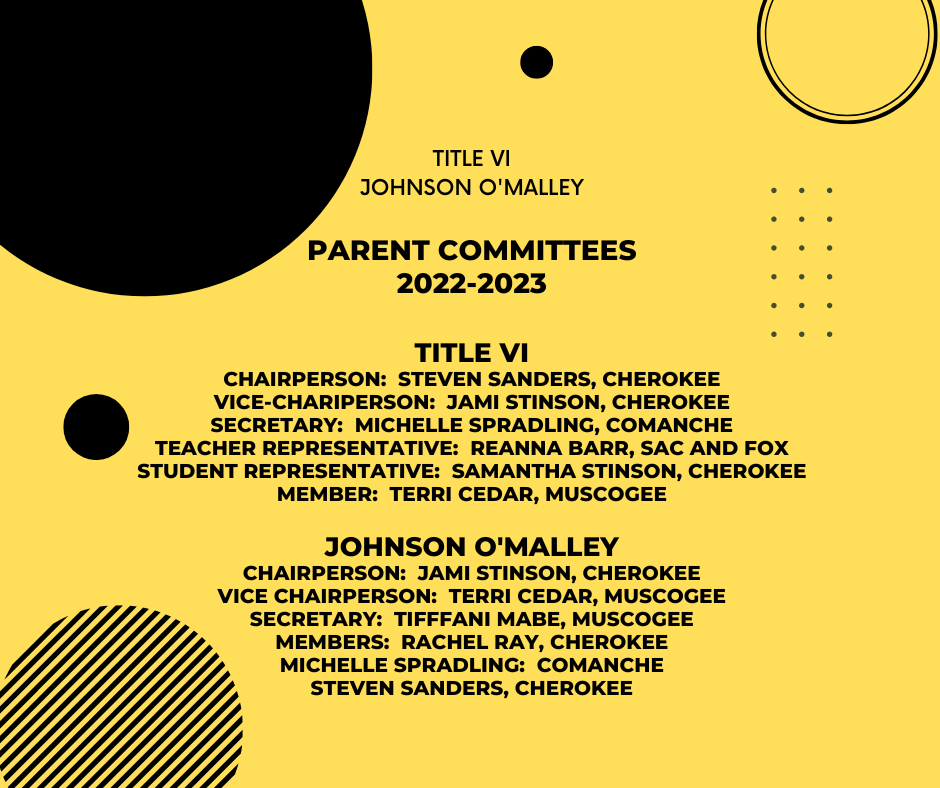 Announcement: We appreciate the time you take to fill out the Needs Assessment survey, and in response to the results, we are offering after-school tutoring to our students at CPHS, CBMS, and ECEC this year! Our incredible teachers will reach out to staff at their sites for recommendations. Parents can also request tutoring. We're here to help Native students succeed!
A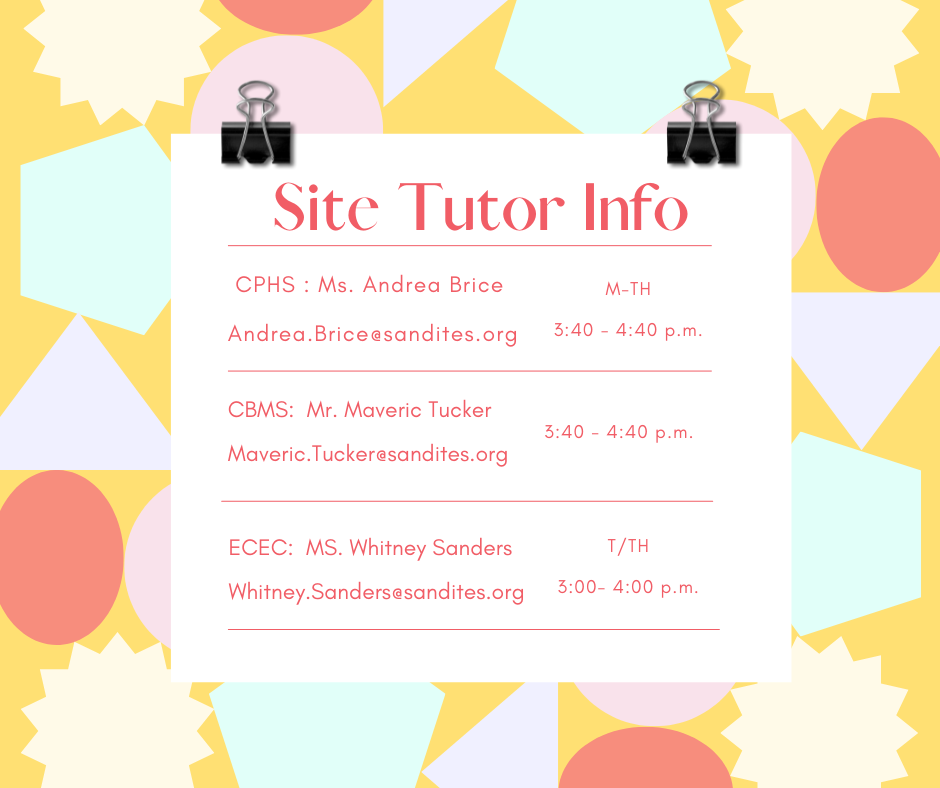 NEW PARTNERSHIP! NEW OPPORTUNITIES!
TEDNA will be providing resources to expand culturally relevant choices that meet the career and educational needs of our Native American high school students and their families.