EDIT MAIN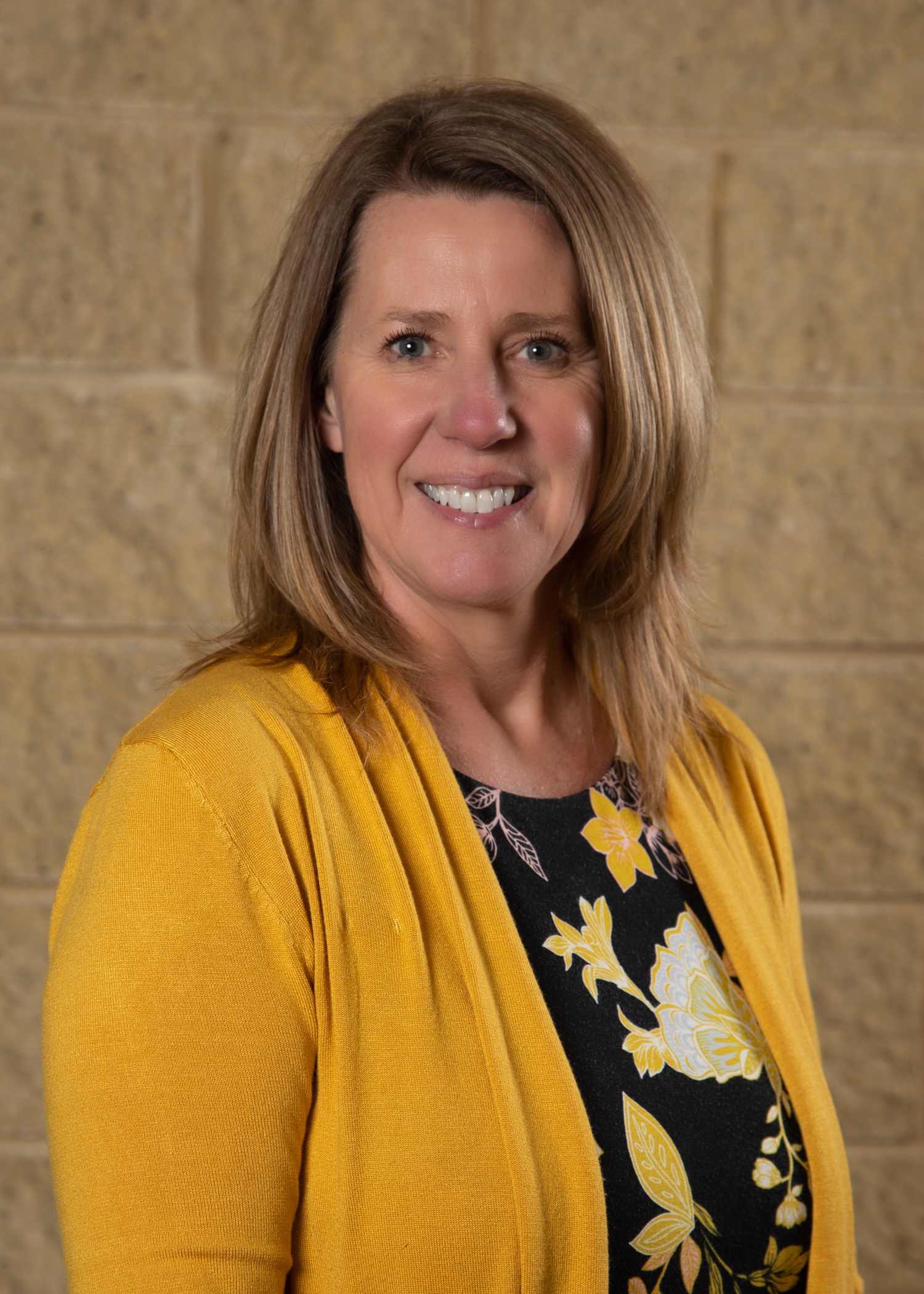 Welcome to Sand Springs and to a new school year! The excitement of things to come at this time of year is exhilarating and refreshing. We have a fantastic community who deeply values our city, our schools, each other, and our children. Our community is a partnership between people who are interested in improvement and making Sand Springs the best it can be. As a school district, we share these values. We are committed to creating an environment that is safe for students and highly conducive for learning. Our children are the most important investment for our future and we are determined to guide them to achieve their greatest potential - EVERY student.
We have some exciting things to report to the community this year. The district is very proud of the academic success of our students. During 2018-19, two students from Charles Page High School (CPHS) were recognized as National Merit Scholars. One of those students was also recognized as one of only 100 statewide Oklahoma Academic "All-Staters." In addition to our highly respected athletic and co-curricular programs, the district offers a variety of opportunities for students to enjoy success. This year CPHS will be adding another unique program through our partnership with Tulsa Technology Center. The new Foundation of Construction program will be in addition to our highly successful Manufacturing and Interior Design programs. Charles Page will continue to offer Bio-Medical, Engineering and Computer Science coursework through a grant from several community partners. These courses will incorporate curriculum from Project Lead the Way (PLTW), an organization that provides transformational learning experiences for K-12 students across the United States. All of our elementary sites and Clyde Boyd Middle School are utilizing pieces of the PLTW curriculum making the extension into Charles Page High School an exciting endeavor and a coup for our Sandite students.
The most exciting news for CNGC is a project funded by our bond the community passed in March by an overwhelming 92.83% vote! We will spend this year building a NEW Freshman Academy and STEM Center on the campus of Charles Page High School. This year's 8th grade class will be the first to walk the halls of the new facility as freshmen during the 2020-21 school year. At both CBMS and CNGC, we have increased the number of STEM electives and have opened opportunities for students to investigate their personal interests and strengths when contemplating their career pathways. Our team has done a fantastic job of creating mechanisms by which students can design their own "best path" into adulthood. With AP coursework, CTE electives, Virtual Academy, concurrent enrollment through our partnership with Tulsa Community College, and Tulsa Technology Center options, our students have an array of choices for learning. Our goal is to fully prepare our students for life after secondary school while creating a school experience they will remember for years to come. Our administrative team, teachers, and staff are the best around. I am inspired every single day by their "all in" commitment to our students and community.
Also new this fall is our School and Community Partnership program. This program is designed to connect our seniors to viable internship opportunities that bridge high school to real work experiences. We are determined to provide ALL students relative experiences to prepare them for life outside of K-12 education. We have expanded Sand Springs Virtual Academy, allowing students in all grades K-12 to design their own educational plan. Students will now have the opportunity to choose full-time virtual education or a blended model schedule while accessing an expansive AP curriculum and still benefiting from all extracurricular classes available to all Sand Springs Public School students. It is entirely possible for a student to access one or more virtual classes and still be connected to programs offered on campus AND enroll in a TCC or TTC program.
Be prepared for a truly great experience at Sand Springs Public Schools! GO SANDITES!
Sherry Durkee, Superintendent