Parents MUST accompany Students to sign paperwork for Chromebook Checkout
The SSPS Chromebook Protection Plan is $30 for secondary students. Parents can pay with Cash or Card at the checkout events. Once school has started, the insurance fee can only be paid for with cash.
Sand Springs Public Schools:
A Google for Education District

G Suite provides email for more than 5,000 students and 500 faculty and staff, as well as a host of other G Suite apps and tools.
To remain in accord with our agreement with Google, all parents must sign a permission form before their student may use Google Apps for Education. Please sign the Internet Use Agreement which contains the required Google information and return to your school.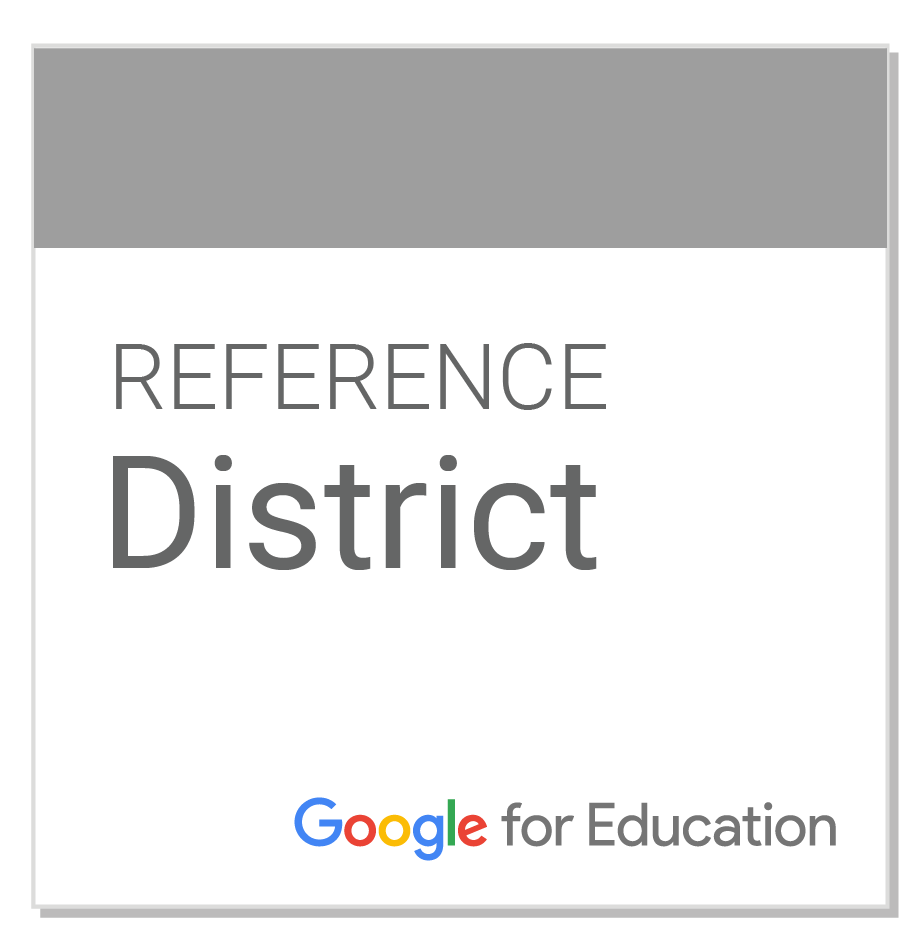 Sand Springs Public Schools is proud to be a Google for Education Reference District.
Google for Education Reference Districts are districts that demonstrate excellence and thought leadership through the innovative use of technology, including G Suite for Education and Chromebooks, to drive impact and positive learning outcomes.