Teachers know: creating digital ground rules at home can reinforce the lessons kids learn about technology in school. Check out Google's Family Link Guide for Parents:
http://goo.gl/vyptWJ
#edsandite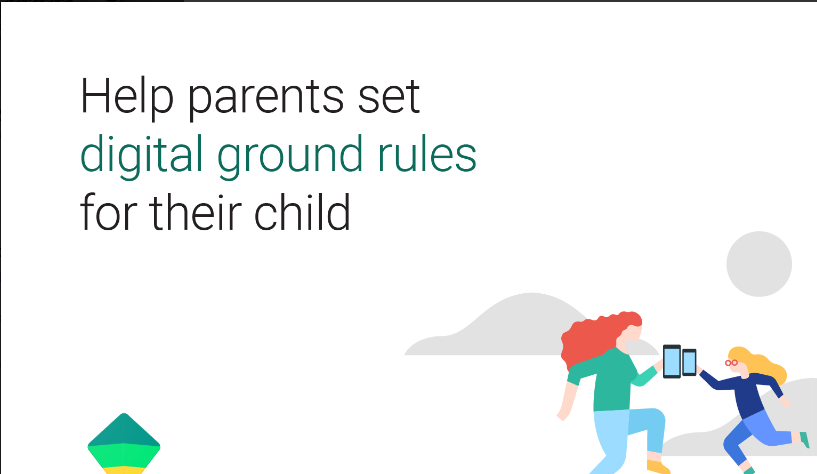 9th Grade Parents - Chromebook Checkout will take place during Schedule Pickup on August 9th at CNGC. For more details, visit
https://goo.gl/4nZd9b
SSPS - Sand Springs Schools has a new Website - Check us out at
http://www.sandites.org
- See the links in the footer to download our app!
Welcome to the new website of Sand Springs Public Schools!
It's a great day to be a Sandite!!
Hey Sandites - Have a wonderful summer!